When my oldest son was in kindergarten, he was obsessed with birds of prey. He asked me to help him make a Bald Eagle Lapbook, so I did. I had so much fun making the mini-books and lapbook templates, that I just kept going. As a result, the animal lapbooks at Homeschool Share were born.
Other moms found themselves in the same situation with their students asking to learn more about specific animals. Many started writing and sending me the research, and I would add some complimentary lapbook templates, and we'd have another animal lapbook.
These animal lapbooks are the result of the requests of dozens of curious kids and the hard work of many dedicated teachers. I hope you and your students will find exactly what you are looking for here to help ignite the fire of learning.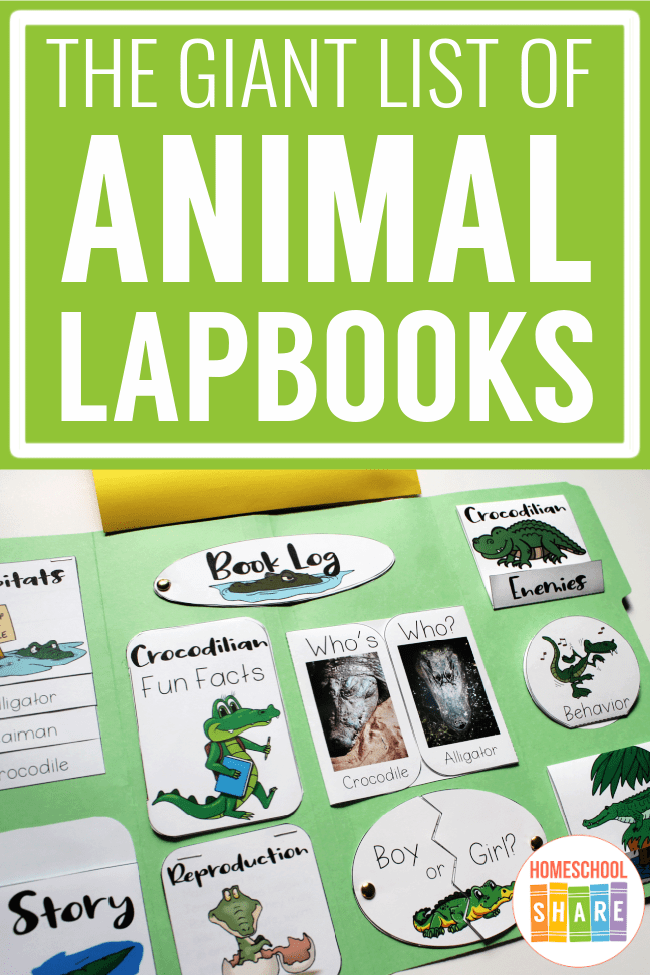 If you are brand new to lapbooks, check out this How to Lapbook Ultimate Guide. If you want to create your own animal lapbook, try our Lapbook Templates.
The Giant List of Animal Lapbooks
This list contains all of the animal lapbooks we offer here at Homeschool Share on the site and in the shop.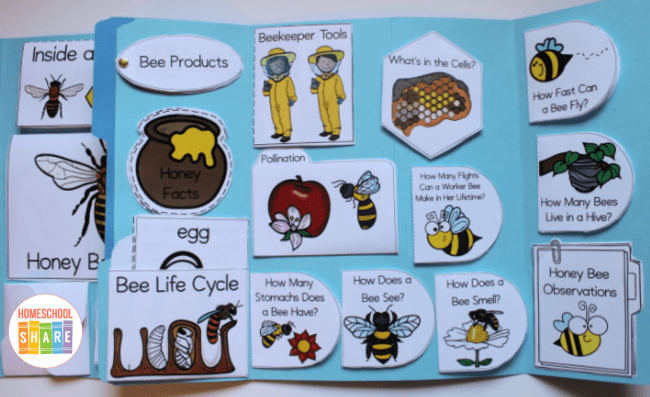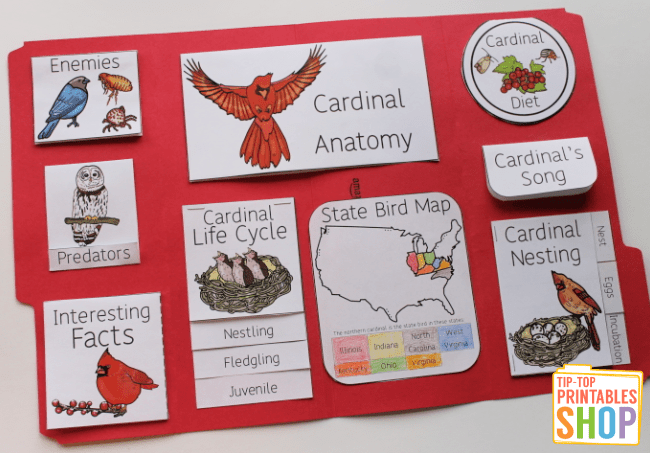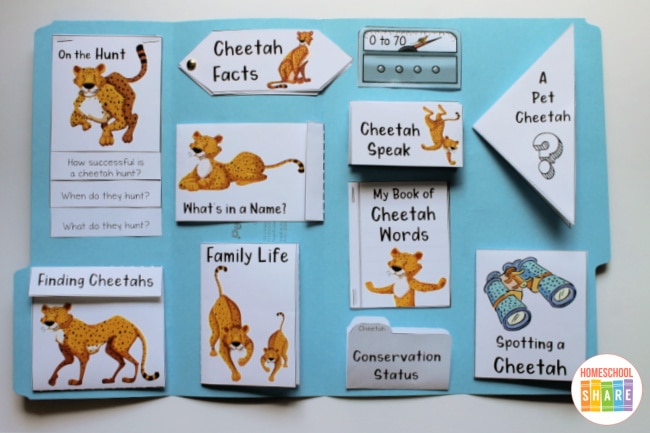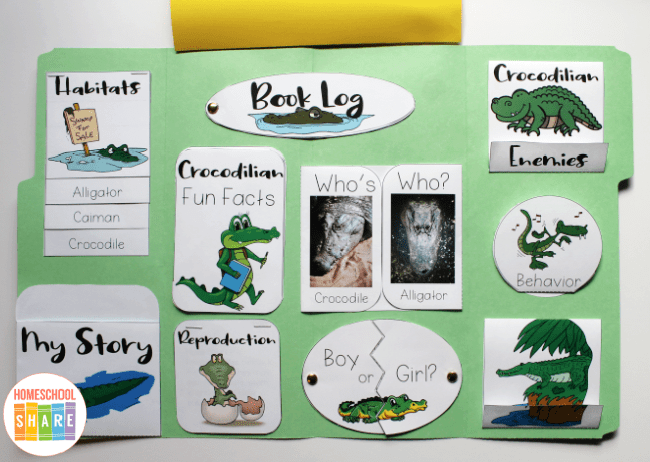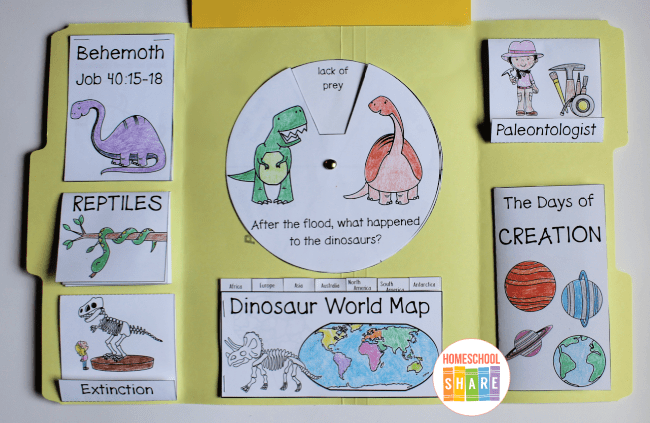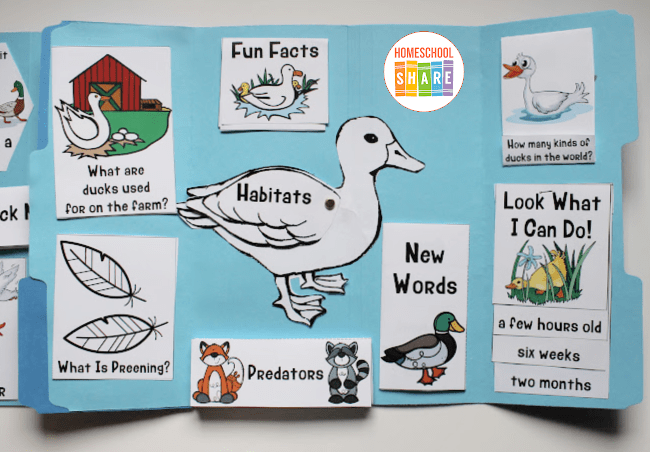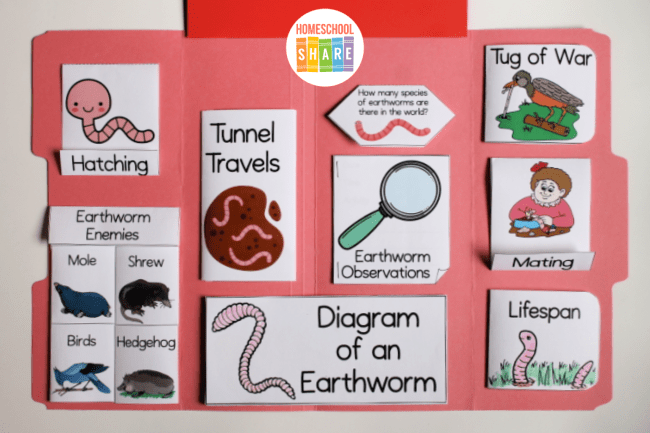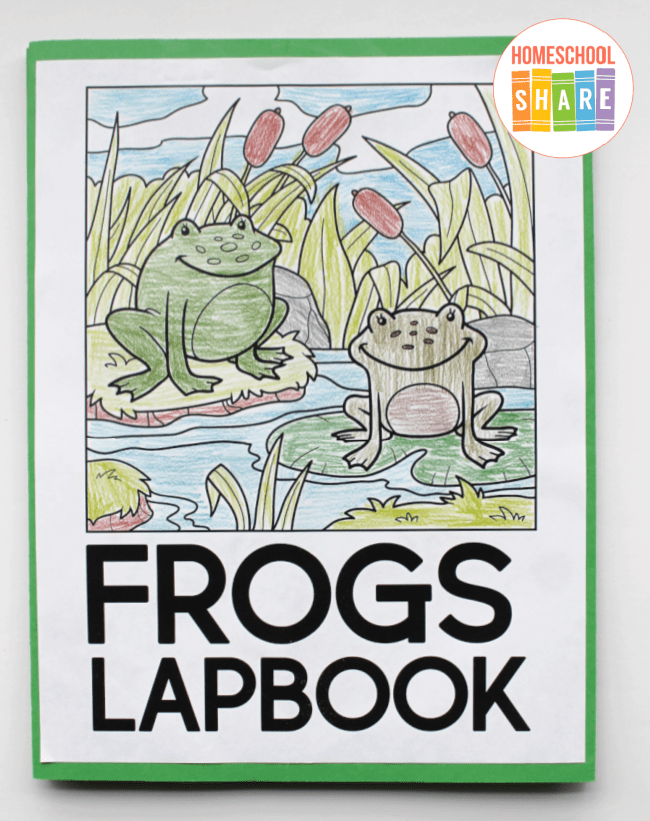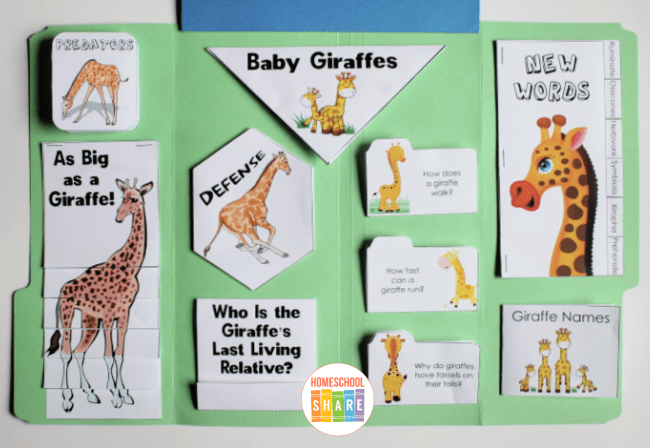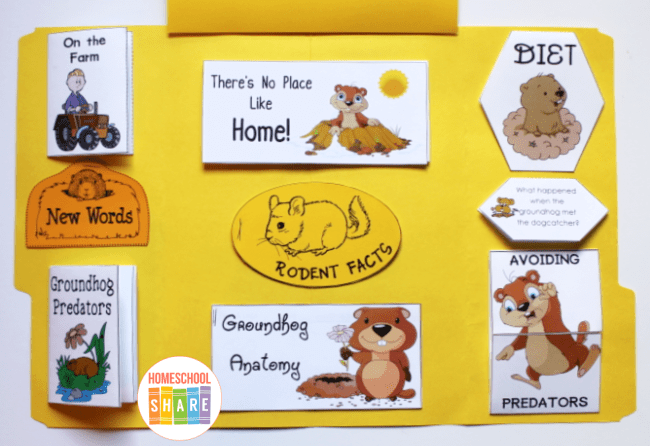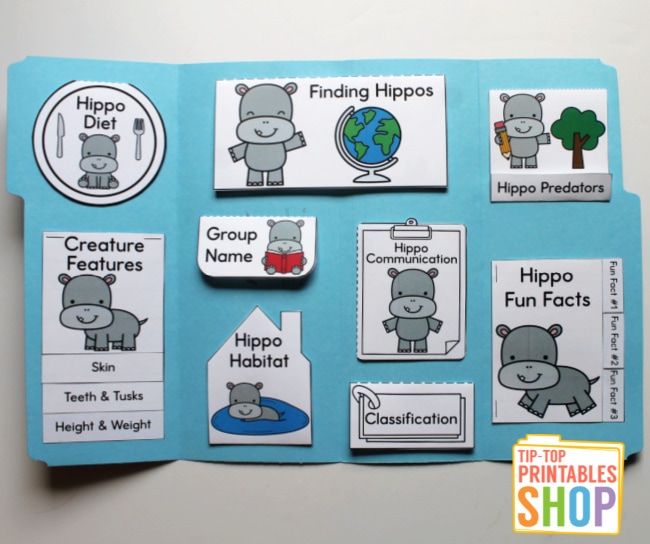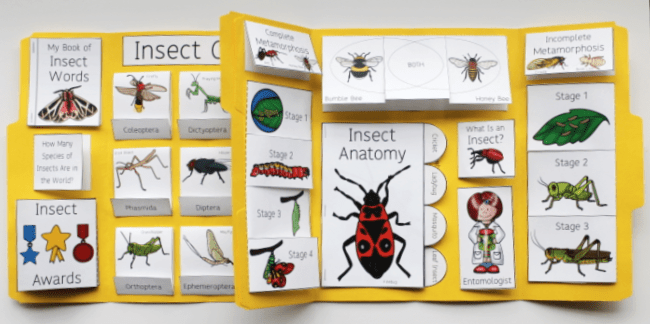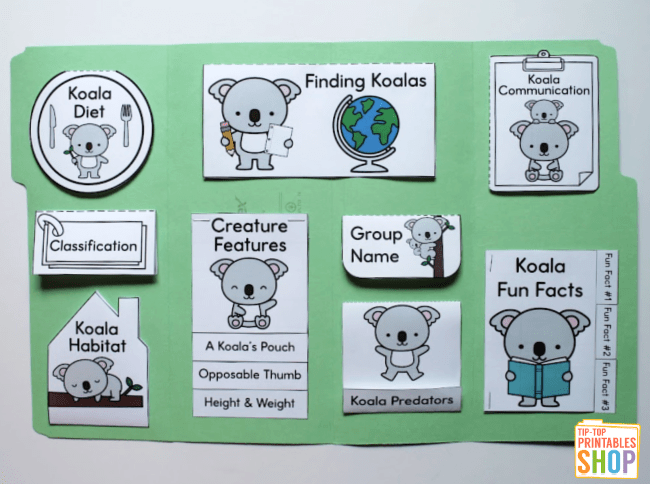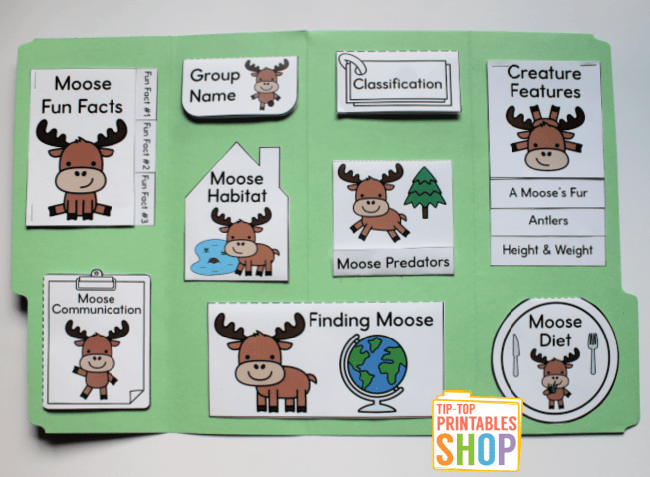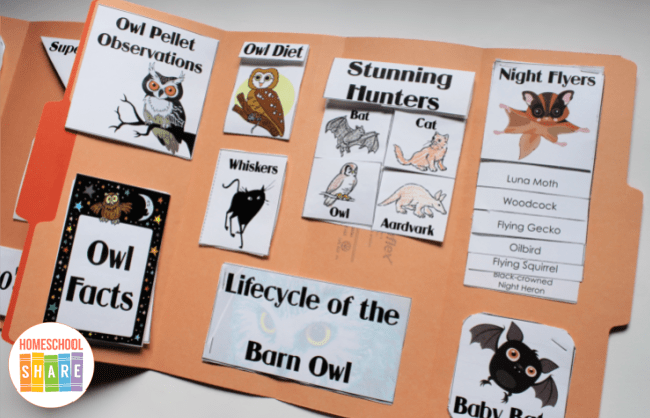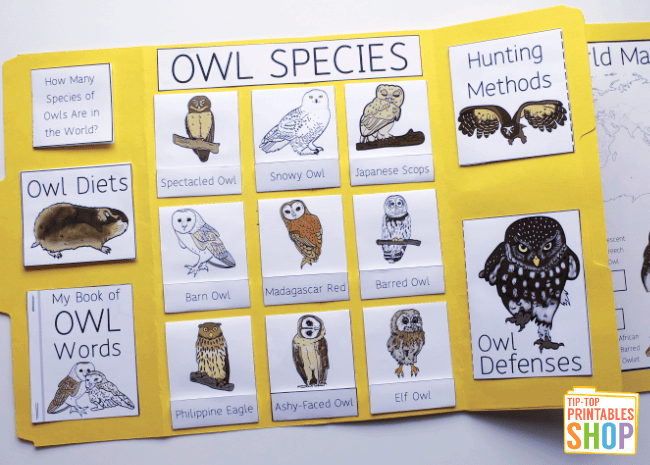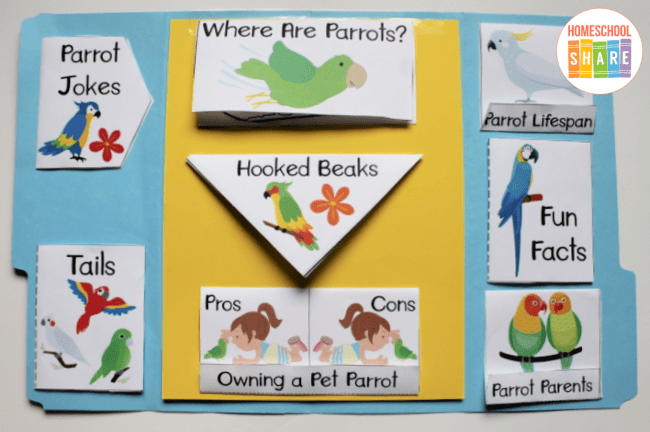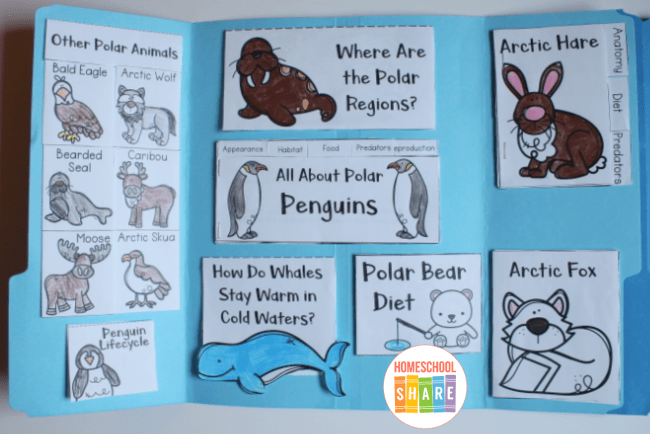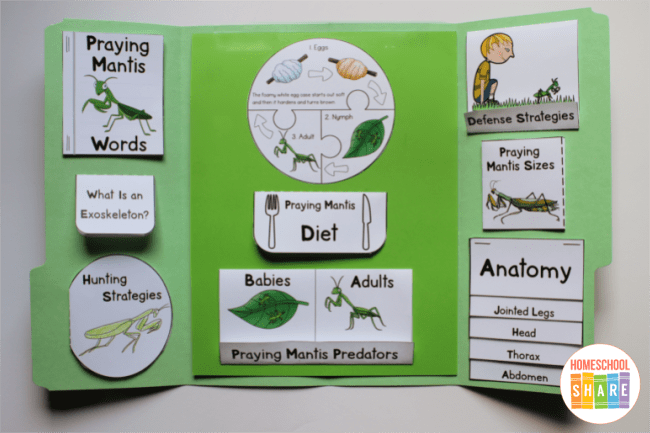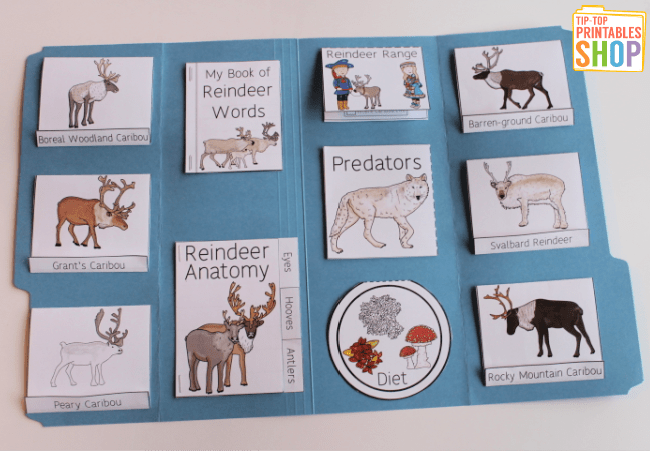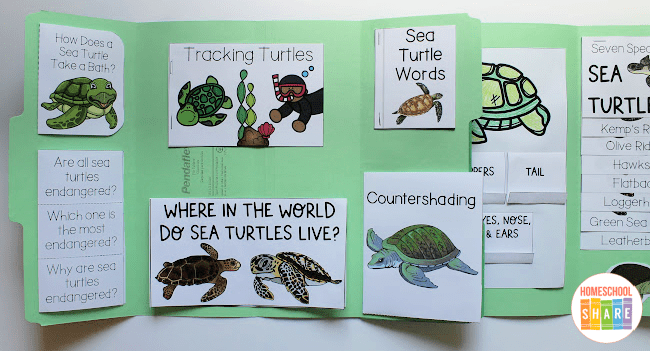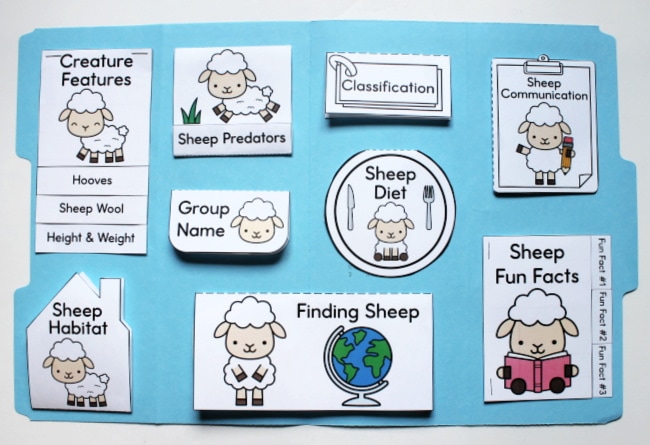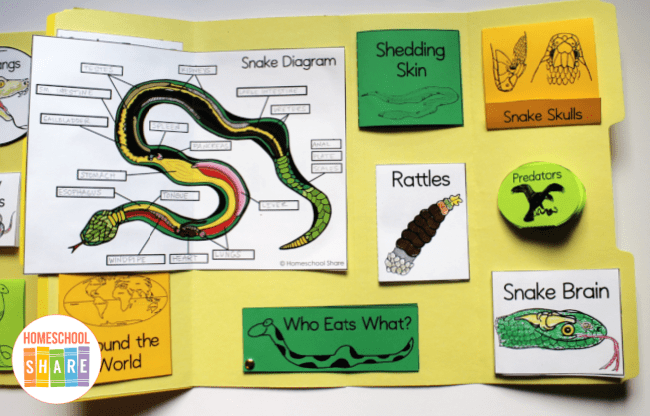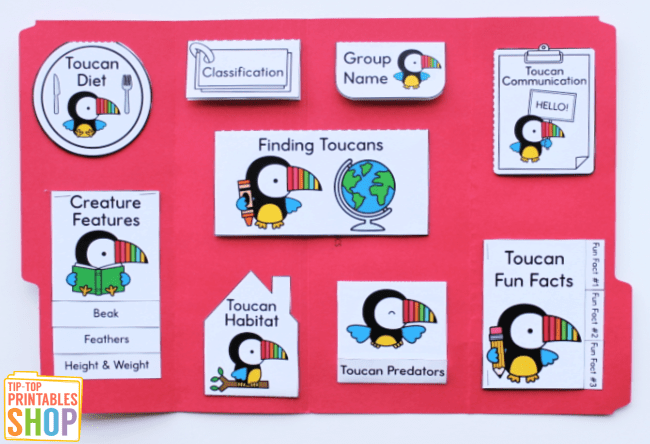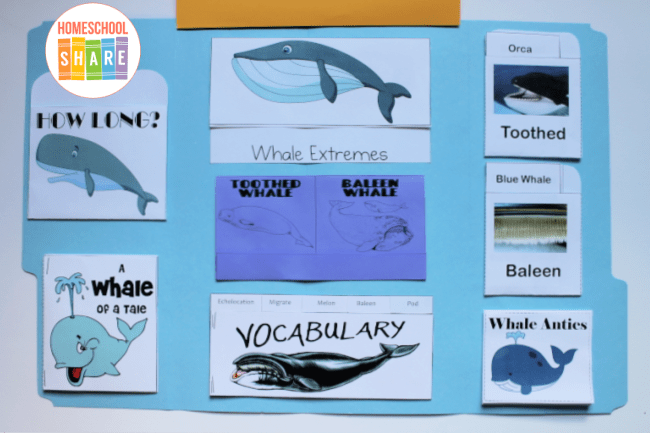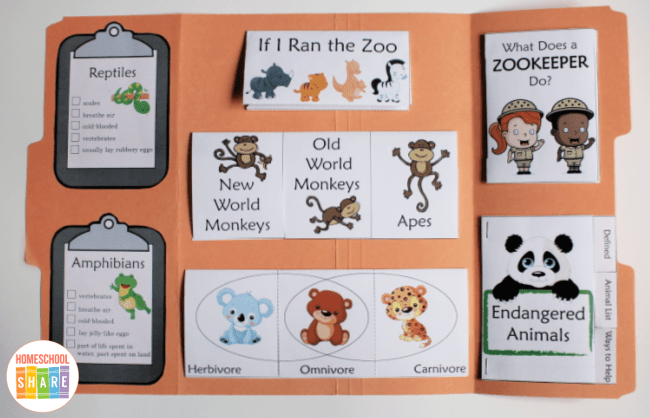 Lapbooks That Include Animal Lapbook Elements
In addition to the animal lapbooks above, we have several literature based lapbooks that include animal lapbook elements. Here are some examples: