Affiliate Disclaimer
We sometimes use affiliate links in our content. This won't cost you anything, but it helps us to keep the site running. Thanks for your support.
When my students were in elementary school, we used lapbooks to spur on interest-led learning. We'd go to the library, check out a stack of books about whatever my boys were interested in, and then we'd head home to read the books and make a lapbook.
Some of the pre-made lapbooks at Homeschool Share are a result of my boys' interest-led learning. But not every topic they wanted to study was made into a pre-made lapbook. Sometimes, we'd just take templates and do our own thing. My oldest son would know exactly which mini-books he wanted in his lapbook, and I'd print templates for him, so he could be in charge of the project.
If you would like to make your own lapbook, we have a few options for lapbook templates for you.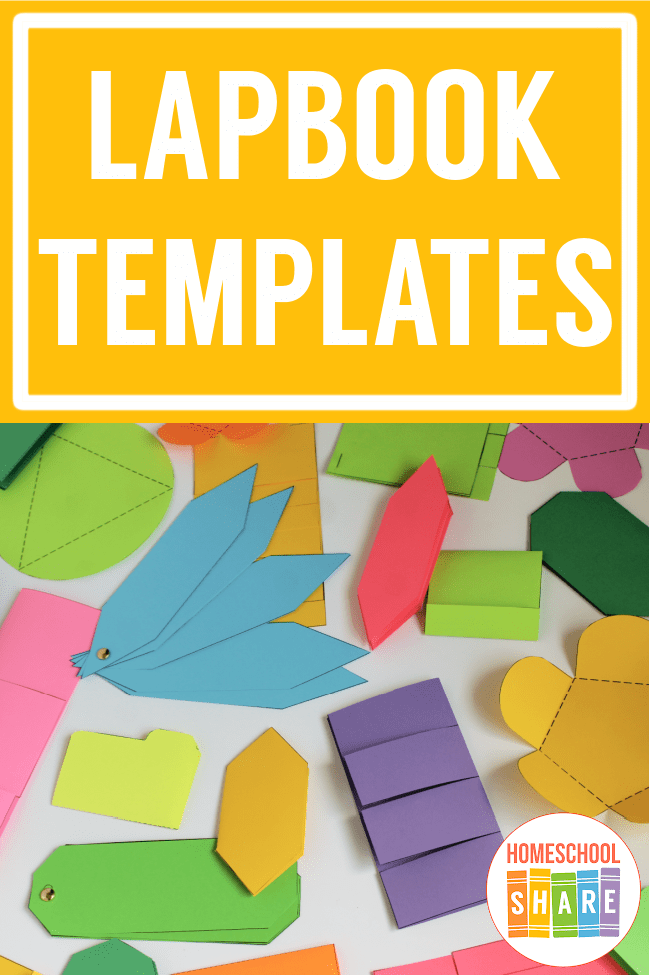 What Is a Lapbook?
A lapbook is a file folder (refolded) with a collection of mini-books inside. These mini-books are typically all about one topic or based on one unit study.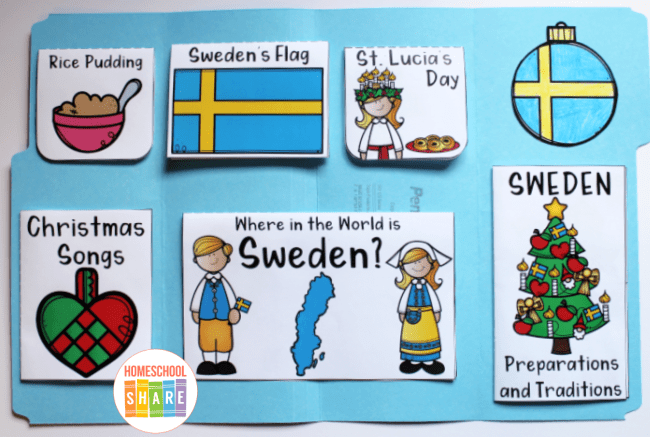 If you are brand new to lapbooking, check out this How to Make a Lapbook page. You'll find lapbook examples, tips, benefits, supply ideas, and so much more!
What Is a Lapbook Template?
A lapbook template is a mini-book outline provided for you on a page. You print the page; then your student can add words and images to create a mini-book.
Free Printable Lapbook Templates
Homeschool Share has several pages of basic lapbook templates. I consider this group of templates to be straightforward and easier to use than some of the other mini-book folds.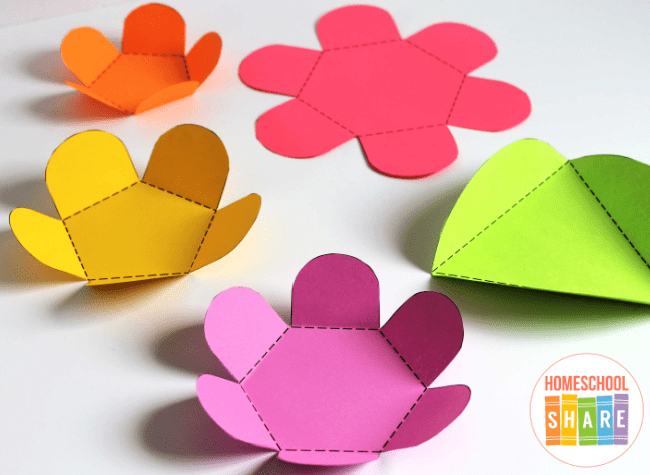 The free printable lapbook templates are found on these pages:
Pro Tip: If you want to make the templates smaller, you can shrink the size when you print. Just go in to your custom printer properties and define the percentage you want to reduce.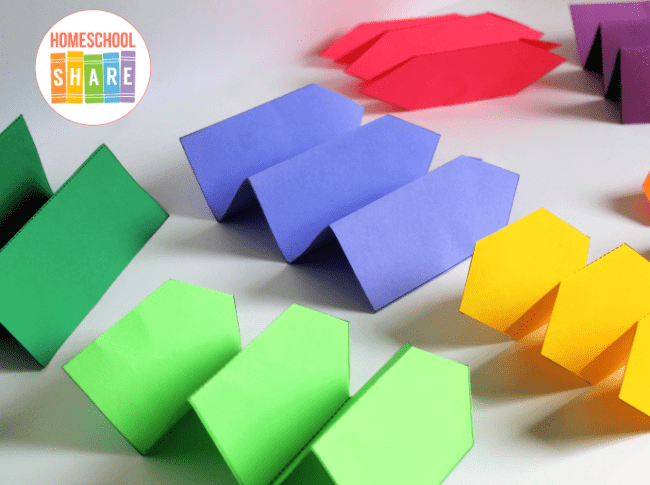 If you would rather not spend all day hunting and pecking through the links above to find the templates you need, you can simply buy this bundled set of Basic Lapbook Templates from the Tip-Top Printables Shop.
Bonus Lapbook Templates
In addition to the mini-books we offer for free download, we also have a special set of Bonus Lapbook Templates for subscribers only. Some of these options are a little more advanced than the basic lapbook templates we offer here on site at Homeschool Share.
The bonus lapbook templates includes these types of mini-books: special matchbooks, a wheel book, envelope book, t-books, concept maps, 3/4 books, and more!
If you'd like to snag the bonus templates, use the form below to subscribe to Homeschool Share's newsletter. After you confirm your email, the bonus templates will be sent directly to your inbox.
Editable Lapbook Templates
The third lapbook template set we offer is editable lapbook templates.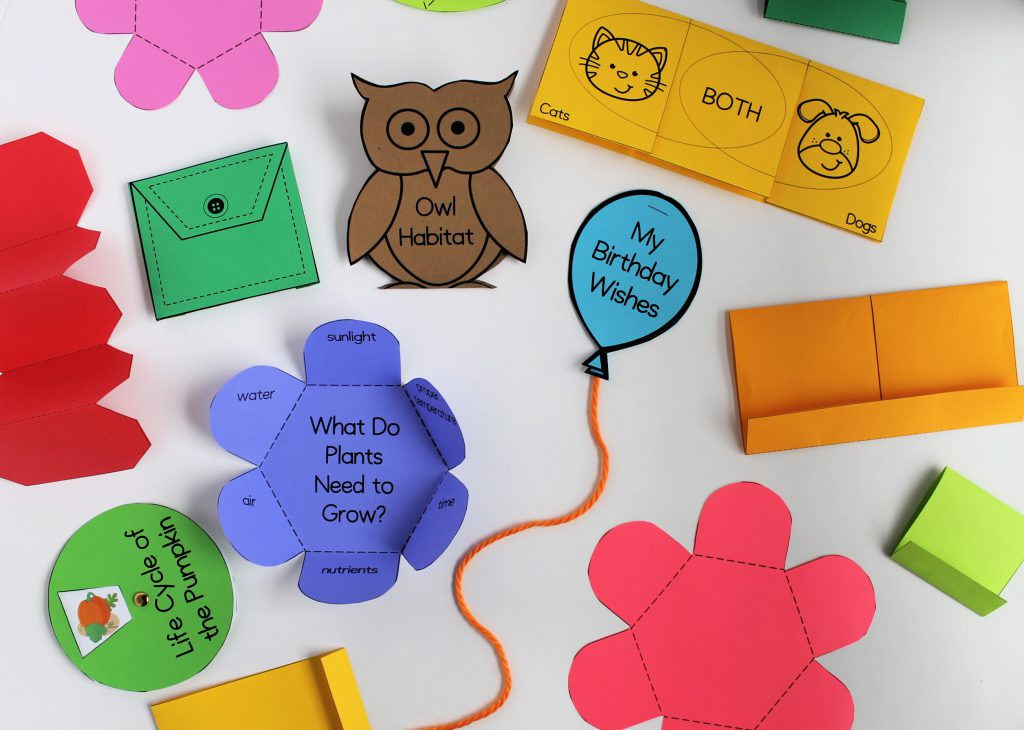 Most of the templates at Homeschool Share will need printed and then your student can write and draw on them.
However, if you have PowerPoint, you can add your own text (hello to all the fonts you love!) and you can add your own images (again, yay for cute clip-art!).
This set boasts over 100 customizable templates! You can read more about the Editable Lapbook Templates here, or you check out the templates the Tip-Top Printables Shop.
Graphic Organizer Lapbook Templates
Do we have a fourth set of templates? Yes, we do!
Graphic Organizer Lapbook Templates are a fantastic way to promote reading comprehension skills and boost critical thinking skills. This set of 40 templates can be used with any fiction or nonfiction text.
More Lapbook Help
We also offer dozens and dozens of ideas on our Lapbook Ideas page. You'll find monthly inspiration as well as ideas for lapbook bases, covers, and all kinds of things you can include in your lapbooks. You'll also find links to our most popular lapbook indexes.
Happy Lapbooking!