Affiliate Disclaimer
We sometimes use affiliate links in our content. This won't cost you anything, but it helps us to keep the site running. Thanks for your support.
Hopefully, you have already found our basic lapbook templates and now you want more! You can snag a set of free Bonus Lapbook Templates by subscribing to the newsletter.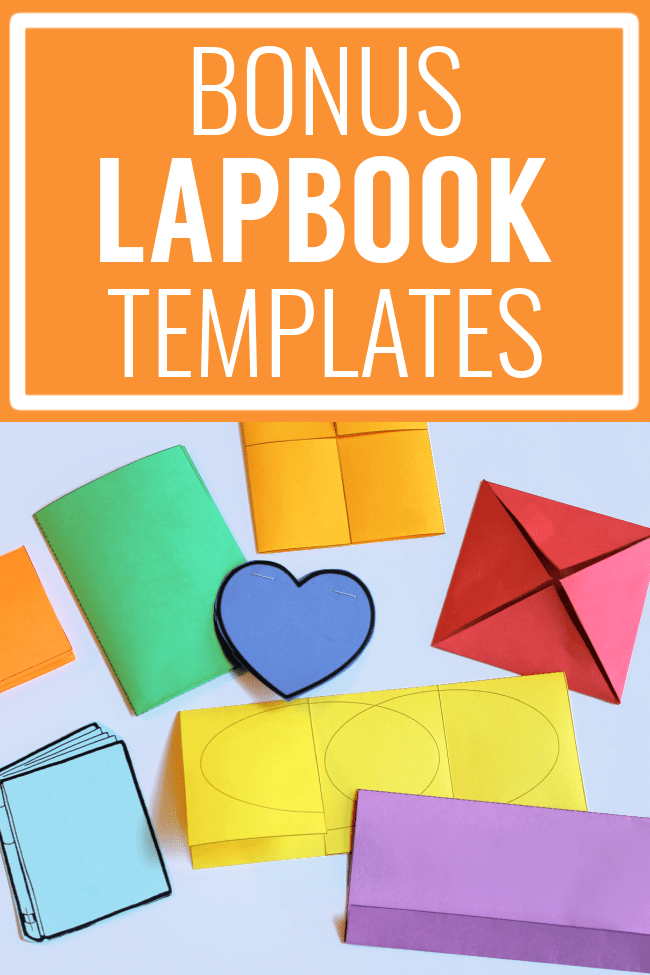 Lapbook Templates at Homeschool Share
We have several sets of lapbook templates at Homeschool Share. In order to make sure you are in the right place, here are the options:
What's Included in the Bonus Lapbook Templates?
This set of lapbook templates includes a variety of mini-books with more advanced options than our basic templates.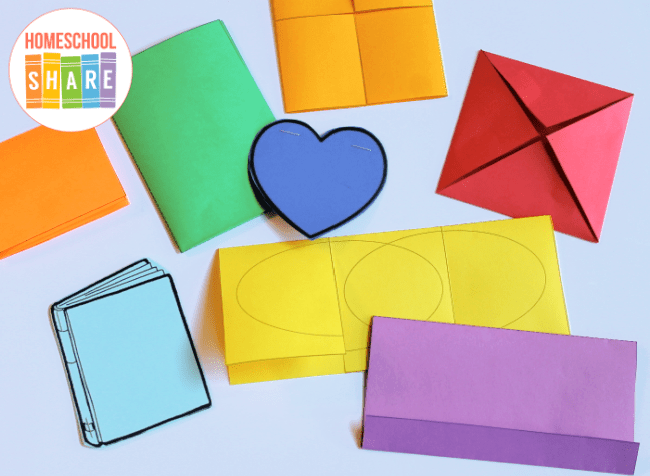 Jumbo Matchbook
Rounded Matchbooks
Small Wheel Book
Envelope Book
Venn Diagram Flap Book
T-book with Four Spaces
T-book with Five Spaces
Pocket Book
Four Tab Book (2 tabs at the top, 2 tabs at the bottom)
Six Tab Book (6 tabs on the side)
Concept Map with Two Areas
Concept Map with Three Areas
Large 3/4 Book
Small 3/4 Book
Flag Fan Book
Keys Fan Book
Rounded Simple Fold Books
Sun Shapes Book
Heart Shapes Book
Book Shapes Book (two options)
Ticket Accordion Book
Accordion in My Pocket Book
Shutterfold Book
House Shape Shutterfold Book
Shutterflap Books
Folded Shutterfold Book
Shuttertied Book
Bound Book
Your student can cut out the mini-books, fold them, and add their own text and images in order to create a lapbook on any topic.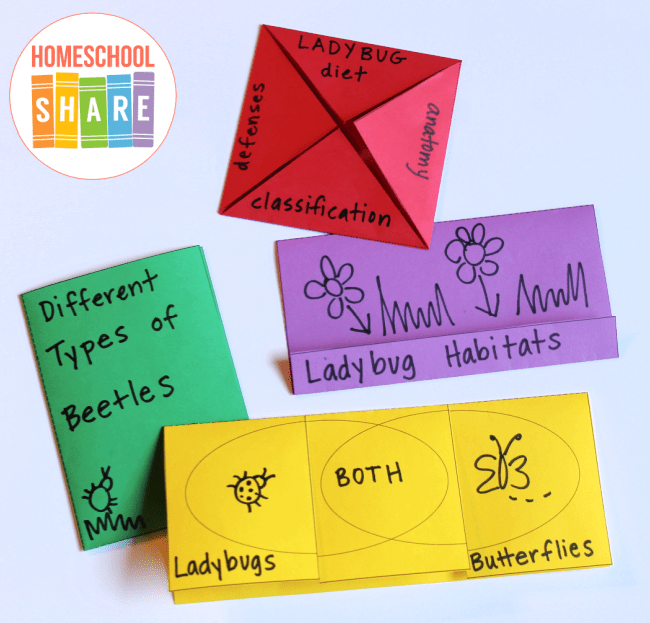 Get Your Free Lapbook Templates Set
Use the form below to subscribe to the newsletter. Once you confirm, your free set of Bonus Lapbook Templates will be delivered directly to your inbox.
More Lapbook Help
Are you new to lapbooking?
Start with this How to Make a Lapbook post to see examples, read about the benefits of lapbooks, find out our favorite supplies, and learn how to store lapbooks.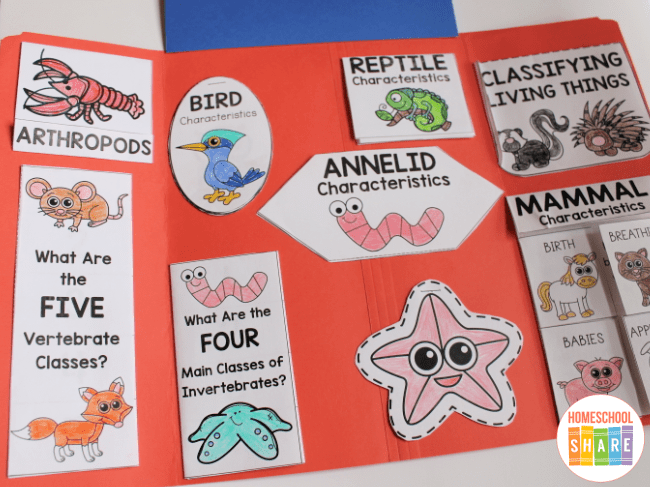 Are you an old pro when it comes to lapbooking, but you need new ideas?
Try this Lapbook Ideas post to find new lapbook inspiration and a ton of creative ideas for your lapbook projects.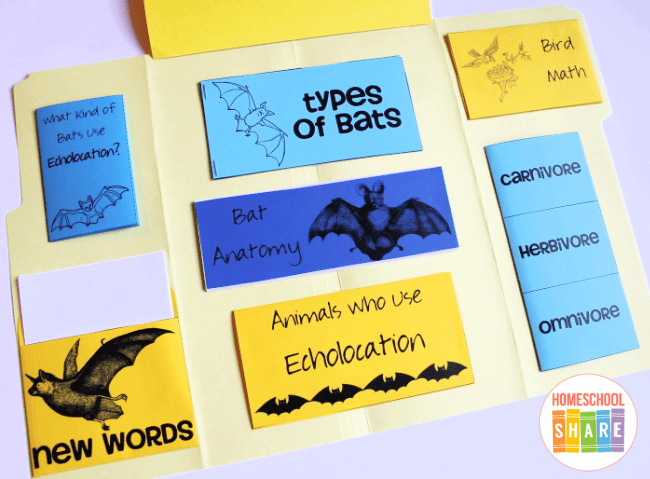 If you are looking for pre-made lapbooks, try one of our indexes:
Happy Lapbooking!