Are you looking for an engaging geography project for your homeschool or classroom? We have oodles.
You can learn more about the seven continents or any country in the world. Grab a Geography Lapbook and get started.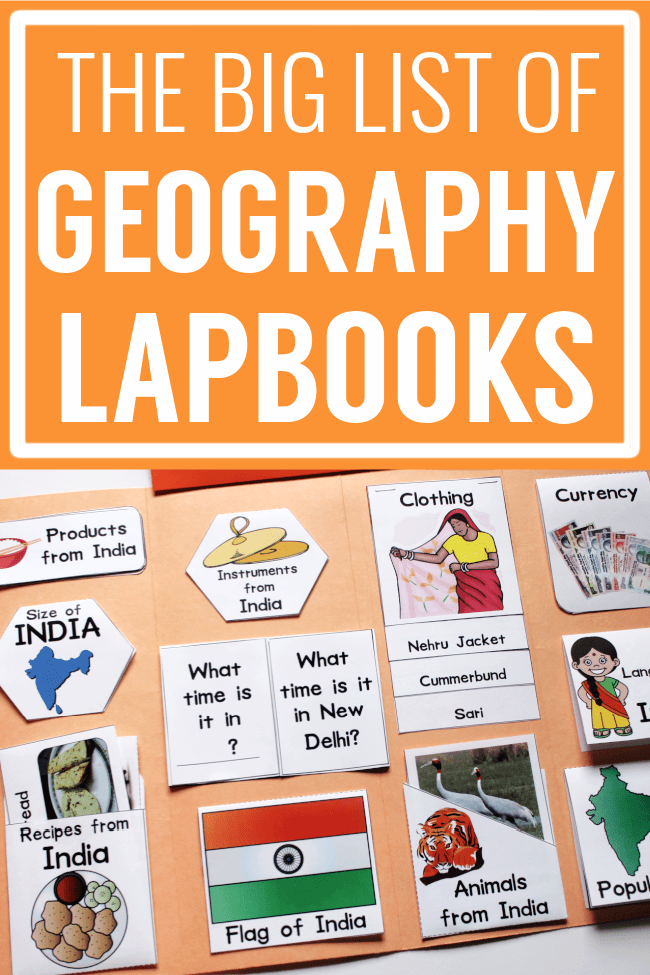 If you are brand new to lapbooks, you may want to check out this How to Make a Lapbook Ultimate Guide before you build your first geography lapbook.
General Geography Lapbooks
Country Lapbook (Lapbook ANY Country!)
This Country Lapbook will allow you to lapbook any country in the world. Research climate, places to visit, animals, population, landforms, government, and more. Your student will even be encouraged to try new foods!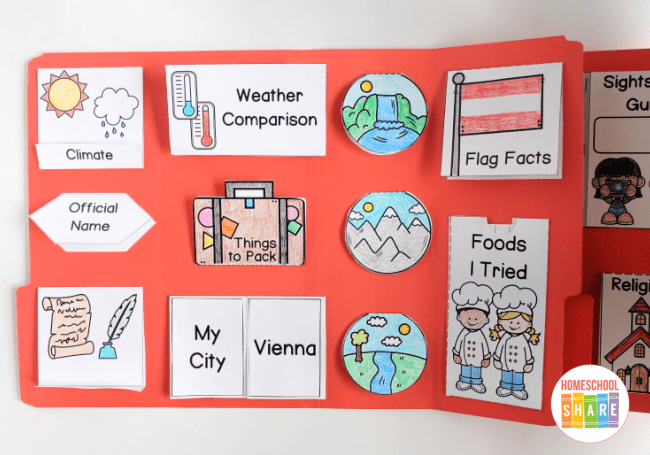 You can use the Country Lapbook multiple times with various countries. You can also combine this lapbook with any of the specific country lapbooks listed below.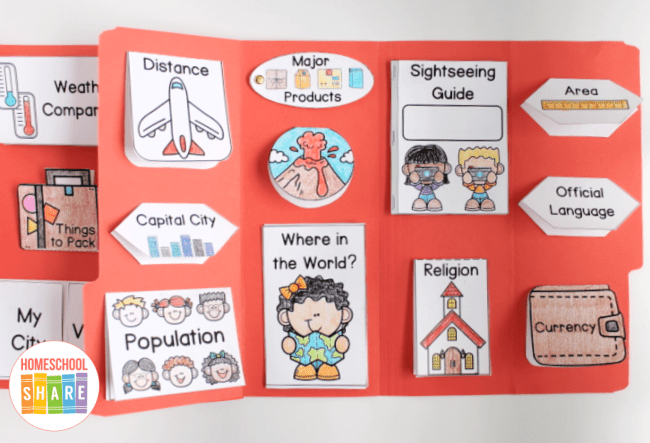 The Seven Continents Lapbook
Africa, Antarctica, Asia, Australia, Europe, North America, and South America–use this geography lapbook to introduce your student to the seven continents.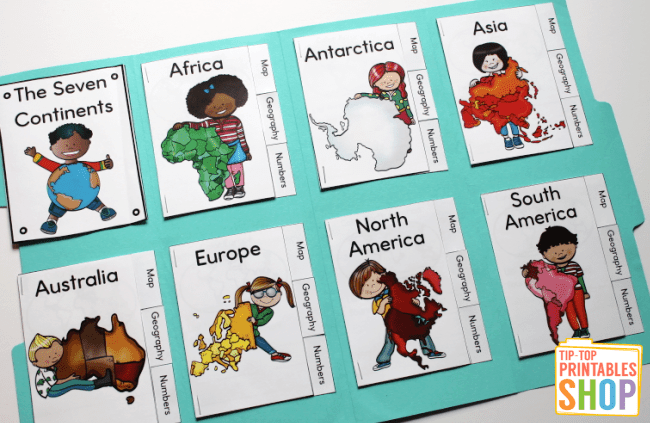 Your student will have several research opportunities with the Seven Continents Lapbook. Find out how large the continent is, what the population is, how many countries are on the continent, the highest point, the longest river, and more!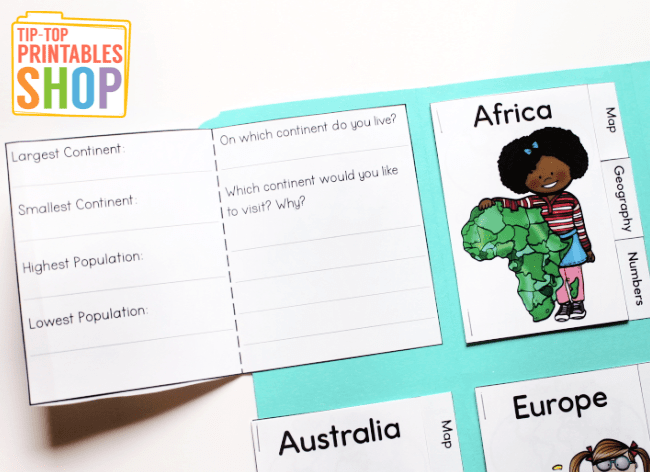 The lapbook includes one tab book for each continent, a mini-book about the seven continents, and a map to color and label.
Specific Country Lapbooks
You may not get to pack your bags, but you can still travel the world and take your students on an amazing journey with one of our country lapbooks.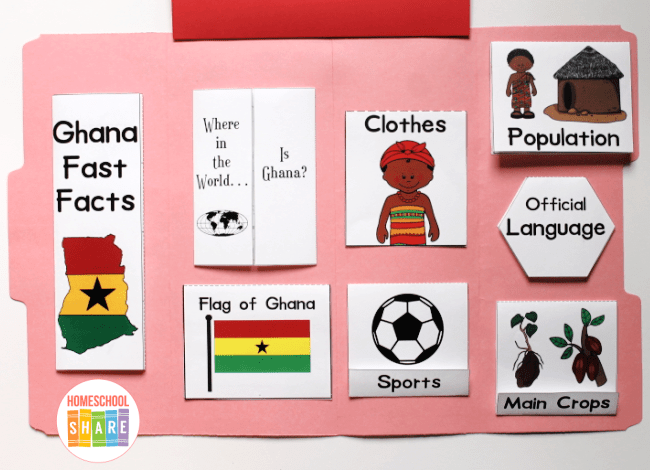 We have more than 25 geography lapbooks that are based on specific countries. Many of these were created for students who wanted to learn about a country or who were completing a geography fair project.
The country lapbooks contain a variety of mini-books; not all of the lapbooks have the same mini-books. If you want to add more lapbook elements to one of these lapbooks, consider using the foldables from the Country Lapbook.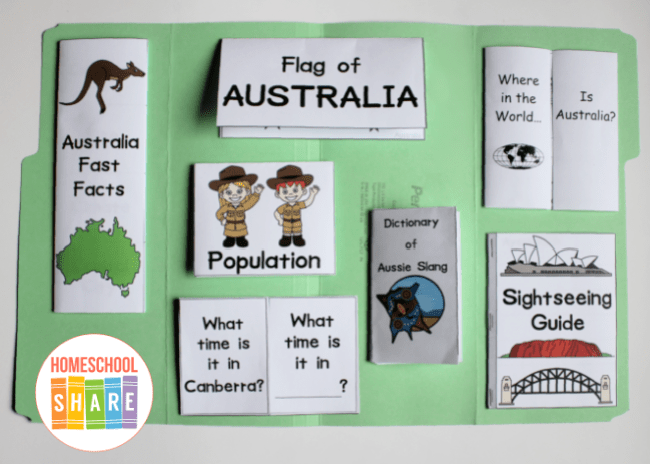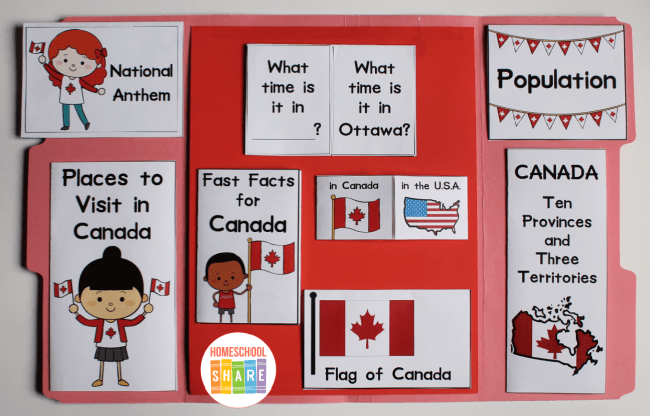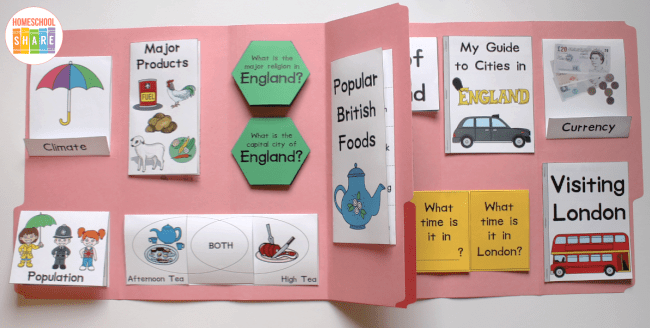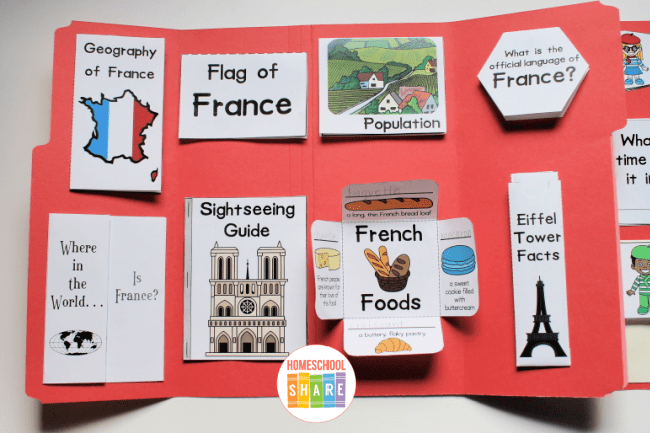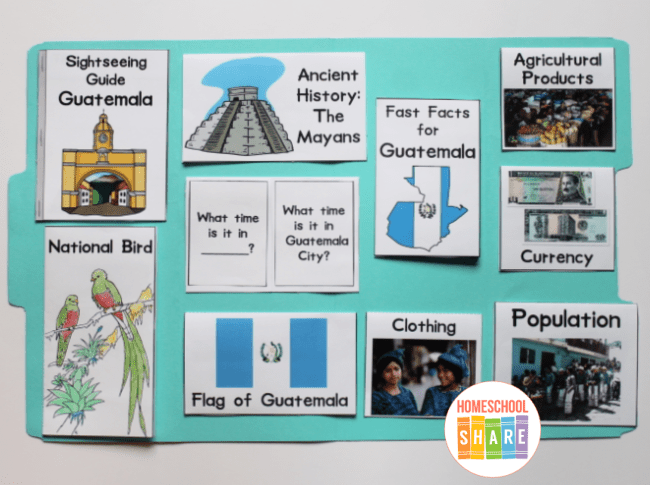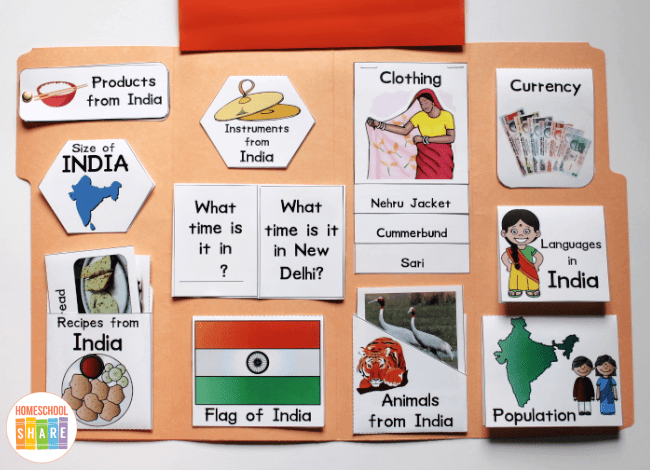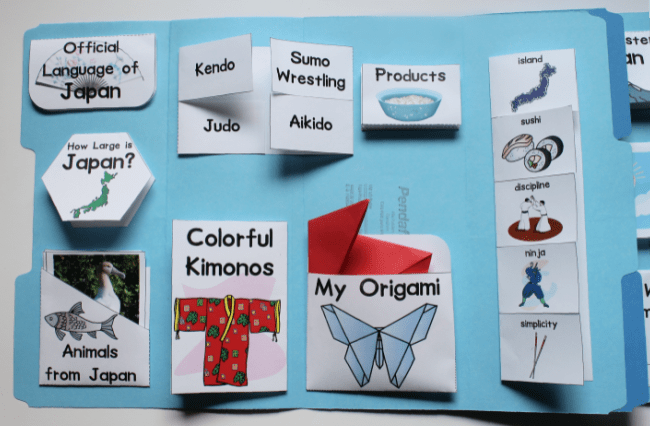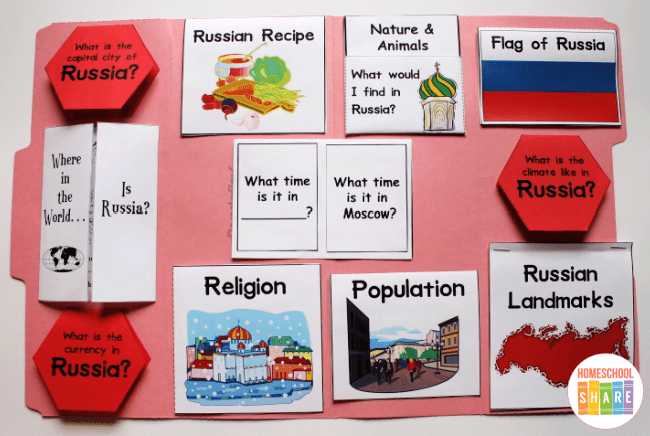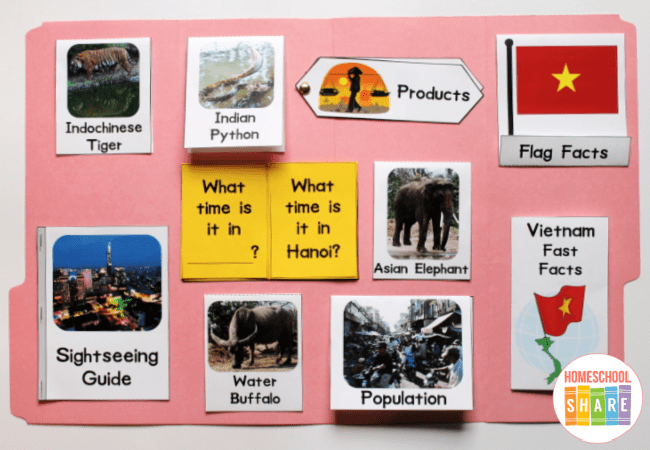 Christmas Geography Lapbooks
In addition to the country lapbooks listed above, we have six Christmas Around the World lapbooks to help you dive into geography studies throughout the holiday season.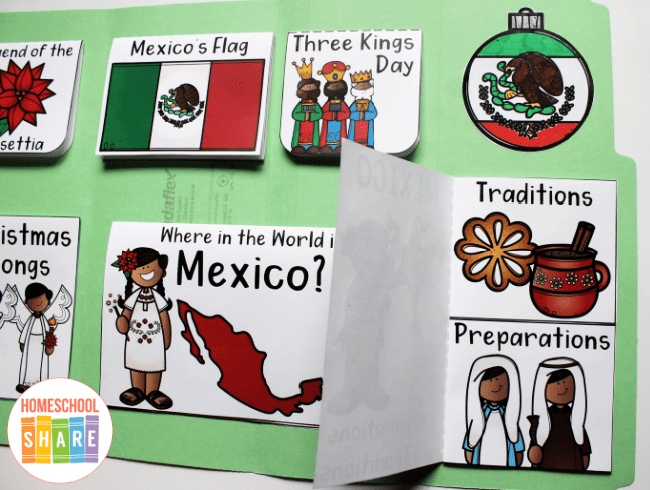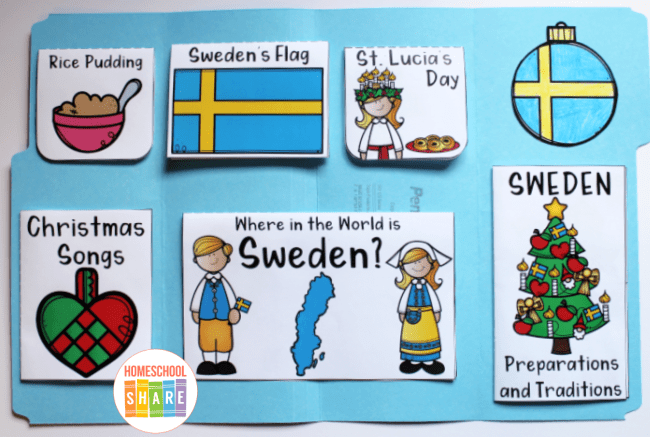 File Folder Reports
If you want to take a bit of a break from lapbooks, try a different kind of geography project–a file folder report. These are perfect for students who are ready to dive into research.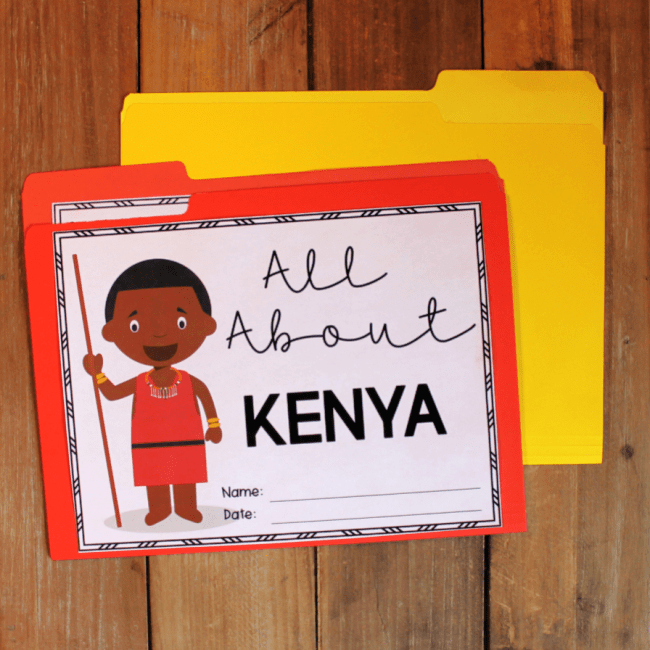 Each set of geography report forms includes multiple countries.
For each country, students receive a set of four pages for each country: one cover page to glue on the front of the folder; two pages to glue inside the folder; and one page to glue on the back of the folder.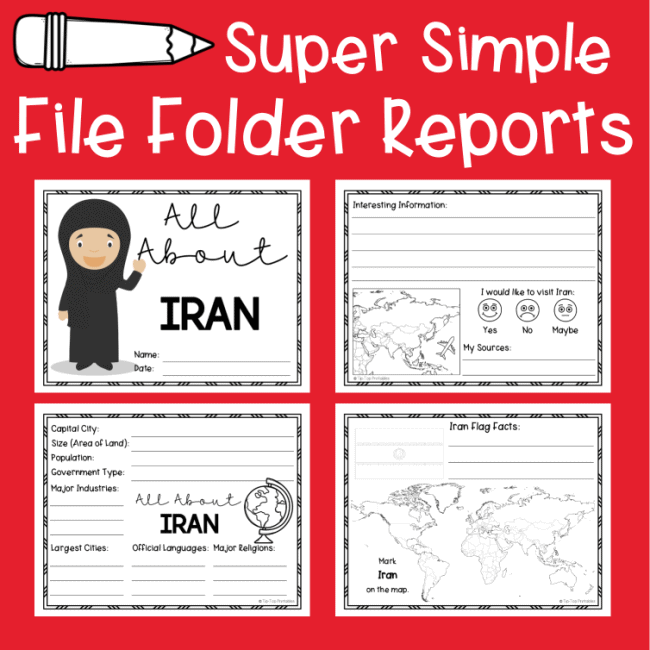 You can check out the Geography File Folder Reports here:
You can also grab the Big Bundle of Country Report Forms; it includes all five sets above plus some report forms for Australia and a set of blank report forms that can be used with any country.
Happy Lapbooking!