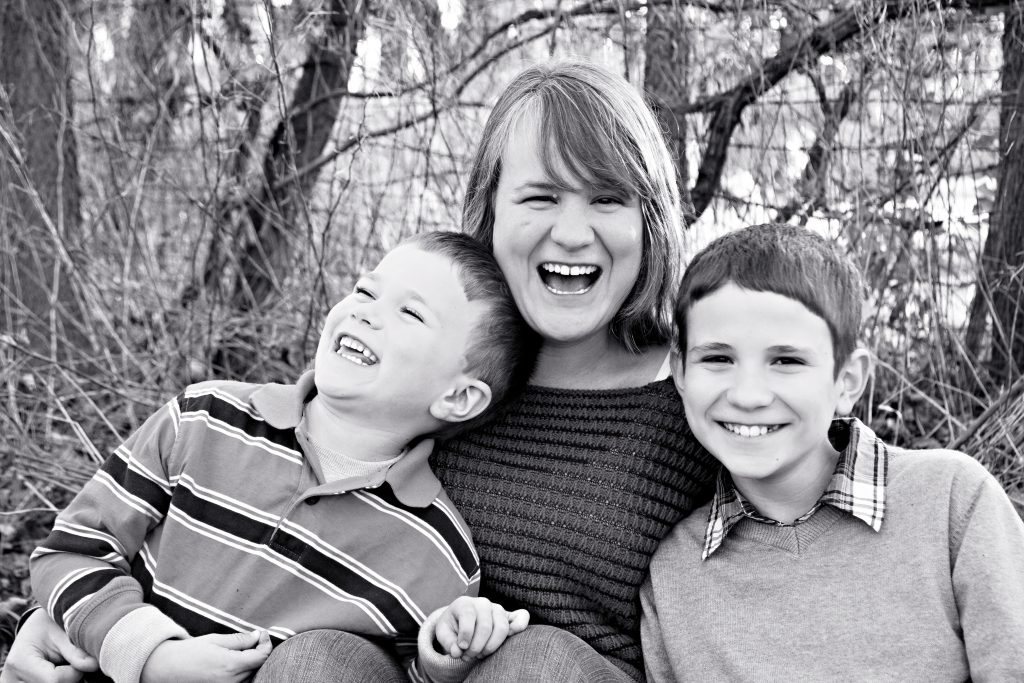 Hi! I'm Ami. Welcome to Homeschool Share.
I created Homeschool Share in 2004 as an online hub where homeschool moms could have a place to share literature-based unit studies they had written. It didn't take long for it to explode, and two other homeschool moms, Celia and Wende, came alongside me and helped me manage the steady stream of educational resources that were sent to us to post on the site.
Today, Homeschool Share houses hundreds of free unit studies, lapbooks, and printables. It also hosts the Tip-Top Printables store where you can purchase additional learning resources for your students.
I am passionate about two things: books and interest-led learning. Even though I didn't create all of the curriculum at Homeschool Share, you will find that many of our unit studies promote a love of literature and that many of our other unit studies and lapbooks are tailored to topics kids want to learn about.
I have homeschooled my boys from the beginning, and I'm on the last leg of that marathon. I hold a B.A. in English education, and in addition to homeschooling and running this site, I'm a part-time children's librarian.