You feel it–the entire weight of the education of your kids. It falls on you.
When your head hits the pillow at night, you fight with a deep fear that whispers, "You are failing your children." You wonder if it's true.
You have tried the traditional things–workbooks and textbooks, and you've even dabbled in the homeschool philosophy of the put together mom from your homeschool group. But it's not you, and it's not working for your kids.
It doesn't have to be like this.
You can enjoy your homeschool days.
You can create amazing learning adventures for your kids.
You can launch your students into learning. Homeschool Share will provide the rocket fuel.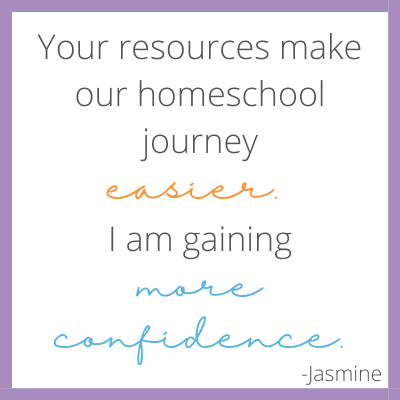 Imagine feeling capable as your kids learn, grow, and thrive in your homeschool.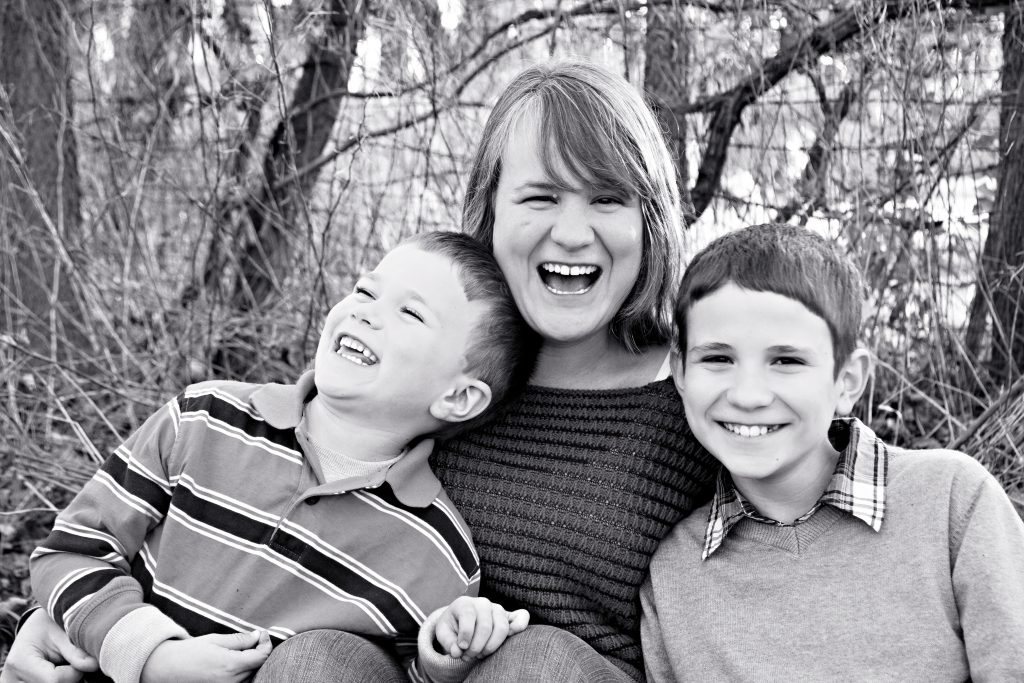 Hi there, I'm Ami.
I'm just like you; I want the best for my kids.
When my oldest was a preschooler, I hit the library, checked out stacks of books, and did all the research. My brain melted with information.
When the resource books overwhelmed me and the conventions left me disappointed, I decided to ditch trying to find a magic formula or following someone else's philosophy.
Instead, I began to follow my son. I experimented—creating unit studies and lapbooks for him based on his individual needs and interests.
Once his curiosity was sparked, I watched him transform into a happy, eager learner who couldn't wait to check out his own stack of library books or show off his lapbooks to grandma.
Your homeschool days don't have to be hard.
You can tap into interests, find captivating resources, and boost learning for your unique kids.
I can help.
Join the Homeschool Share Community
When you join the Homeschool Share community, you'll find hundreds of ideas to ignite learning and inspire your student.
Let's Connect
I'd love to hear from you. What's holding you back from having the homeschool days of your dreams? Reach out here and start creating amazing learning adventures with your kids.