Lapbooks are wonderful learning tools that you can add to any study for any grade. They spark creativity, teach basic research skills, and provide a hands-on experience for reviewing material.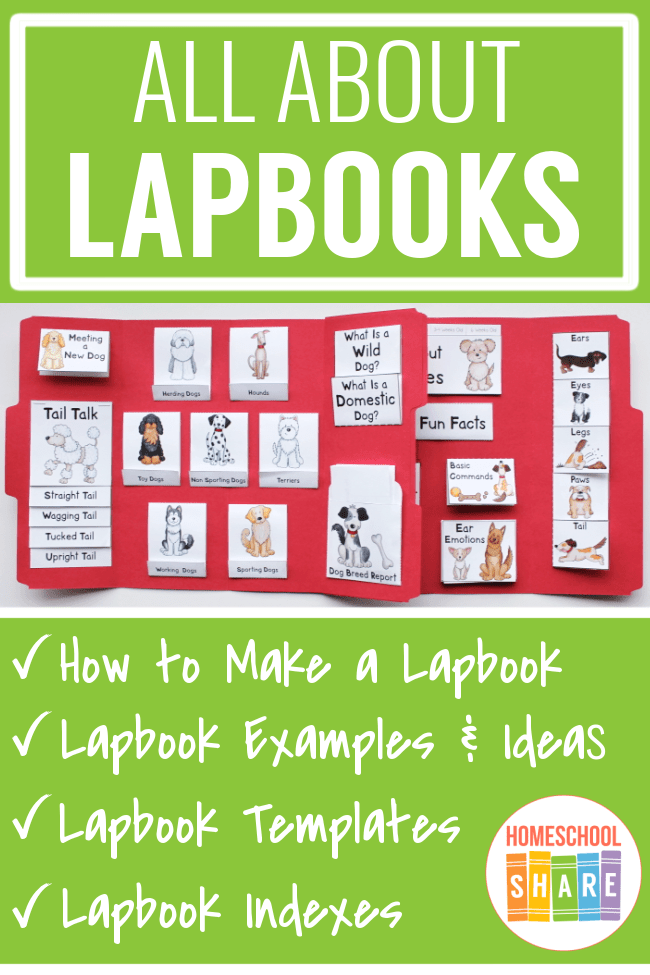 This lapbook hub will help you navigate all of the lapbooks, templates, and other related resources found at Homeschool Share.
How to Make a Lapbook
If you are new to the wonderful world of lapbooking, you may want to start with this Lapbook Tutorial. This ultimate guide will show you how to make a lapbook, provide examples of lapbooks, discuss benefits of lapbooking, and it even walks you through the best supplies to use and how to store your students' finished creations.
Lapbook Ideas
If you need fresh inspiration and creative lapbook ideas, this Lapbook Ideas Page is for you. It includes ideas for each month of the year. Additionally, you will find design ideas for bases, covers, and it even includes a list of more than 25 things you can add to a lapbook.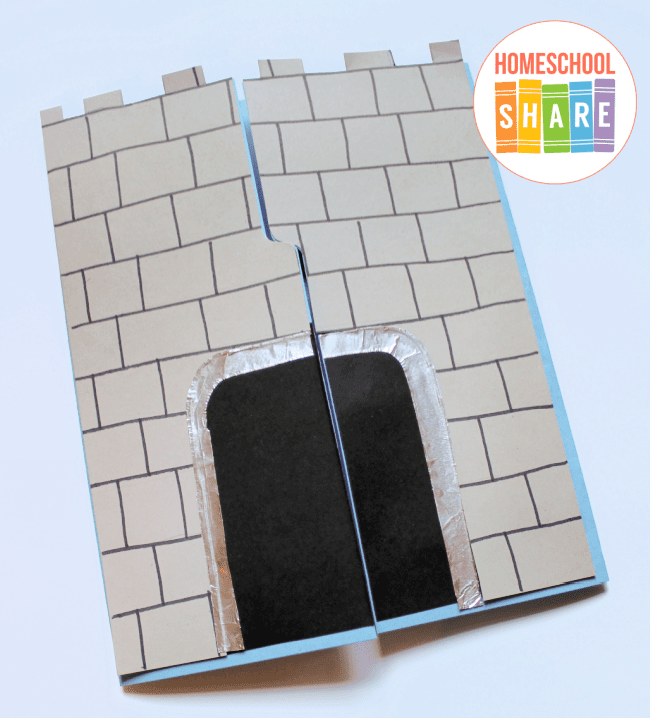 Lapbook Templates
If you want to create your own lapbook from scratch, browse our Templates Index. We offer several sets with a huge variety of mini-books including free templates, editable templates, and graphic organizer templates.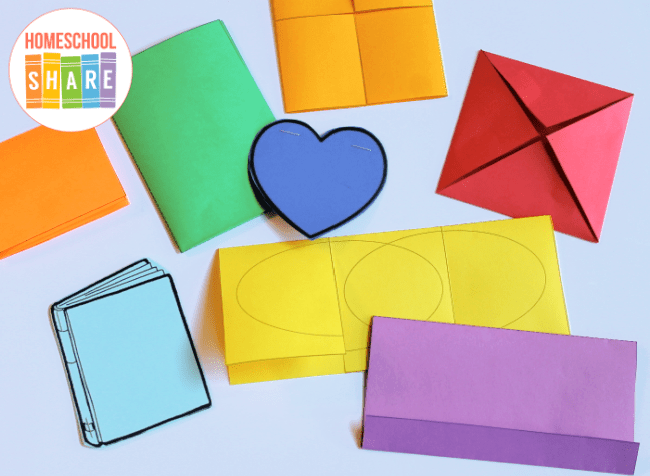 Lapbook Indexes
We have hundreds of pre-made lapbooks already created for you.
In order to navigate these, we've created several lapbook indexes to help you find exactly what you are looking for.
The indexes are split into the following categories: Alphabet Lapbooks, American Girl Lapbooks, Animal Lapbooks, Character Building Lapbooks, Geography Lapbooks, Literature Lapbooks, Math Facts Lapbooks, and Lapbooks by Topic.
Alphabet Lapbooks
These Free Alphabet Lapbooks can help your preschool or kindergarten student learn letter recognition and serve as an introduction to letter sounds.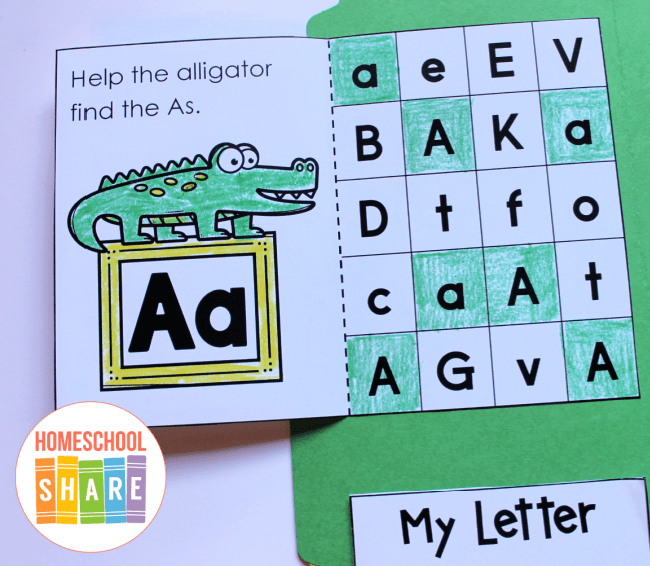 American Girl Lapbooks
This Set of American Girl Lapbooks is based on the historic dolls. Your student can choose one of the characters and read her stories. After your student reads the books, she can complete the corresponding lapbook.
Animal Lapbooks
The Animal Lapbooks include some of our most popular lapbooks, and we have a gigantic selection.
Your student can choose to learn about one animal, or you can group several lapbooks together for a larger unit study. For example, you can learn about storks, or you can add in peacocks, parrots, cranes, and flamingoes for a giant bird study.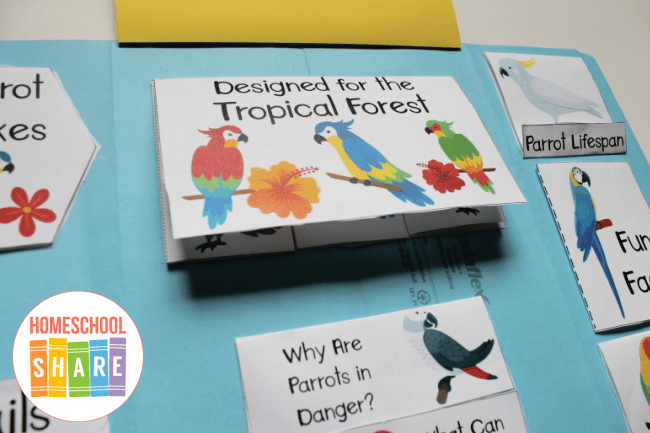 Other ideas for huge unit studies include: African Animals (lion, elephant, hippo, ostrich, etc.); Pond Animals (dragonfly, ducks, frog, beaver, etc.); Zoo Animals (tiger, kangaroo, giant panda, monkey, etc.); Farm Animals (chicken, turkey, cattle, pigs, goat, etc.); Reptiles (turtle, snakes, lizards, crocodilians, etc.), and others such as Polar Animals, Insects, Nocturnal Animals, Forest Animals, Big Cats, and Ocean Animals–the options are endless!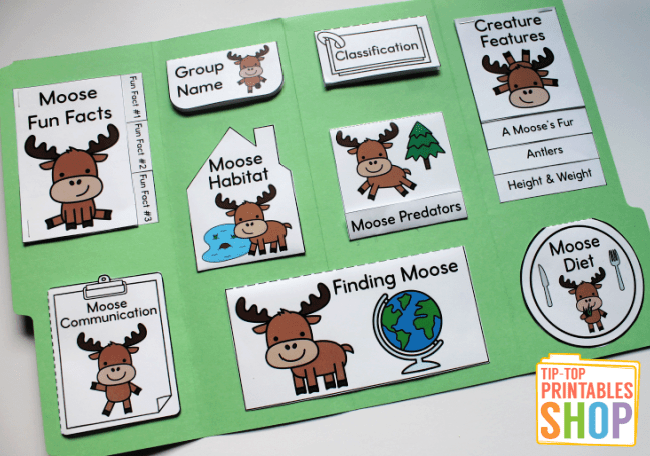 Character Building Lapbooks
These Free Character Building Lapbooks use scripture to help kids learn about various character qualities. This set includes ten lapbooks for these character traits: kindness, thankfulness, forgiveness, helpfulness, stewardship, attentiveness, cheerfulness, compassion, dependability, and diligence.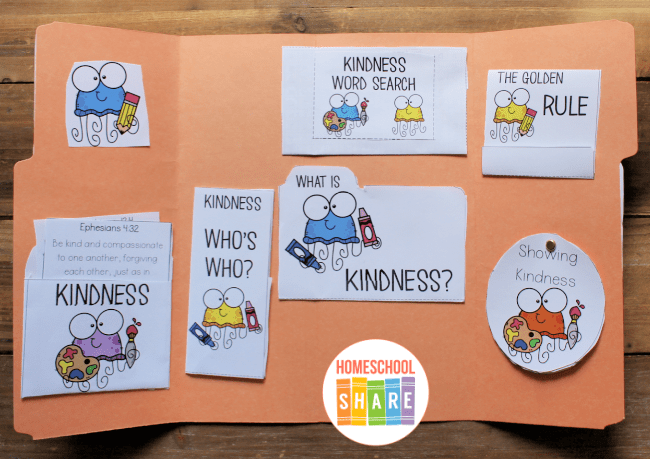 Geography Lapbooks
This Geography Lapbook List is packed full of amazing learning opportunities. Travel the globe and learn about the seven continents as well as countries from all over the world.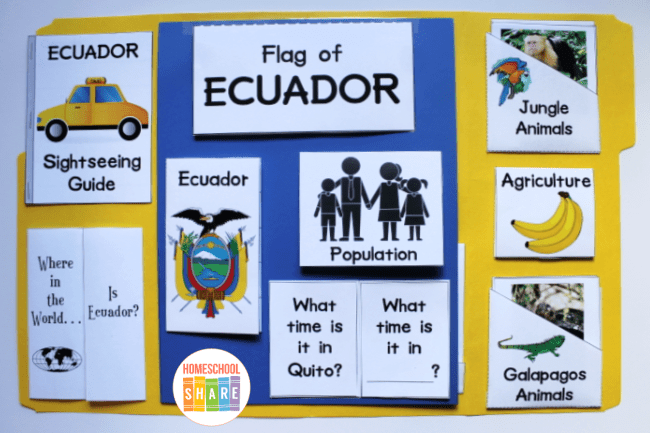 Some of the country specific lapbooks include: Argentina, Australia, Brazil, Canada, China, Costa Rica, Ethiopia, Ghana, India, Morocco, and so many more!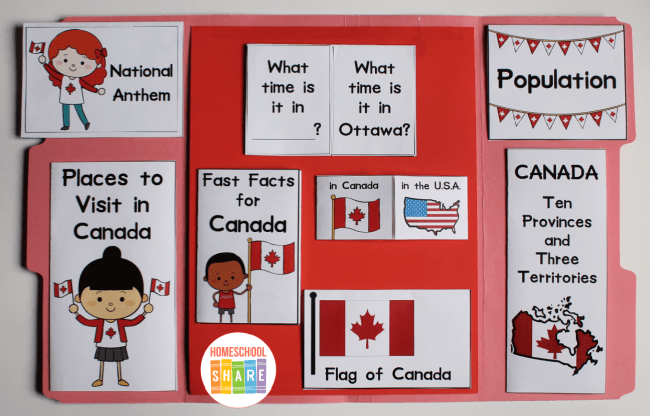 This page also hosts a set of Christmas Around the World Lapbooks and a lapbook that allows you to study any state.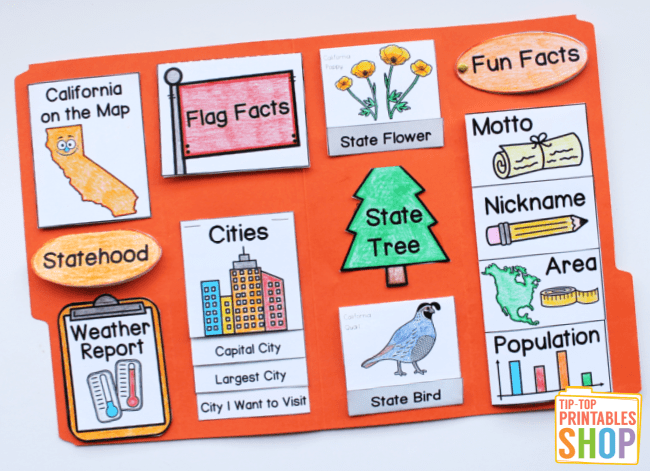 Literature Based Lapbooks
Literature Lapbooks are a fantastic way to explore learning through stories.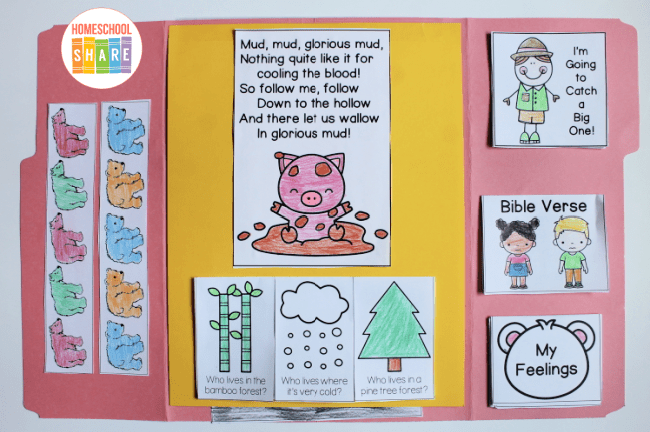 The literature lapbooks are all based on picture books and chapter books. You'll find a variety of options for preschool through upper elementary.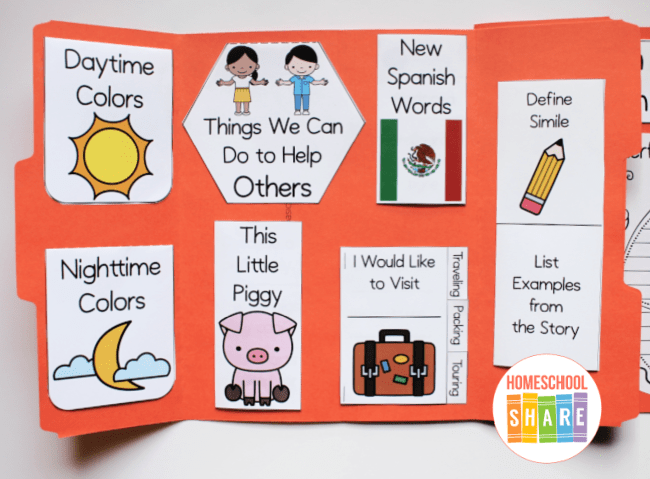 You can use these as an alternative to book reports, or you can dive deeper and use them as unit studies.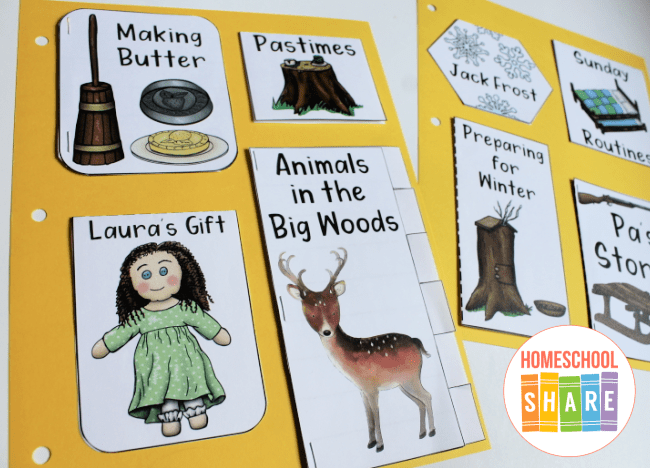 Math Facts Lapbooks
If your student needs math fact practice, skip the flashcards and try a Math Facts Lapbook. We have an option for addition, subtraction, multiplication, and division. Flipping the flaps, opening the books, and lifting the pages is a fantastic way review the math facts.
Lapbooks by Topic
The bulk of the lapbooks at Homeschool Share can be found through the indexes above; however, the site also hosts other hidden gems.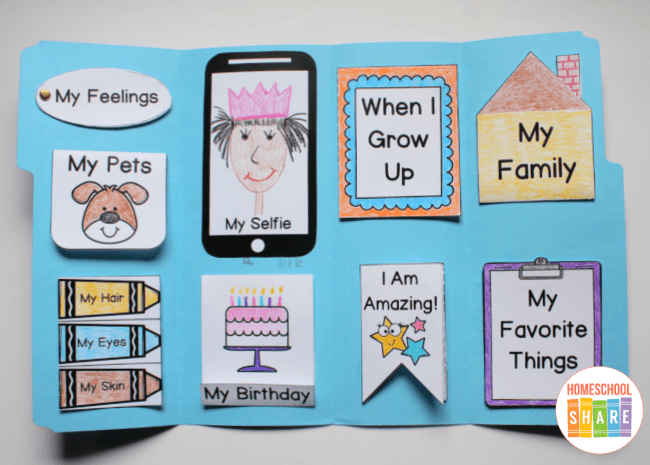 Homeschool Share houses several topical lapbooks that are not based on picture or chapter books.
Are you studying the human body or elections? Or maybe you want to mix it up and learn about chocolate or ice cream? Try browsing our Lapbooks by Topic list below, and you'll be sure to find something to interest and delight your students.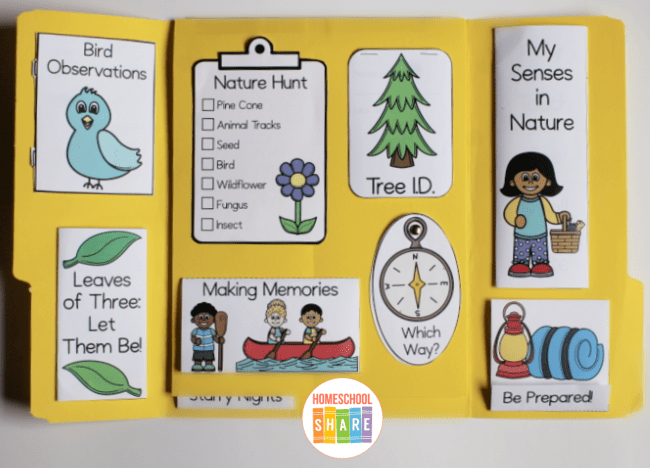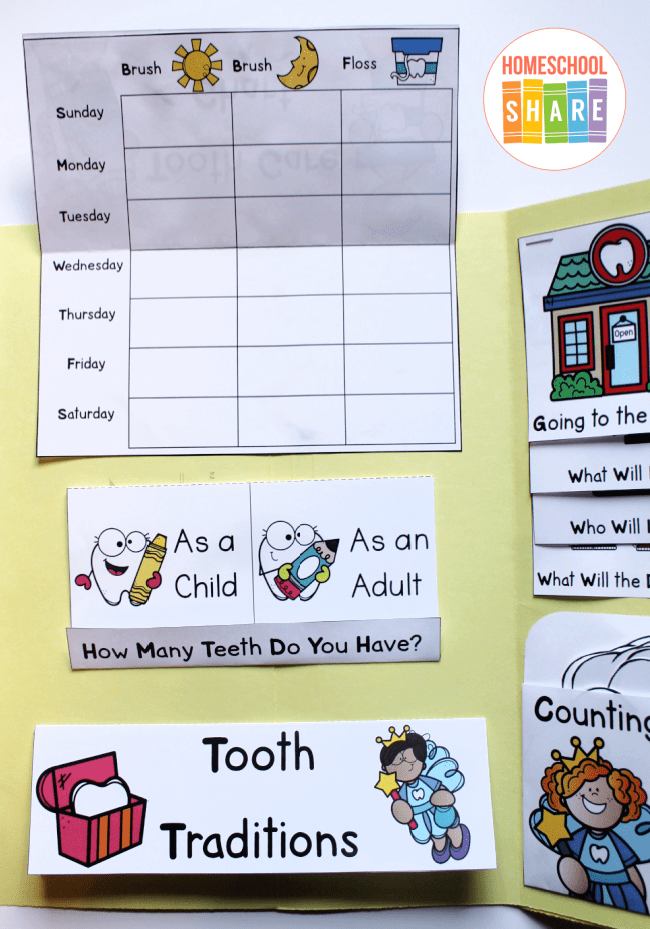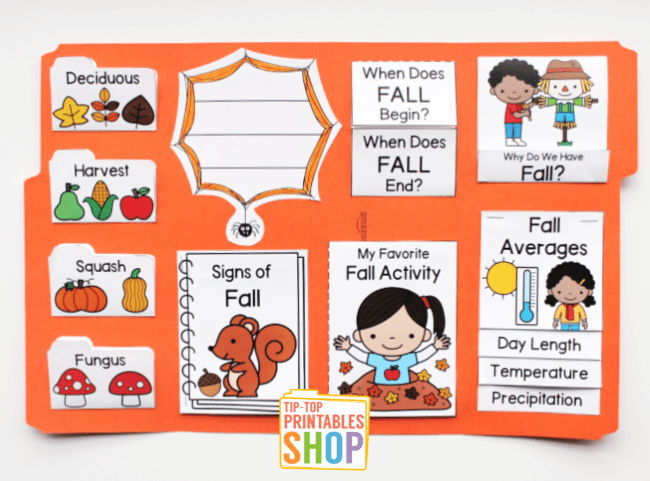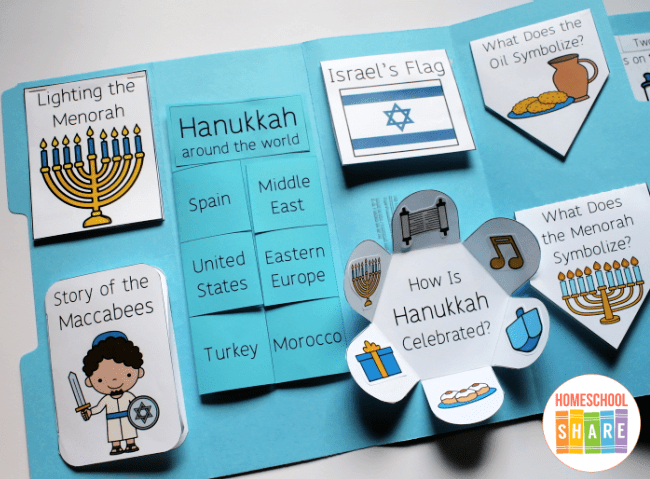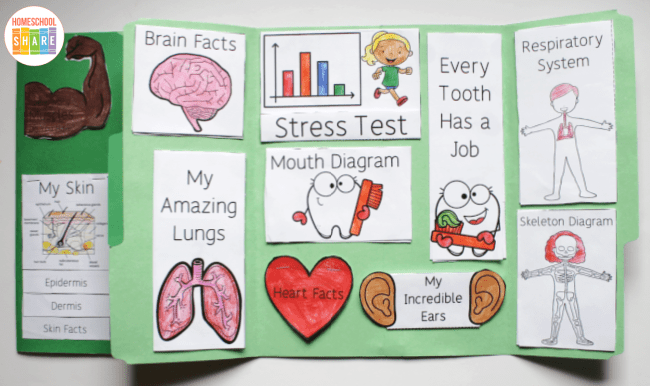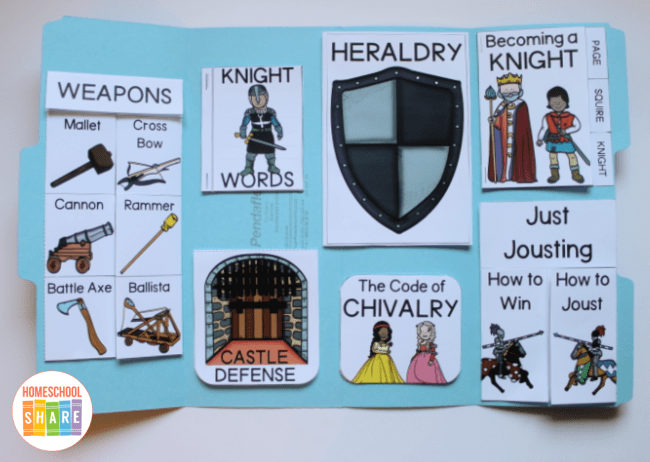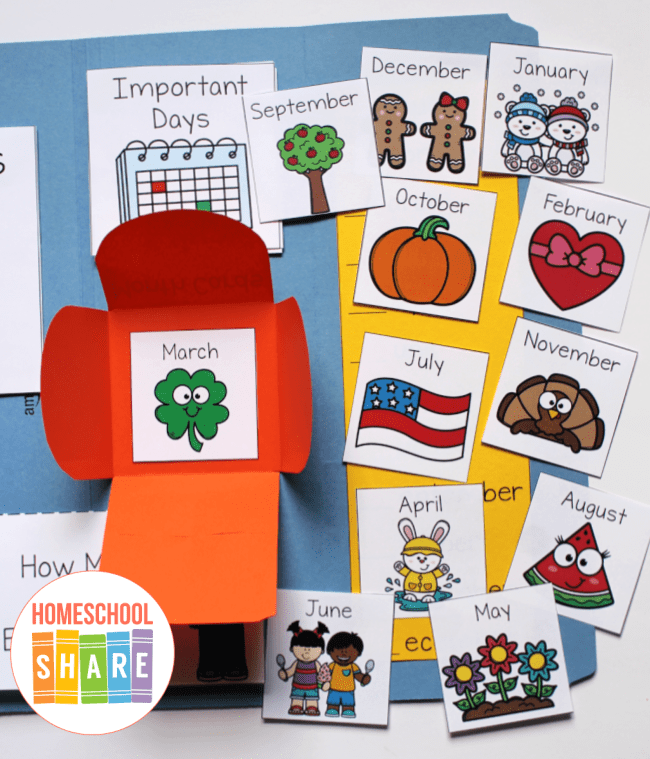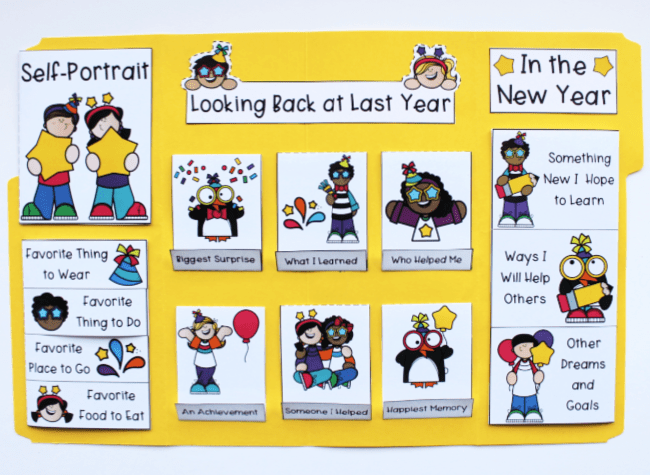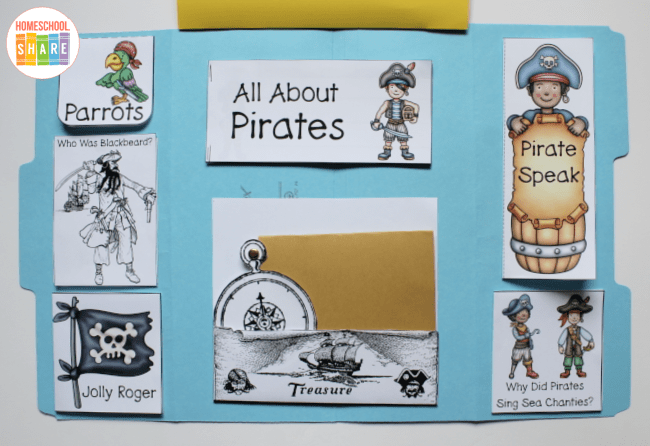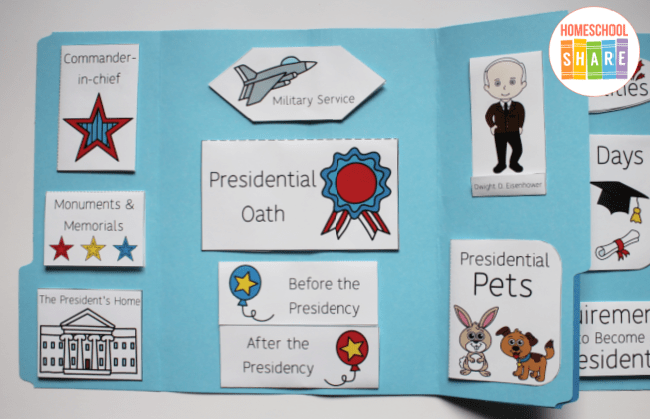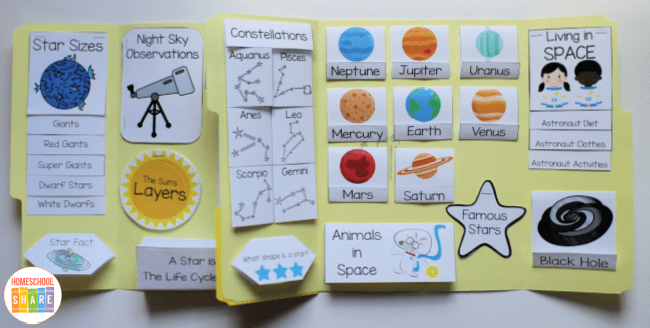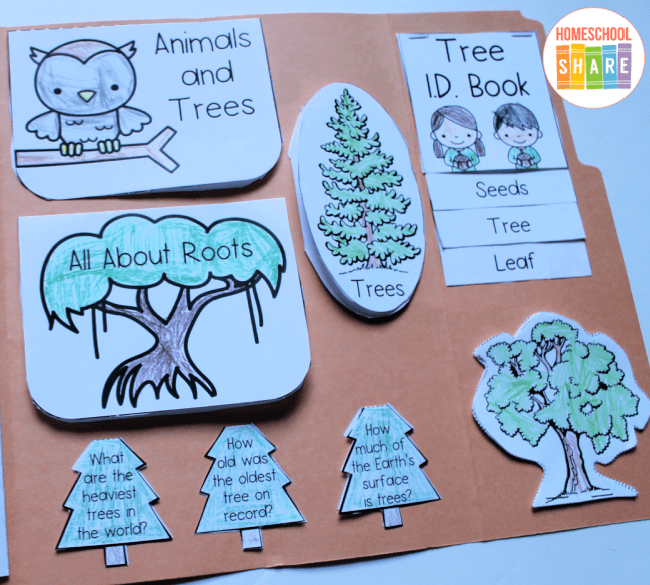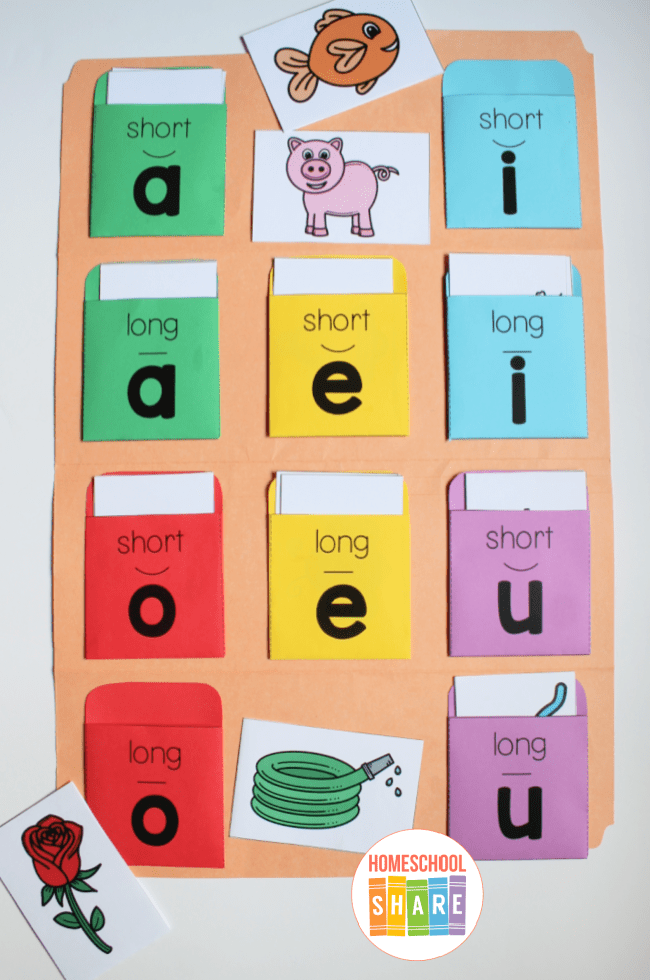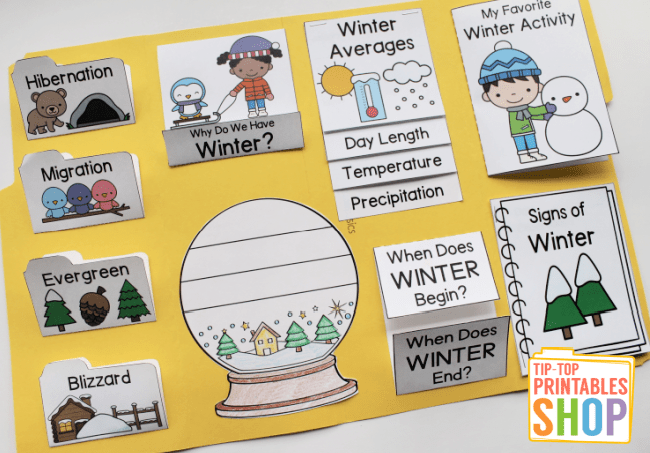 Happy Lapbooking!