Affiliate Disclaimer
We sometimes use affiliate links in our content. This won't cost you anything, but it helps us to keep the site running. Thanks for your support.
April showers bring May flowers, and May brings all kinds of lapbook ideas!
May is the perfect month to learn more about gardens and butterflies. It also hosts Cinco de Mayo and National Pet Week.
Scoop up some of these fresh May Lapbook Ideas and get started on an engaging learning adventure with your students.
If you are looking for more possibilities, try our Lapbook Ideas page.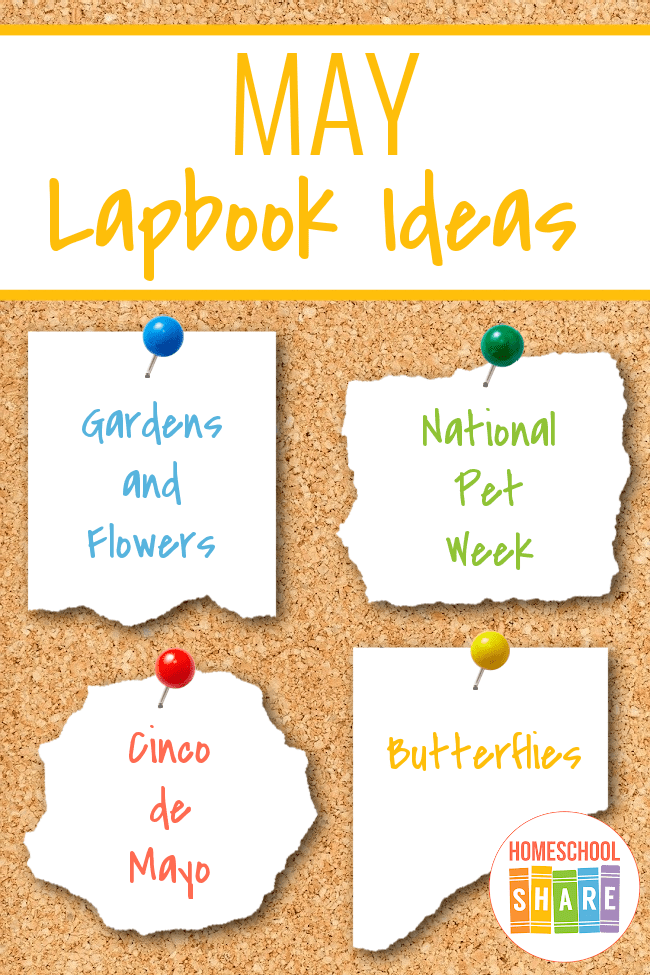 Butterfly Lapbook Ideas
Younger students can try this Hungry, Hungry Caterpillar Lapbook which includes these activities: counting, shapes, colors, days of the week, caterpillar facts, and learning the life cycle of a butterfly.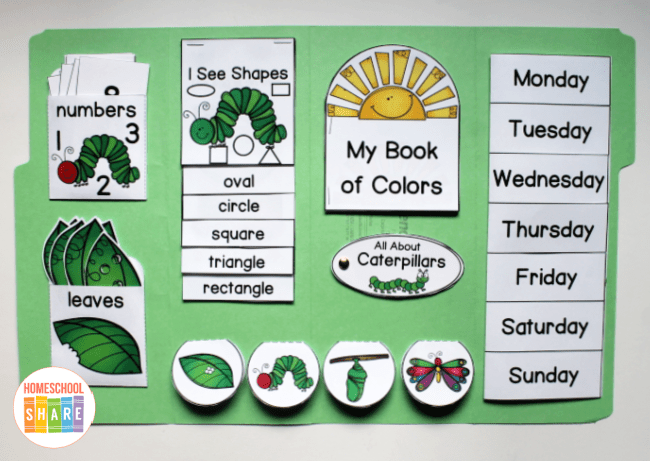 Older students can take a deep dive into learning all about butterflies with our free Butterfly Lapbook.
The butterfly lapbook is packed with mini-books to help your student learn about butterfly diets, predators, the life cycle of a butterfly, different species of butterflies, how moths compare to butterflies, butterfly defenses, and more!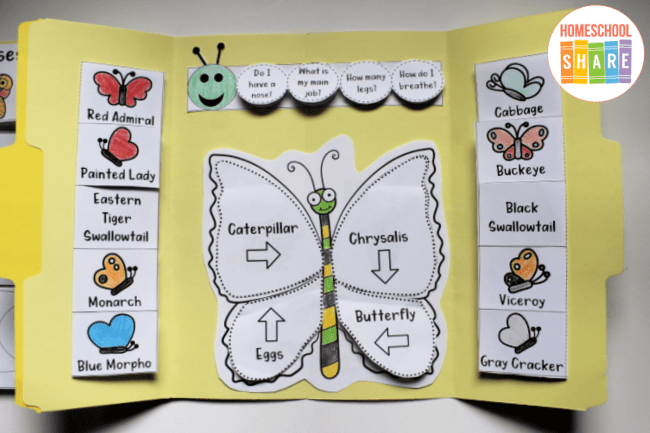 If you want to add a literature connection, try the Isabel's House of Butterflies Lapbook. It is based on the sweet story of a girl in Mexico who plans a way to help her family during the monarch butterfly migration. Rather than an overview of butterflies, the Isabel's House of Butterflies Lapbook focuses more on the monarch.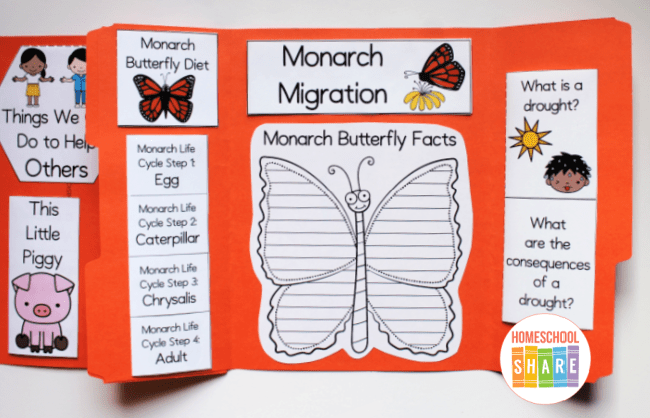 Garden Lapbook Ideas
Is it time to plant your garden yet? Gardens are an amazing way to teach students about plants. Use one or more of these lapbook studies to help your student become a miniature botanist.
Preschoolers will have fun with The Carrot Seed Lapbook as they learn about the color orange, sequence carrot sizes, the letter C, what plants need, and more.
Early elementary students can learn all about flowers with our Holly Bloom's Garden Study.
The Tale of Peter Rabbit Lapbook is another great story that presents the opportunity to learn about gardens. You can grab our Tale of Peter Rabbit Lapbook here. It includes mini-books about garden tools, garden helpers (insects), and planning a garden.
Older students can immerse themselves in learning about plants with our Botany Lapbook. Topics include: types of roots, types of leaves, photosynthesis, types of fruit, pollination, seed dispersal, germination, flowerless plants, and a variety of others.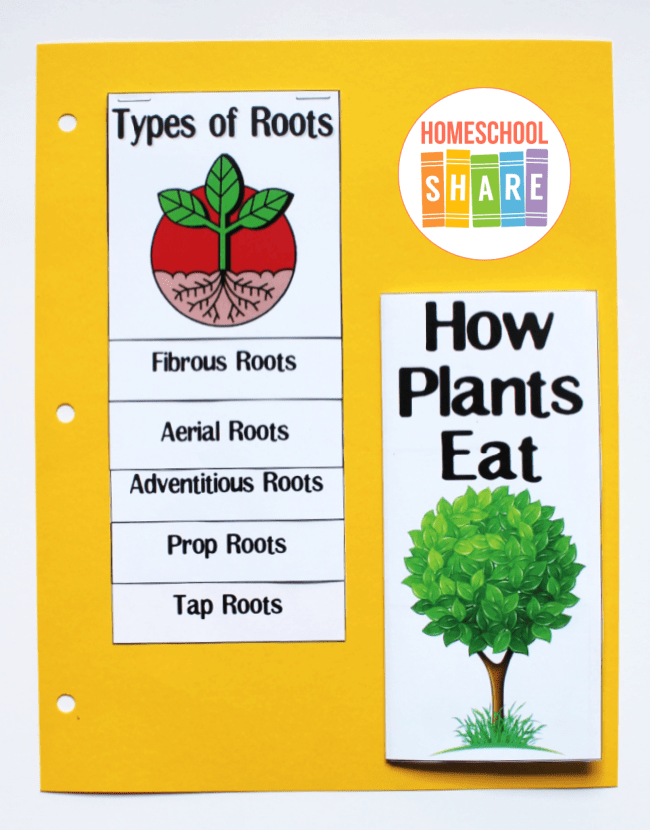 Older students will also find lots of botany mini-books in this literature based lapbook: The Trellis and the Seed.
You will also find some garden or plant themed mini-books in these studies:
Pet Lapbook Ideas
National Pet Week is observed every year during the first full week of May.
Grab one of our pet lapbooks and engage your student with a fun animal study.
Rabbit Lapbook
Hopping here and hopping there, rabbits are fun pets. Learn more about rabbits with our Rabbit Lapbook. (Note: Some of the mini-books are specifically designed for rabbits as pets. If you want, just grab those and skip the others.)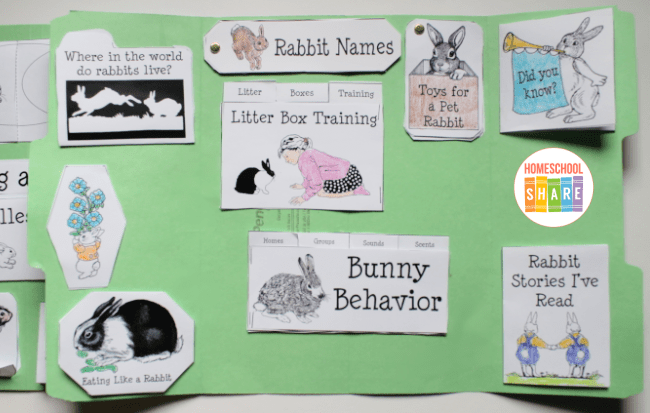 Cat Lapbook
Cats are a popular pet choice. Let your student learn more about this furry friend's diet, behavior, anatomy, and lifespan with our Cat Lapbook.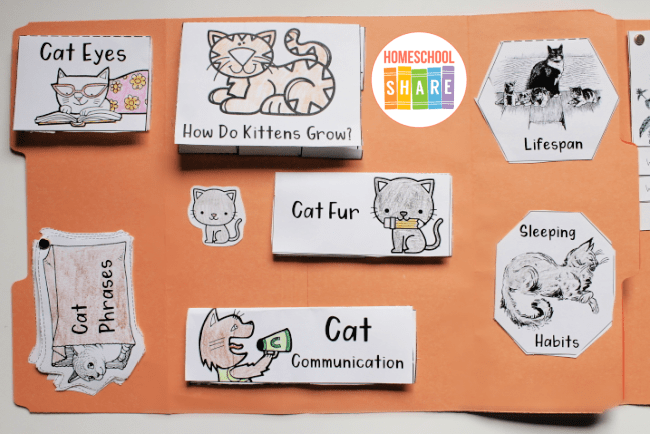 Hedgehog Lapbook
Hedgehogs aren't the most popular pet, but they do make the list. Learn all about these cute critters with our Hedgehog Lapbook.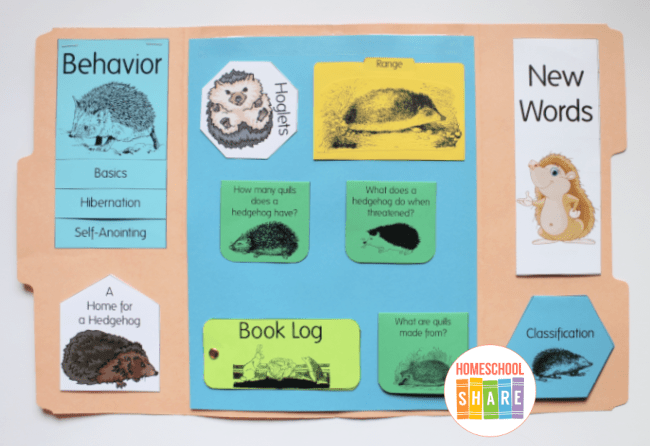 Snake Lapbook
Some dare to house these slithering reptiles and keep them as pets (not me!). Encourage your student to learn more about snakes with our Snake Lapbook.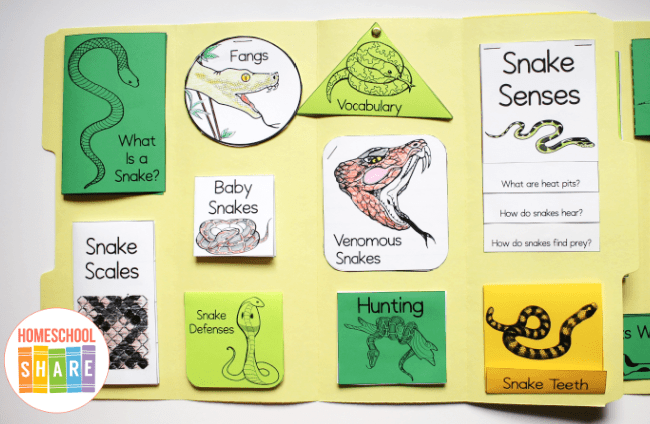 Some ideas for pet lapbooks for preschool students include Whistle for Willie, The Little Rabbit, and Kitten's First Full Moon.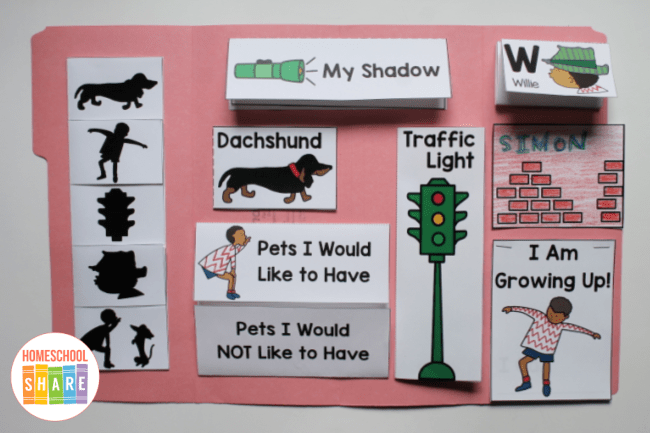 Cinco de Mayo Lapbook Ideas
May 5th brings a holiday that celebrates the date of the Mexican army's victory over France at the Battle of Puebla during the Franco-Mexican War. While we don't have a specific Cinco de Mayo Lapbook at Homeschool Share, we do have some lapbooks that can help you get started. You could always add more of your own mini-books with our Lapbook Templates.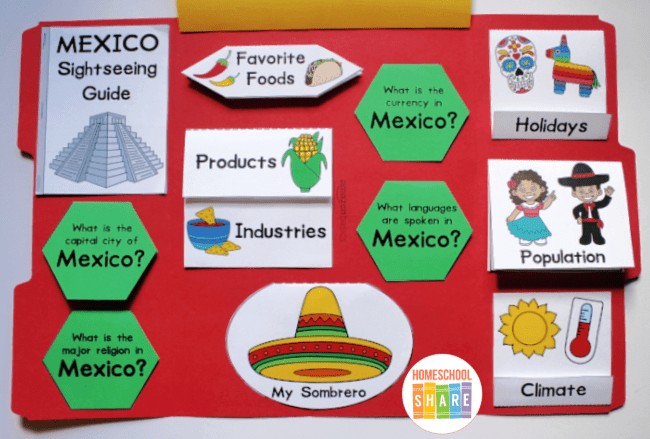 Try these lapbooks and mini-books to learn more about Mexico: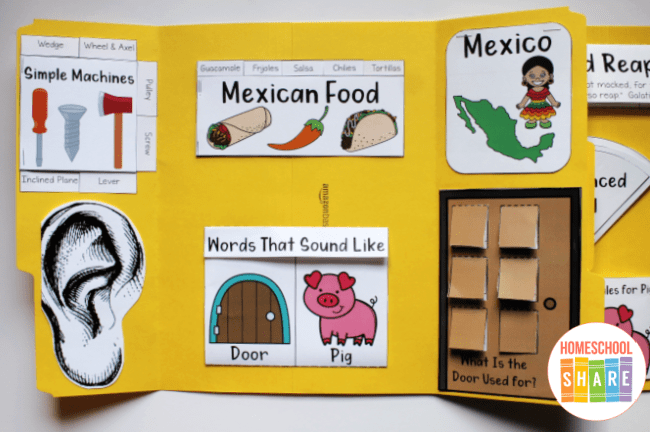 Happy Lapbooking!