Affiliate Disclaimer
We sometimes use affiliate links in our content. This won't cost you anything, but it helps us to keep the site running. Thanks for your support.
For those of us in the Northern Hemisphere, January brings winter: beautiful snow, dazzling ice, and howling winds. Warm up and be inspired with some of our January Lapbook Ideas.
If you are looking for more possibilities, try our Lapbook Ideas page.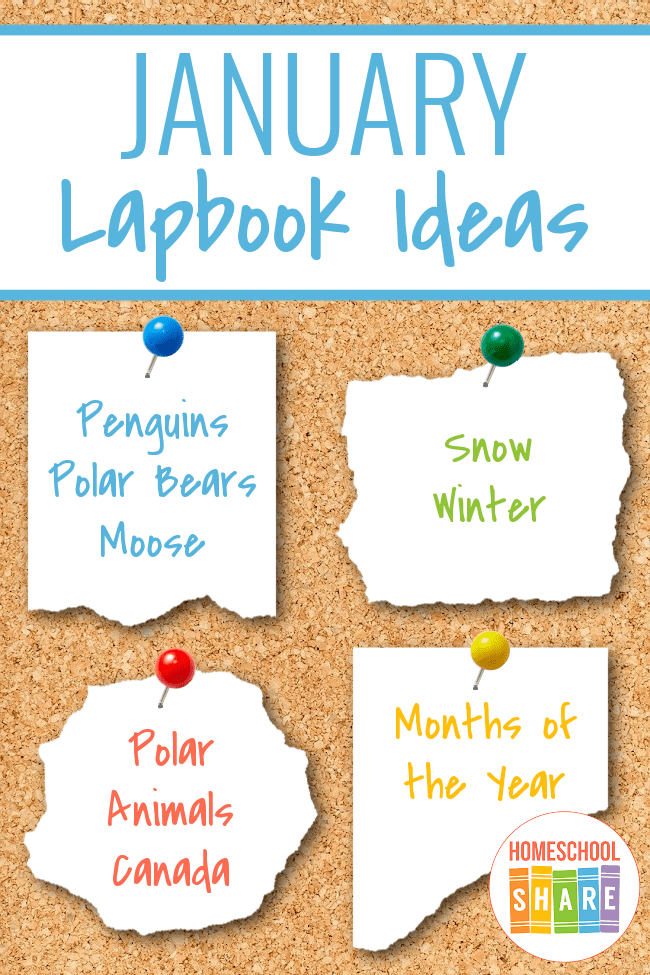 New Year Lapbook Ideas
It's a new year! Your student can create a keepsake lapbook with our New Year Lapbook. Slowly ease back into your lessons with this lapbook. Student will reflect and write about the last year as well as consider goals for the new year.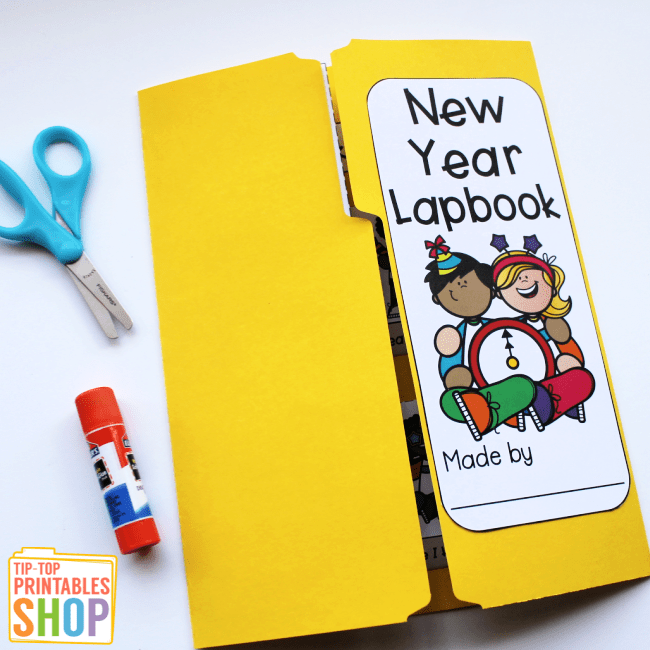 Another fun keepsake lapbook option is the All About Me Lapbook.
Polar Animal Lapbook Ideas
Kids love to learn about animals. January is the perfect time to dive into the amazing animals that live in the polar regions of Canada, Alaska, and on the continent of Antarctica.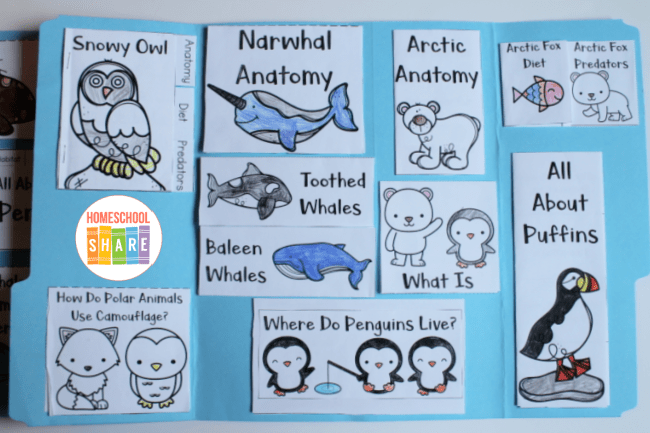 You can start with this Polar Animals Lapbook that includes a variety of polar animals; you can choose to lapbook one polar animal (see ideas below); or you can combine all of the above for a giant lapbook or notebook.
Moose Lapbook
The massive moose lives in polar regions. Learn more about this fascinating animal with our Moose Lapbook.
If you have a preschool student tagging along, you can add in this literature lapbook: If You Give a Moose a Muffin Lapbook.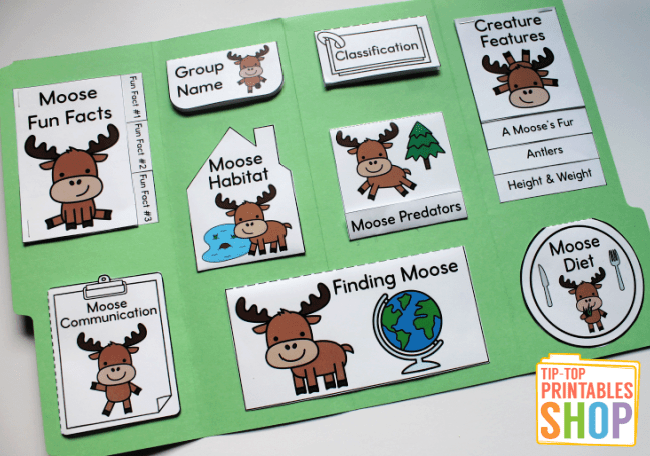 Penguin Lapbook
Kids love playful penguins! Explore these fun animals with our Penguin Lapbook.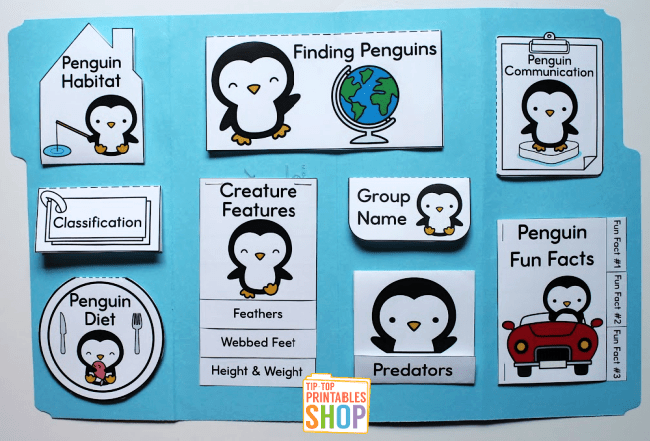 If you want to add a literature connection, try our Mr. Popper's Penguins Unit Study; it has gobs of notebook and lapbook printables.
Polar Bear Lapbook
Another polar animal your student may want to add to his or her Polar Animals Lapbook is the mighty polar bear.
Our Polar Bear Lapbook will give your student gobs of research opportunities to learn all about the bear who lives on ice and snow.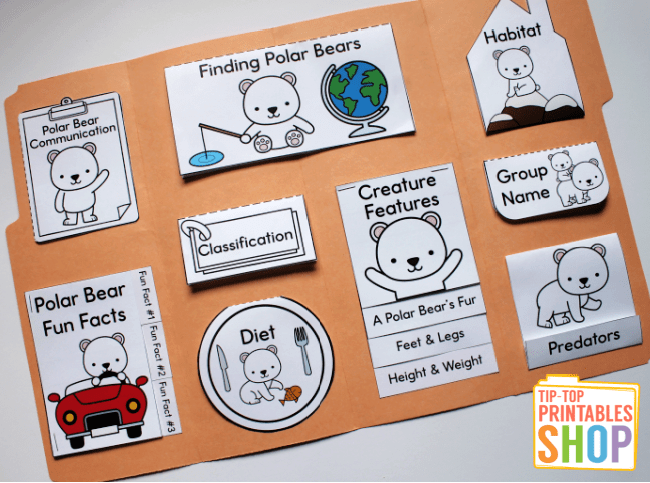 Snow Lapbook Ideas
Henry and Mudge in the Sparkle Days Lapbook
Sparkle days are snowy days, and your beginning reader will have fun creating a lapbook based on the beloved characters, Henry and Mudge, with our Sparkle Days Lapbook.
The Snowy Day Lapbook
Does your preschooler love snow? If so, this The Snowy Day Lapbook is perfect as it includes all kinds of snow related mini-books (learning about the color white, counting snowballs, The Snowy Day sequencing cards, building a snowman, and more!).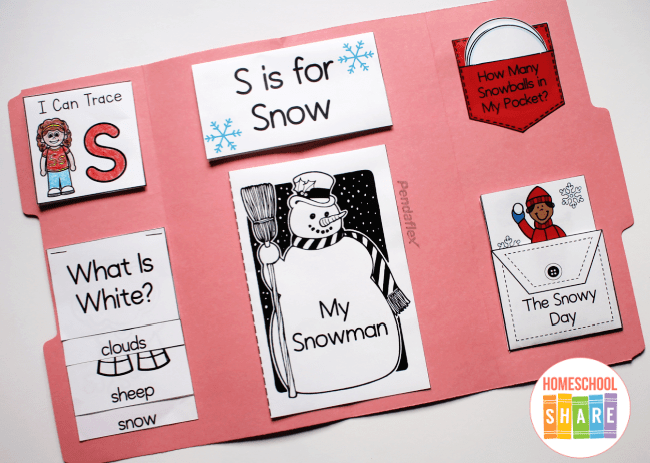 Stopping by the Woods on a Snowy Evening
Whose woods these are I think I know.
His house is in the village though;
He will not see me stopping here
To watch his woods fill up with snow.
This Stopping by the Woods on a Snowy Evening Lapbook was created to compliment the wonderful poem penned by Robert Frost. It includes various mini-books that are perfect for a snow themed or winter themed lapbook.
Winter Lapbook Ideas
In addition to polar animals and snow, you could also explore the theme of winter to create a lapbook.
Winter Lapbook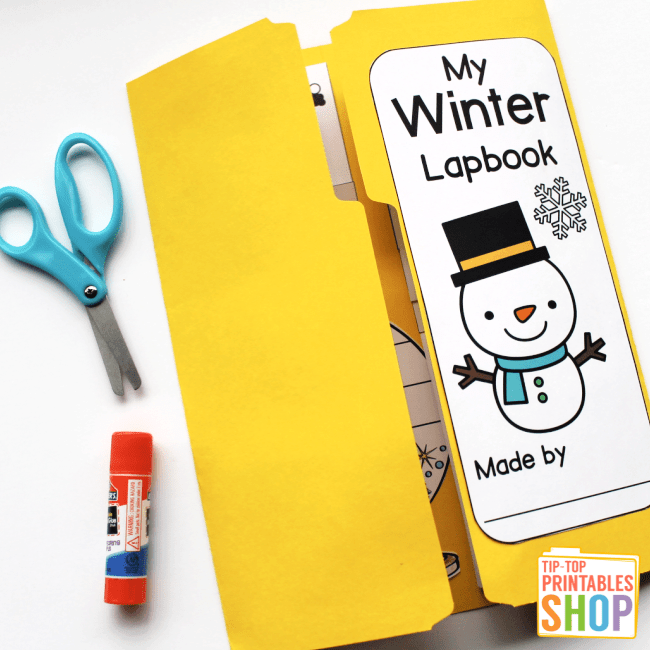 We have a Winter Lapbook in the shop. Your student will research and learn more about winter weather, signs of winter, winter words, and even write a winter haiku poem.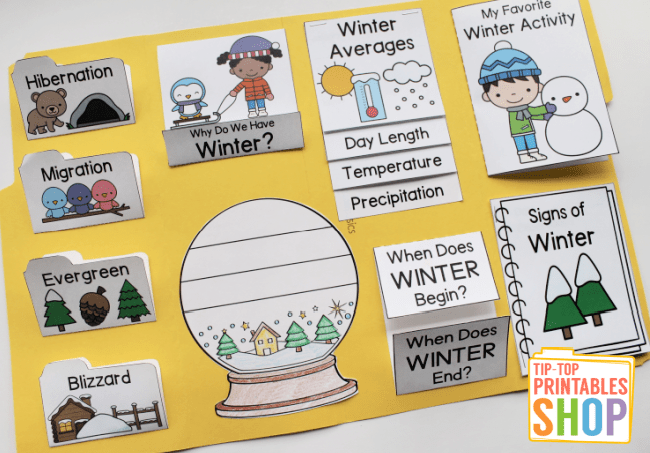 Hanna's Cold Winter Lapbook
This book behind this lapbook is based on a true story. It is set during winter, and it gives your student ample opportunities to explore a variety of topics.
The Lion, the Witch, and the Wardrobe Lapbook
"It is winter in Narnia. . . Always winter, but never Christmas." Explore this classic story with our The Lion, the Witch, and the Wardrobe Lapbook.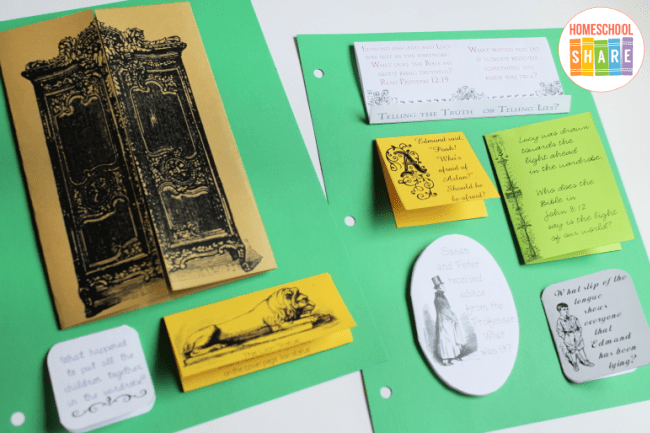 The Mitten Lapbook
Explore topics such as winter clothes, animals in winter, migration, and hibernation with this The Mitten Lapbook based on the fun folktale.
The Three Snow Bears
Jan Brett rewrote Goldilocks and the Three Bears by setting it in Canada and using polar bears as the bear family. This The Three Snow Bears Lapbook is full of winter lapbook ideas. Learn more about polar bears, the tundra, icebergs, glaciers, and more with this hands-on project.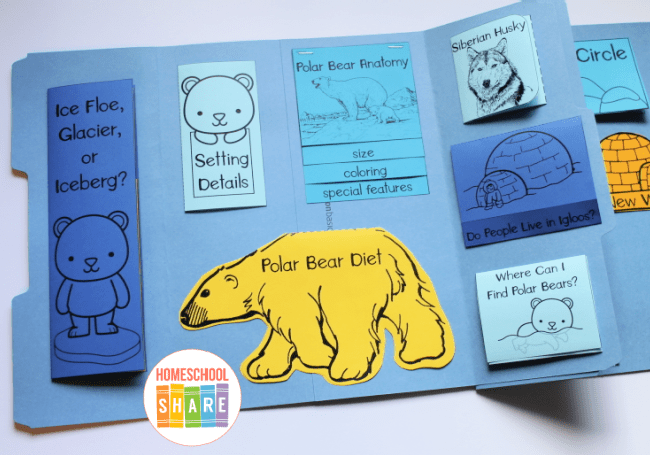 The Very Last First Time Lapbook
This story is set in northern Canada during winter. Learn more about the animals and way of life in Ungava Vat with this The Very First Time Lapbook.
Learn even more about Canada with our Canada Lapbook.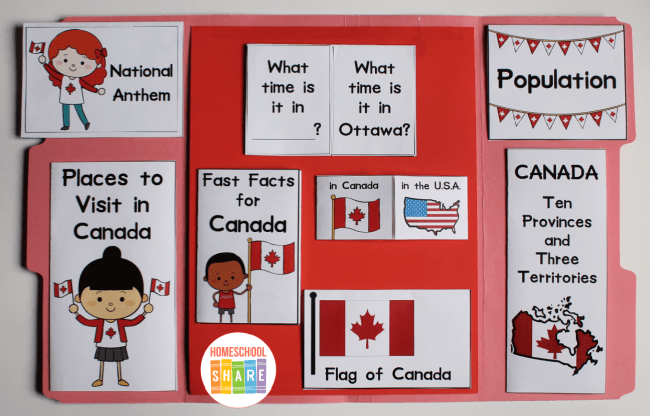 More January Lapbook Ideas
The third Monday in January is Martin Luther King Jr. Day. You can use our Biography Lapbook to make a lapbook about Dr. Martin Luther King Jr.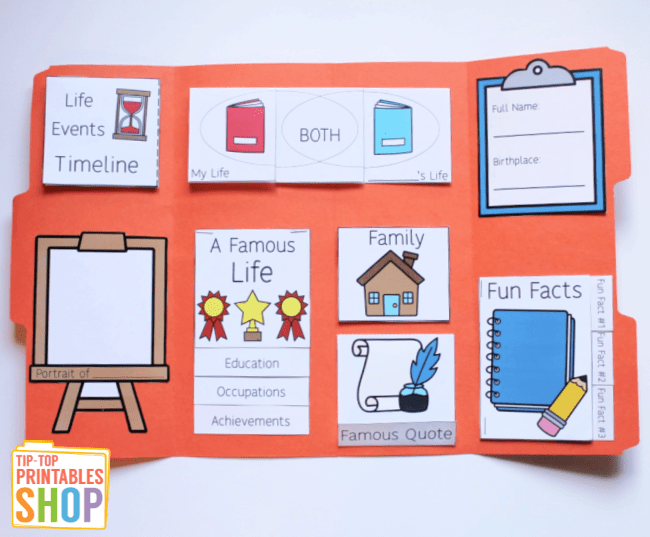 January is the start of a new year!
Learn about the calendar year with this Months of the Year Lapbook.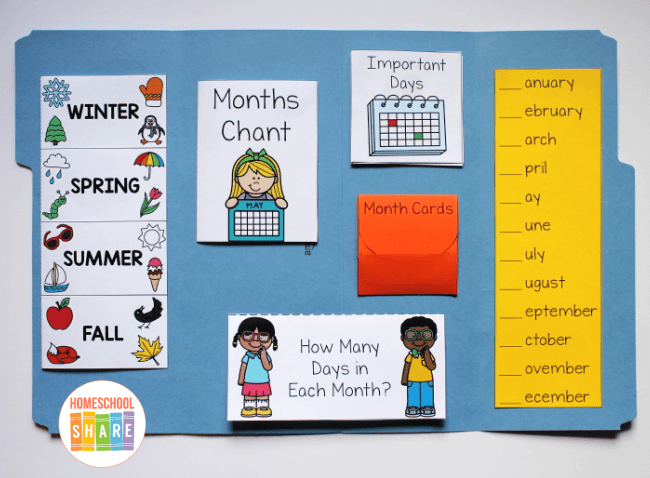 Happy Lapbooking!