Affiliate Disclaimer
We sometimes use affiliate links in our content. This won't cost you anything, but it helps us to keep the site running. Thanks for your support.
March is the transition between winter and spring; it gives us the fun Saint Patrick's Day holiday. It also presents an opportunity to learn about ponds and pond life as well as weather and women in history.
So, scoop up some of these March Lapbook Ideas and let the learning begin!
If you are looking for more possibilities, try our Lapbook Ideas page.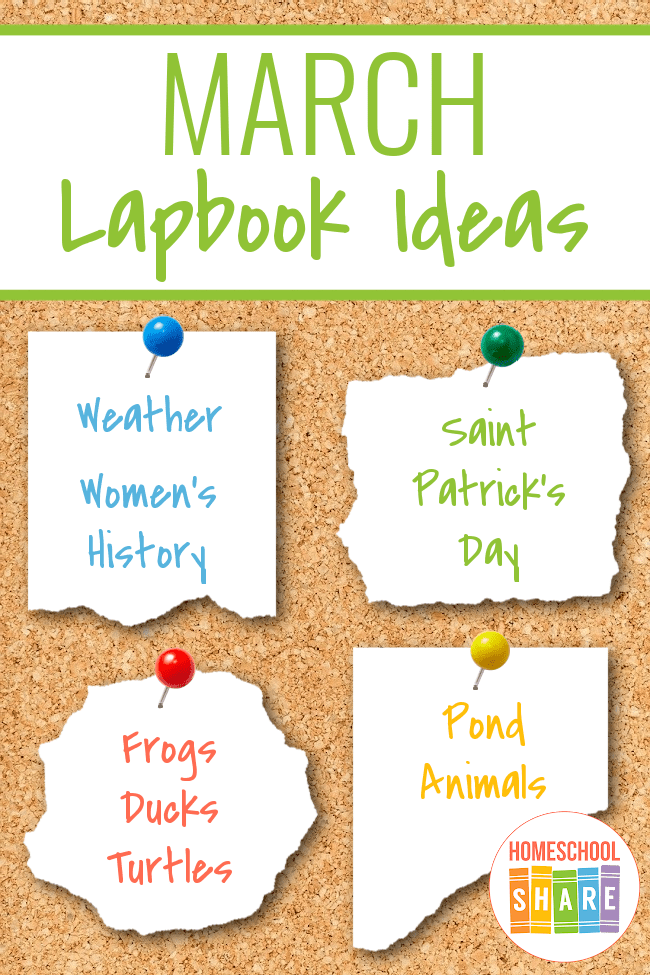 Pond Lapbook Ideas
As the weather starts to warm, the pond provides lots of learning opportunities. After you spend some time observing the various creatures at the pond, consider using our pond themed lapbooks to study pond animals.
You could pick and choose lapbook elements from the various lapbooks below to make a giant lapbook or notebook about several pond animals, or you could choose just one animal to focus on and create a simple lapbook.
Beaver Lapbook
Our free Beaver Lapbook will keep your student as busy as a beaver. Use the lapbook study to learn all about this hardworking, engineering animal.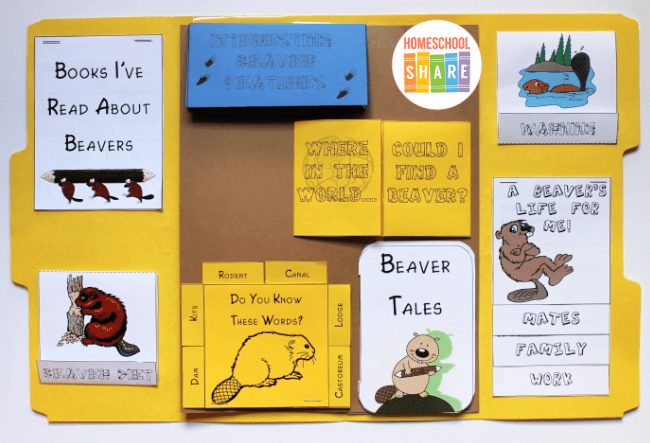 Duck Lapbook
What does a duck eat? Where can you find them? What are they used for on the farm? Find all about this waterfowl with our Ducks Lapbook.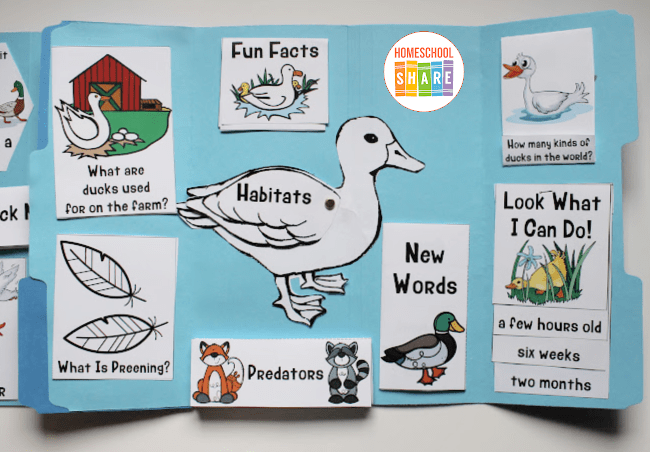 Dragonfly Lapbook
Dragonflies are fascinating insects to watch. After you observe some at the pond, learn more with our Dragonfly Lapbook.
Fish Lapbook
Does your student like to fish? Even if you aren't a fishing family, you will find lots of learning in our Fish and Fishing Lapbook.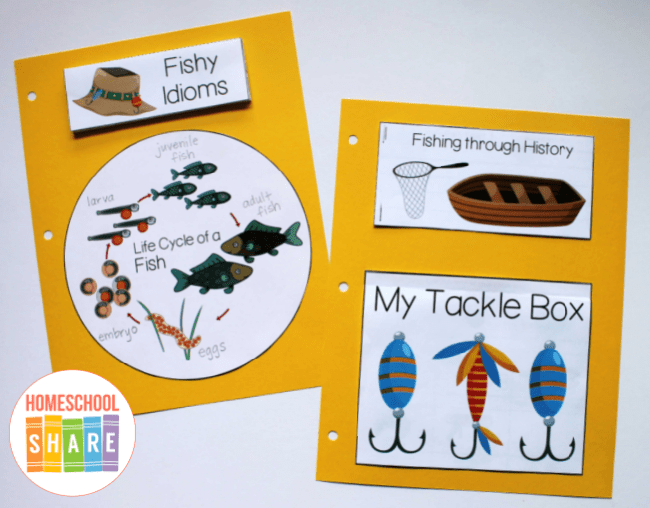 Frog Lapbook
Kids love frogs, and frogs are easy to observe as they live everywhere! Grab the Frog Lapbook and learn more.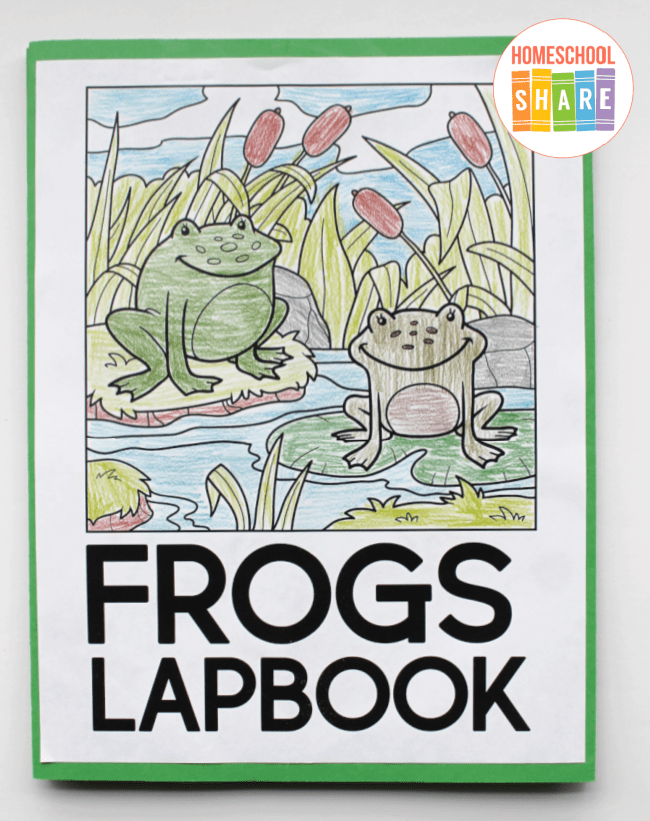 Turtle Lapbook
Turtles are my favorite animal to watch. They bask in the sun, dive in for a dip when they are startled, and love to paddle around the pond.
Spend some time learning about these reptiles with our Turtle Lapbook.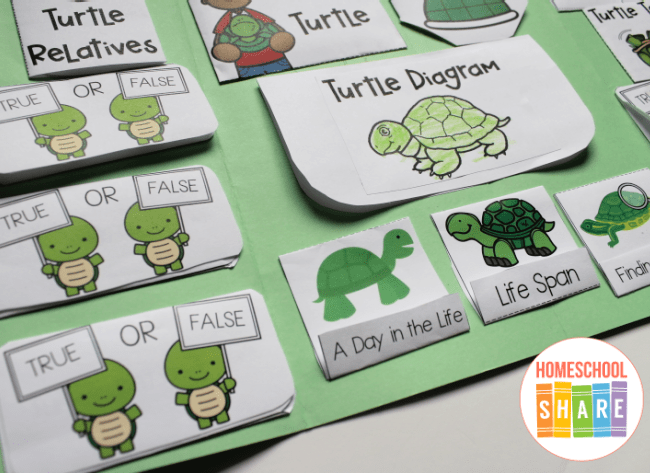 Saint Patrick's Day Lapbook Ideas
March 17th is St. Patrick's Day. Grab our That's What Leprechauns Do Lapbook and have fun learning with leprechauns.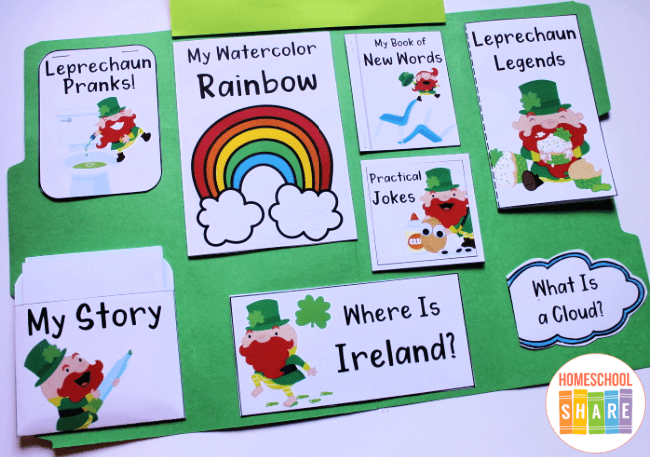 You will also find some Saint Patrick's Day lapbook mini-books in the St. Patrick's Day in the Morning unit study.
Another way to expand your Saint Patrick's Day Lapbook is to learn about Ireland, where this holiday originated. The Ireland Lapbook is packed full of learning opportunities for your students.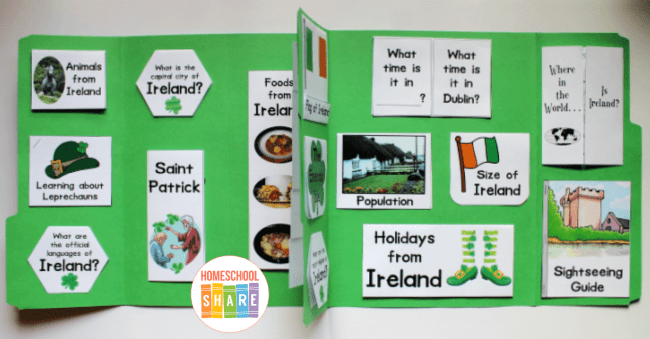 Since Saint Patrick was said to drive all of the snakes out of Ireland, you could use that tidbit as a springboard into our Snake Lapbook.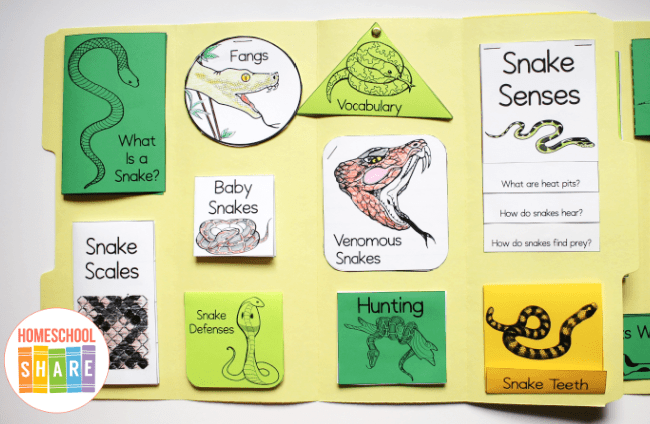 Weather Lapbook Ideas
March is the month that comes in like a lion and goes out like a lamb. This weather phrase indicates that the beginning of the month is cold, but by the end of the month, it starts to warm up.
Spend some time in March learning about weather with our Weather Words Lapbook.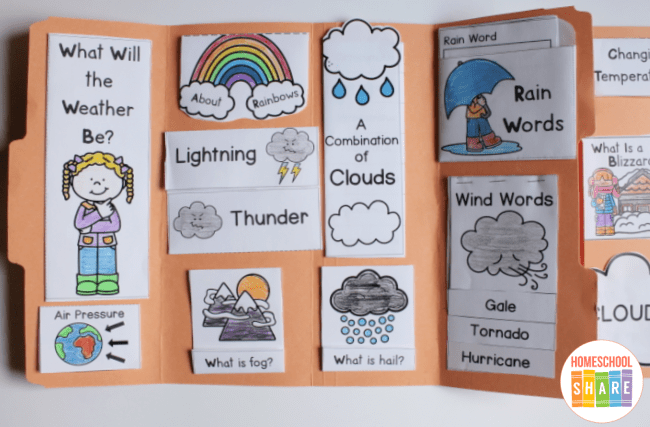 Your beginning reader might enjoy putting together our Henry and Mudge and the Wild Wind Lapbook.
Women's History Month Lapbook Ideas
March is Women's History Month. Use our Biography Lapbook and pick ANY woman in history to learn about.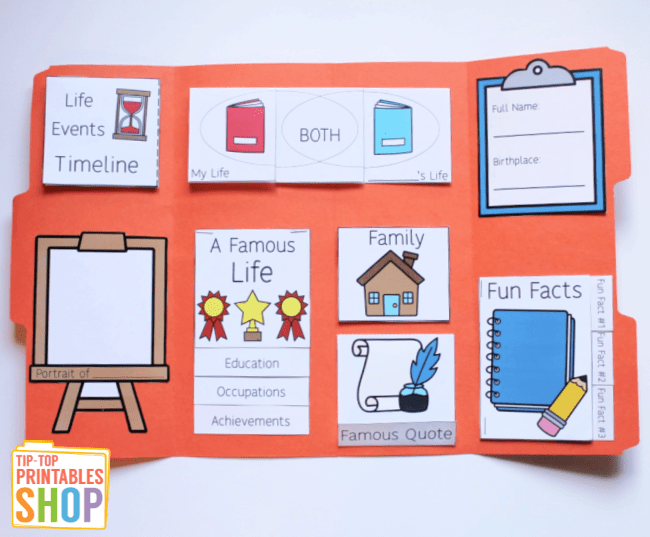 Try our Who Was Annie Oakley? Lapbook. You will also find some lapbook components for a Women's History Month Lapbook in the Maria's Comet Unit Study and Lapbook.
Happy Lapbooking!