Affiliate Disclaimer
We sometimes use affiliate links in our content. This won't cost you anything, but it helps us to keep the site running. Thanks for your support.
February brings some unique holidays and special days that present a myriad of learning possibilities. Grab some inspiration for your students with these February Lapbook Ideas.
If you are looking for more possibilities, try our Lapbook Ideas page.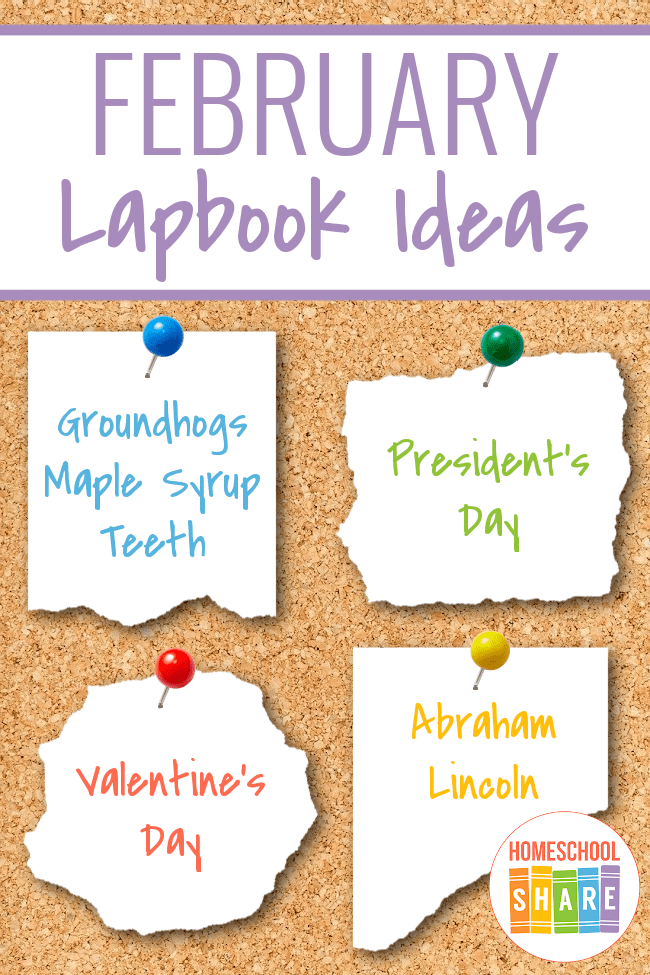 Presidents' Day Lapbook Ideas
This holiday is celebrated every year on the third Monday in February. Grab one of our lapbooks below or use a combination of ideas to create your own unique lapbook for this holiday.
Presidents' Day Lapbook
Learn more about George Washington, Abraham Lincoln and the history of Presidents' Day with our Presidents' Day Lapbook.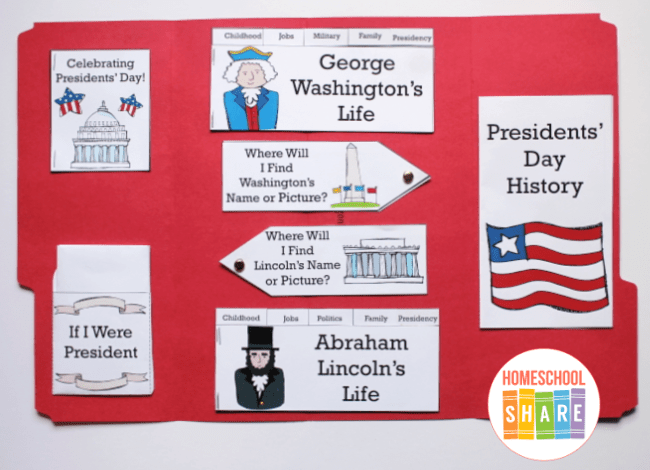 You student can take a deep dive into the life of Abraham Lincoln with this unit study and lapbook combo, Abe Lincoln: Boy Who Loved Books.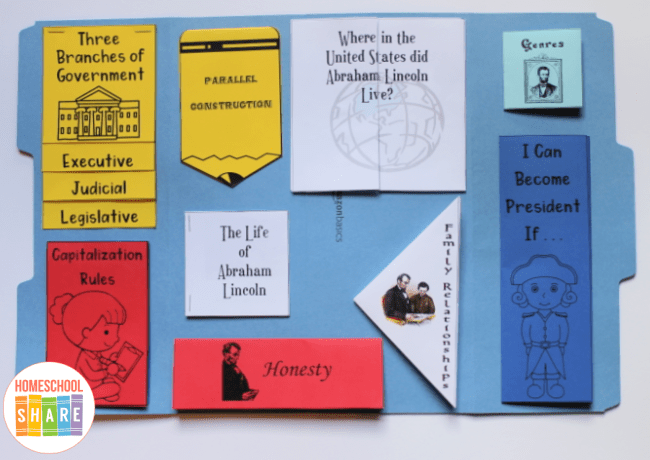 United States Presidents Lapbook
Want to learn more about the office of the president? Try our United States Presidents Lapbook.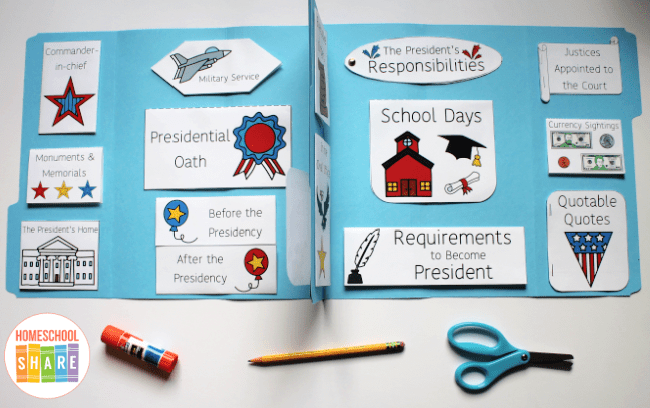 As your student focuses on one president, your student will learn about that president's life before the presidency, education, military service, party affiliation, terms served, justices the president appointed to the supreme court, executive orders the president issues, and more!
You can also add these Presidents Matchbooks to your study of United States Presidents.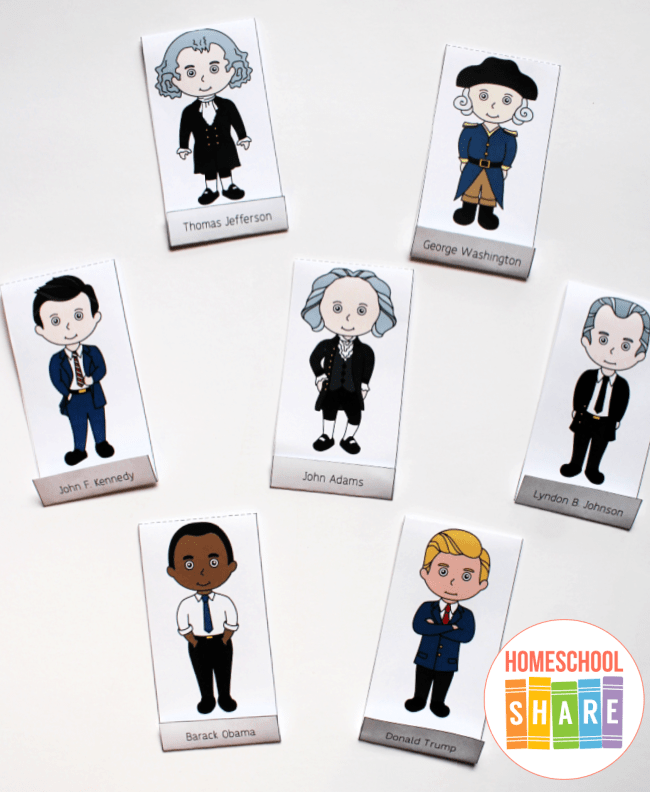 Valentine's Day Lapbook Ideas
We have several Valentine's Day themed lapbooks based on classic stories.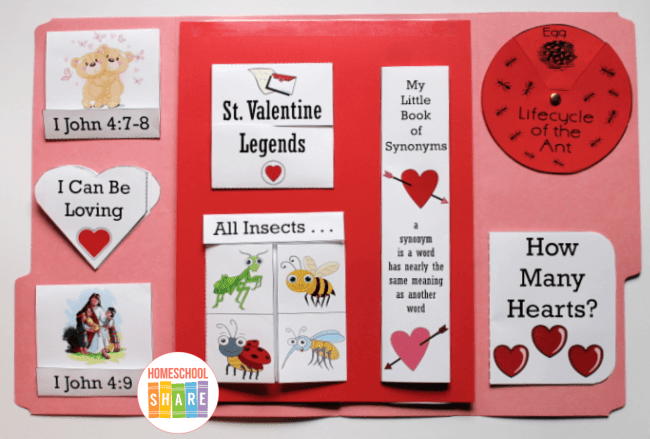 Cranberry Valentine Lapbook
The Cranberryport series of books has delighted generations of children. In Cranberry Valentine, Mr. Whiskers has a secret admirer. Who could it be? The Cranberry Valentine Lapbook includes various mini-books that are perfect for learning about and enjoying Valentine's Day.
The Valentine Cat Lapbook
This option is a good choice if you have a cat-lover or an older student who is ready for something more than a picture book. The book still has illustrations, but it is longer and divided into chapters. You can grab the lapbook for the sweet story of the Valentine Cat here.
The Valentine Bears
This sweet story about gift giving is a wonderful choice for Valentine's Day. Dive deeper in to the book with our The Valentine Bears Lapbook.
Chocolate Lapbook
Add some chocolate mini-books to your Valentine Day's Lapbook! Check out our Chocolate Unit Study to find these sweet printables.
Other February Lapbook Ideas
Celebrate Groundhog Day on February 2nd with our free Groundhog Day Lapbook. This study includes lots of information and mini-books for groundhogs, but it also includes enough mini-books for a Groundhog Day Lapbook. You can decide if you want to go whole hog, or if you want a more simple lapbook project.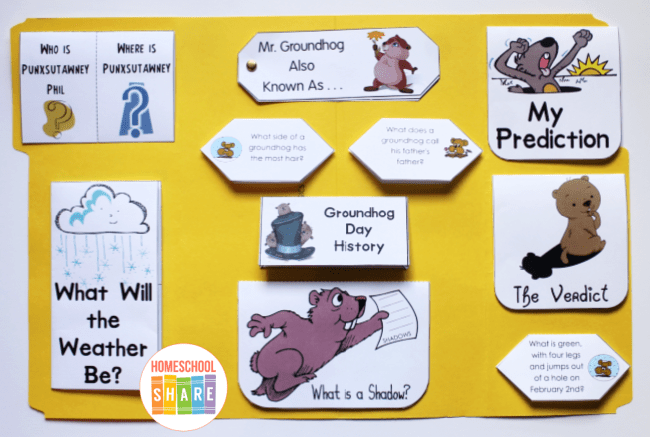 February is National Dental Hygiene Month. Promote healthy teeth with our Teeth Lapbook. You'll even learn a bit about tooth fairy traditions!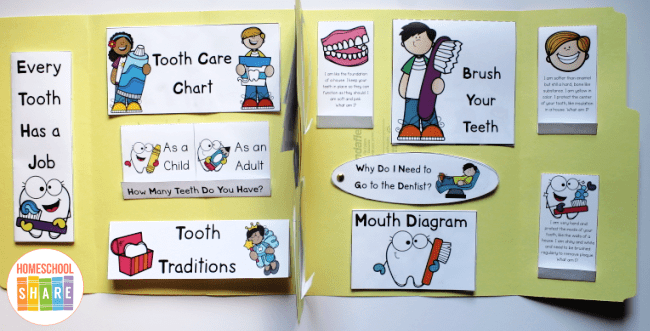 For an extra fun idea, you could cut your teeth lapbook into the shape of a tooth!
February is Black History Month. Grab our Biography Lapbook and learn more about a famous black person.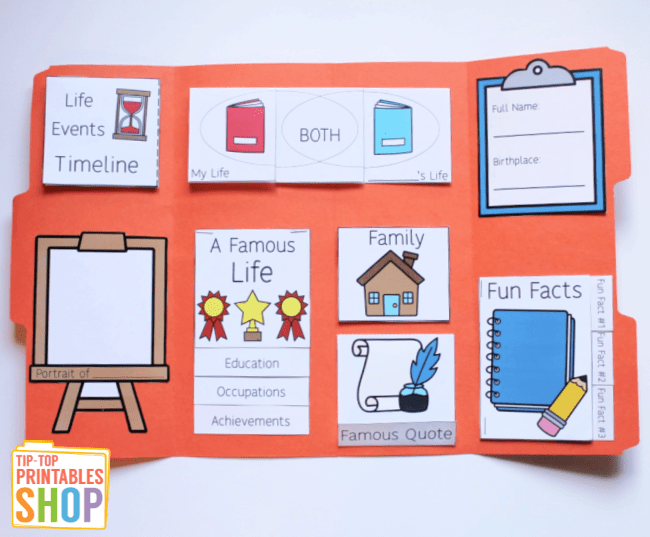 February is the time of year that the sap starts flowing in maple trees. Grab our Maple Syrup Lapbook to discover more about maple trees, tapping trees, and how maple syrup is made.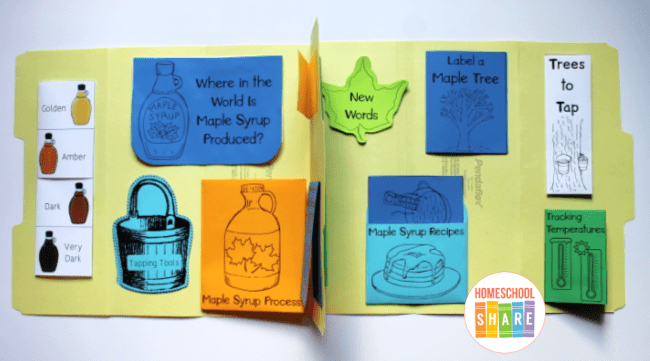 Happy Lapbooking!