Affiliate Disclaimer
We sometimes use affiliate links in our content. This won't cost you anything, but it helps us to keep the site running. Thanks for your support.
April equals spring and spring brings lots of learning opportunities. Earth Day, Easter, and National Poetry Month are all part of April. You can also study topics like rabbits, birds, and even tornadoes.
You'll find gobs of inspiration with these April Lapbook Ideas. If you are looking for more possibilities, try our Lapbook Ideas page.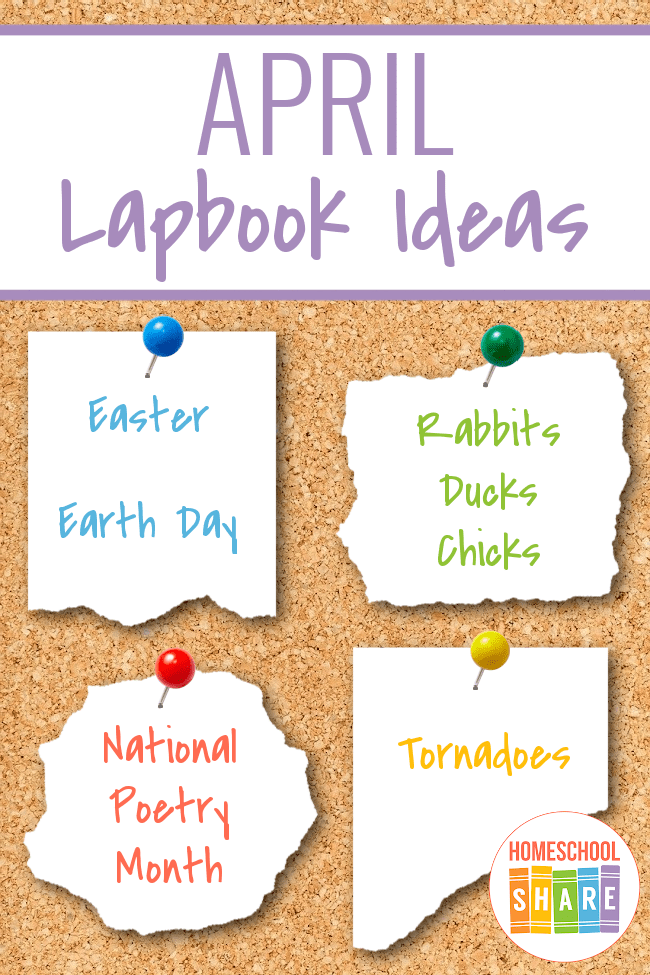 Earth Day Lapbook Ideas
The Lorax Lapbook
One way to celebrate Earth Day is by reading The Lorax by Dr. Seuss. This classic tale reminds us all to be good stewards of the planet we've been given. After you read and discuss the story, start putting together our Lorax Lapbook.
Stewardship Lapbook
If you want to tackle Earth Day from a stewardship perspective, grab a copy of our Stewardship Lapbook. This simple lapbook can easily be done in one or two days.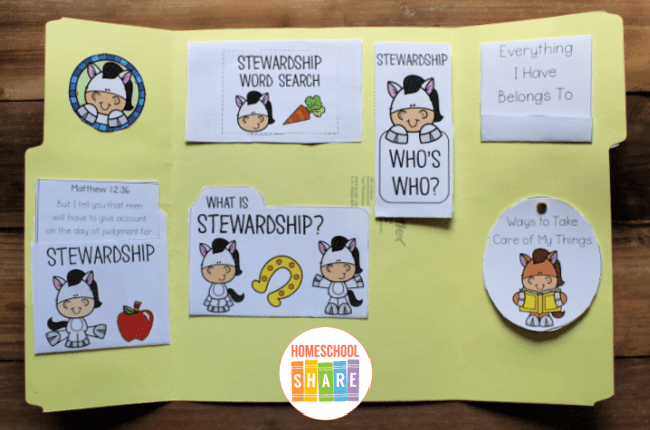 Easter Lapbook Ideas
Easter Lapbook
You can learn about the death and resurrection of Christ with your students with our simple Easter Lapbook. You'll read scripture and work on the lapbook for several days; it's a great way to prepare your home for Easter Sunday.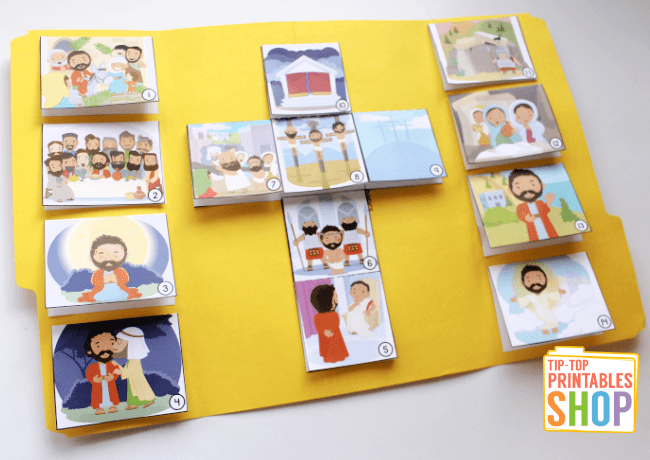 The Legend of the Easter Egg Lapbook
The Legend of the Easter Egg Lapbook is jam packed with lessons and mini-books about Easter, eggs, communion, and more!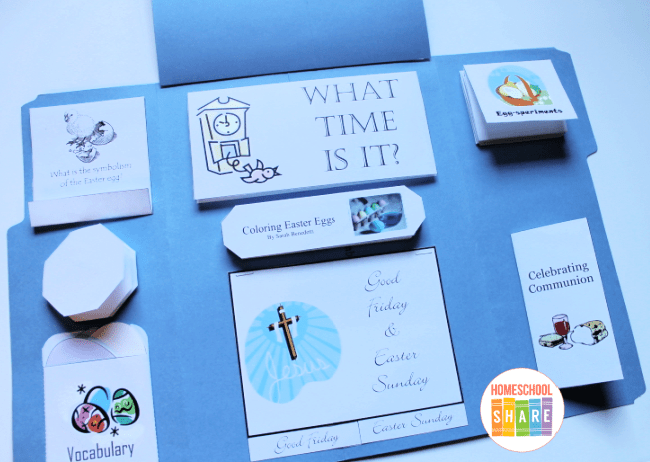 The Parable of the Lily Lapbook
Maggie discovers the true meaning of Easter through a simple bulb that becomes a beautiful lily. This The Parable of the Lily Lapbook is a great choice for the Easter season as we reflect on what is truly important.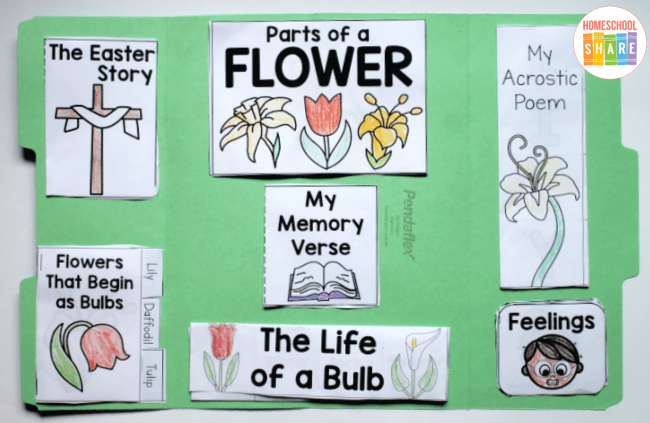 The Tale of the Three Trees Lapbook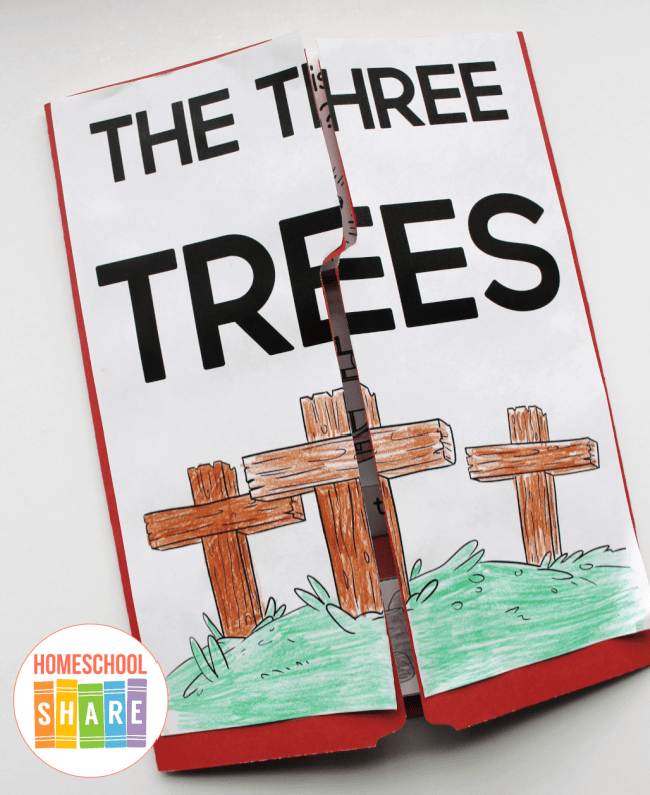 The Tale of the Three Trees Lapbook is based on a folktale about three trees growing in the forest and what they hoped to accomplish in their lifetimes. This lapbook is a great choice as an Easter lapbook as it works through the birth of Christ to his crucifixion.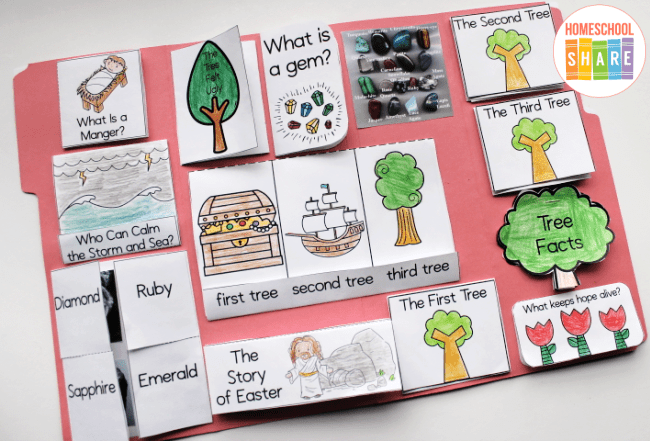 Rabbits Lapbook
Rabbits seem to be the mascot for Easter. Learn all about these hopping, fluffy animals with our Rabbit Lapbook.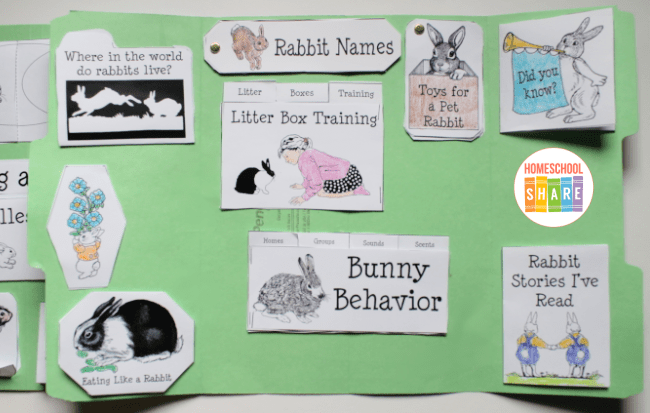 If your preschool student is joining in on the rabbit-learning fun, check out this lapbook for The Little Rabbit by Judy Dunn.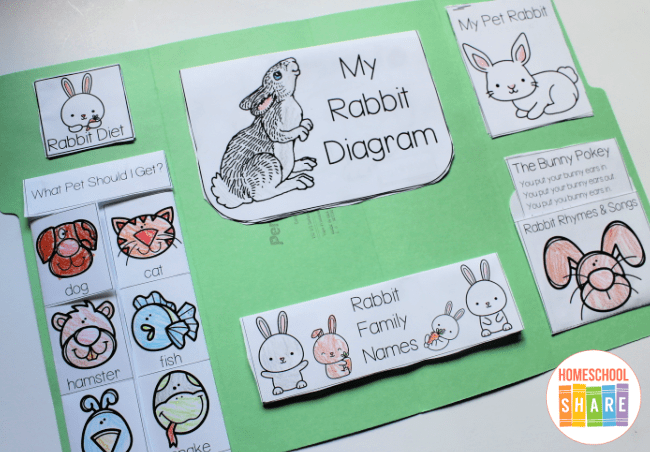 Additionally, you will find gobs more Easter mini-books in the Amanda Bennett Easter Lapbook. If you want a complete study of Easter for a variety of ages, I highly recommend purchasing her unit study.
Tornado Lapbook Ideas
April brings tornado season. Those who live in tornado alley know to be on the look out through April, May, and June.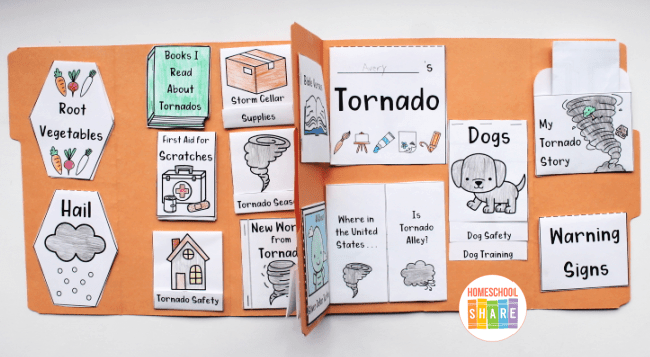 Consider learning all about tornadoes our Tornado Lapbook (this is based on a short chapter book by Besty Byars). You'll find some additional mini-books and printables in the Twister Unit Study.
Poetry Lapbook Ideas
April is National Poetry Month. Have fun learning about and writing original poems with our Poetry Lapbook.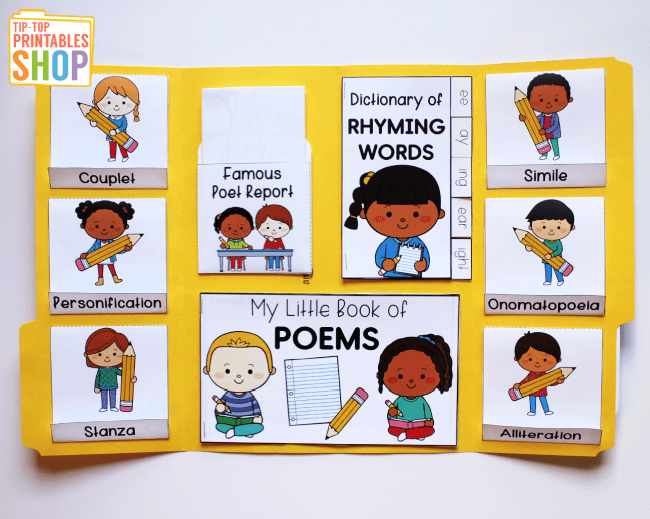 Spring Lapbook Ideas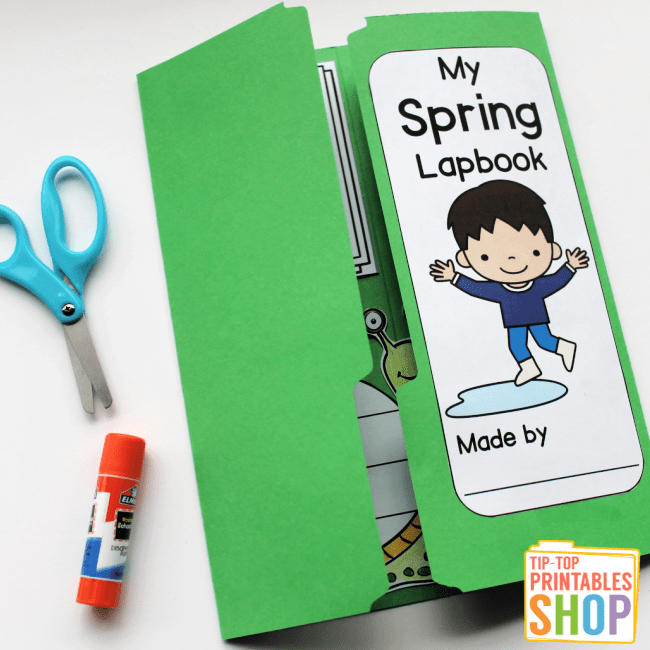 You can head to the shop and snag our Spring Lapbook. Your student will learn about spring weather, why we have spring, spring words, and even write a spring haiku poem.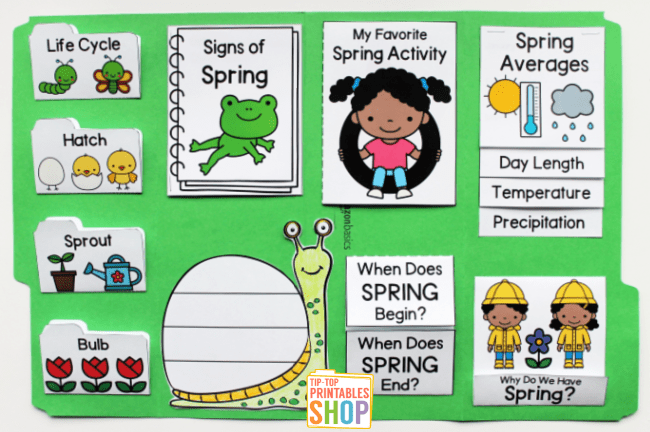 More April Lapbook Ideas
In case you need more April lapbook ideas, consider birds. You can study spring birds such as chicks or ducks, or you can make a backyard birds notebook.