Affiliate Disclaimer
We sometimes use affiliate links in our content. This won't cost you anything, but it helps us to keep the site running. Thanks for your support.
Holling C. Holling knows how to tell a story, and that's exactly what he does in Seabird.
The history of America at sea is presented through the travels of Seabird, a carved ivory gull.
So, grab our free Seabird Notebook Study and join the ivory bird as he travels through history and over the ocean to learn about a variety of topics.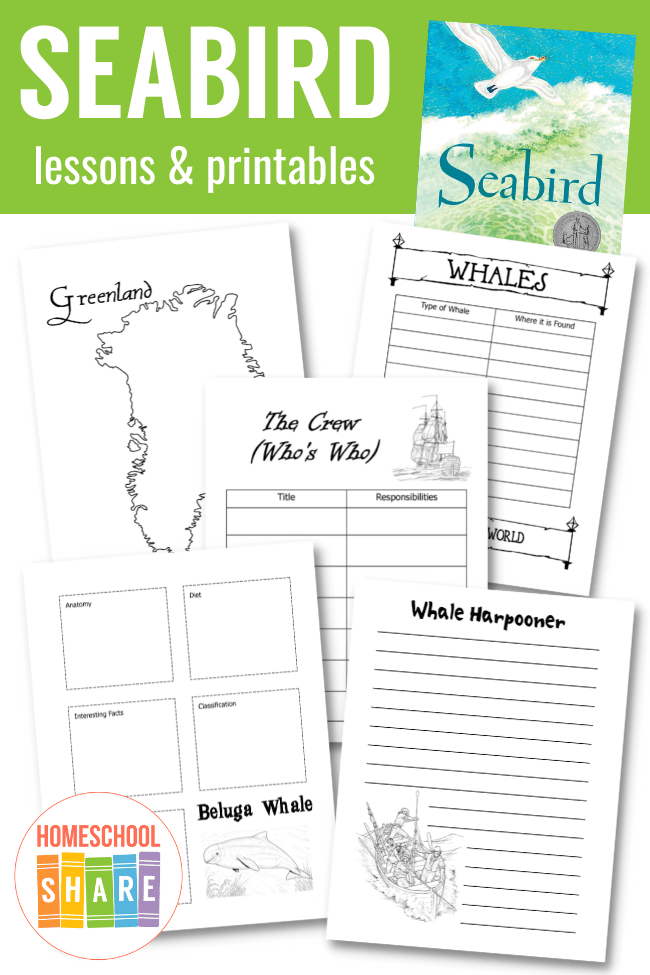 Seabird Notebook Topics
This Seabird study is based on the book by Holling C. Holling. It includes a huge variety of history, geography, science, and language arts topics for your student to explore.
Greenland
Nantucket, MA
The Andes
Hawaii
China
India
South Pacific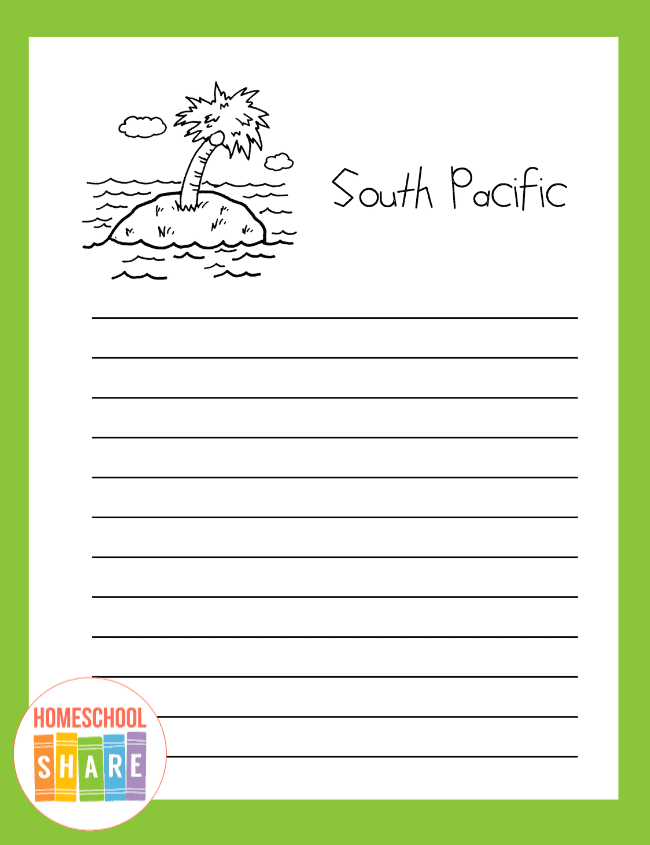 How Islands Are Made
Kinds of Boats
The California Gold Rush
Glaciers
Icebergs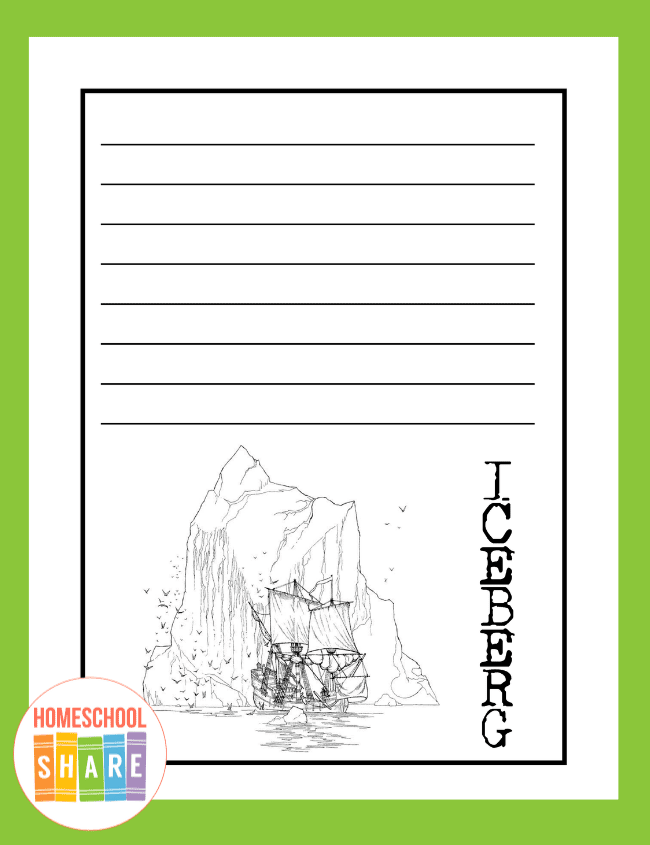 Arctic Animals
Whale Boats
Foreshadowing
Vocabulary
Characters
Vivid Verbs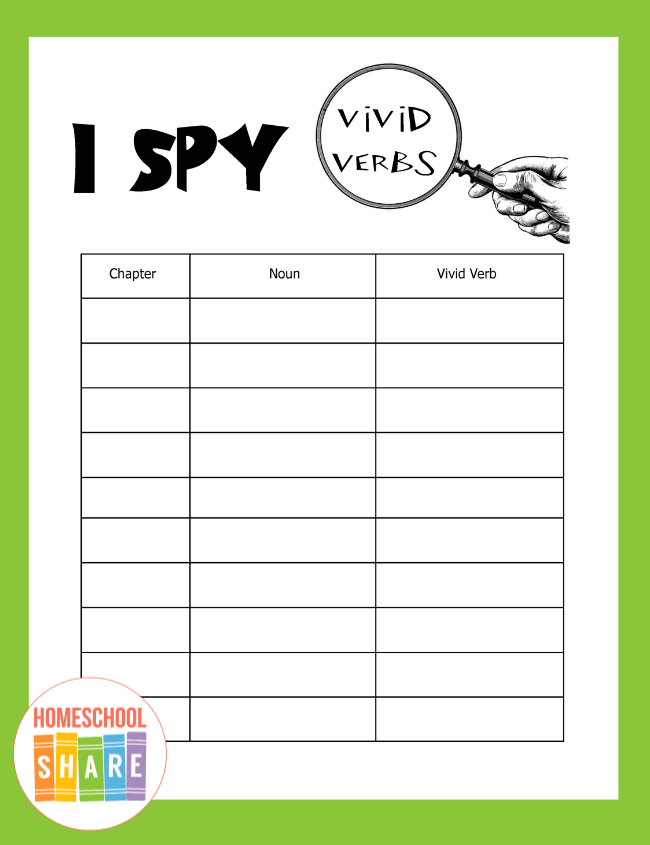 Dialect
Painting a Picture with Words
Similes
Metaphors
And more!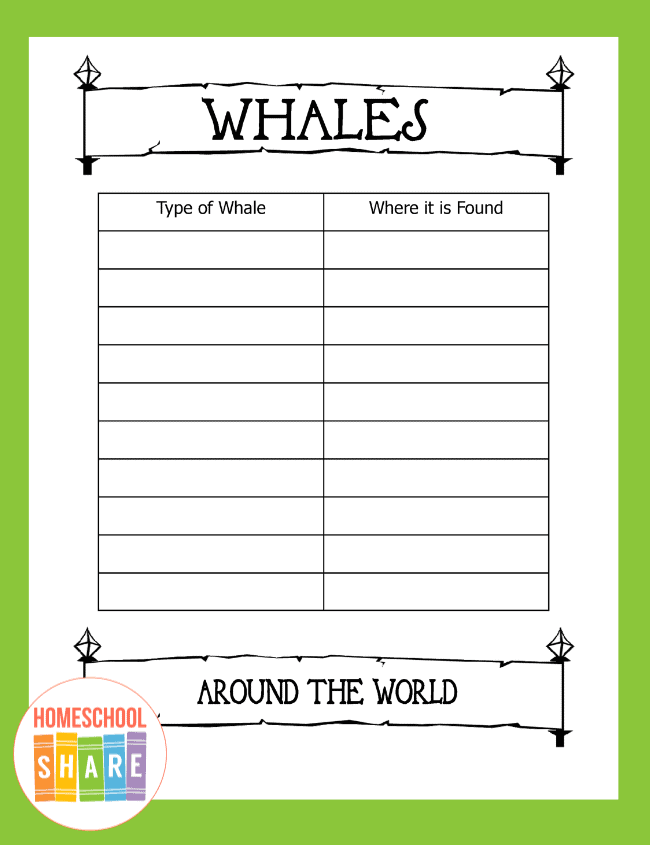 Seabird Notebook Directions
Simple directions are given for each chapter for the Seabird notebook. Here is a sample for Chapter 2.
Chapter 2: The Vision in the Snow

1. Begin Ship's Crew Who's Who Page. Keep track of the different occupations on board the ship and log them on this page. Your student may have to do some research to learn the responsibilities of each member of the crew. The occupation mentioned in this chapter is Ship's Boy.

2. Begin Vivid Verbs Page
A vivid verb is a verb that brings movement and pictures to the mind of your reader. Instead of walk, you can use hopped, waltzed, sauntered, prowled. Instead of eat, you can use gobbled, devoured, or nibbled. Holling does a wonderful job using vivid verbs. Try to find some and log them on the Vivid Verbs page. Add to this log as often as desired.

Some examples from this chapter: blotted, stamped, furled, hovered, soared, gazed, wheeled, swept

3. Research Icebergs
Seabird Notebook Pages
The Seabird notebook study includes a huge variety of notebook pages to use with the research prompts. Here is a sample of what is included for Chapter 2:
Vocabulary Page
The Crew (Who's Who?)
I Spy Vivid Verbs Activity Page
Iceberg Notebook Page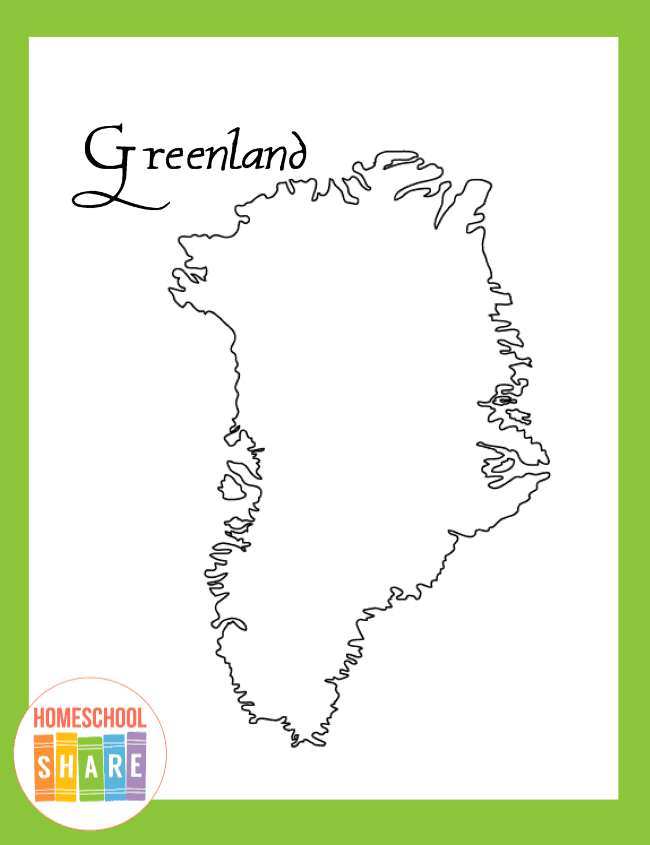 How to Get Started with Your Seabird Notebook Study
Follow these simple instructions to get started with the Seabird Notebook Study:
Buy a copy of the book, Seabird, or borrow one from your local library.
Print the Seabird Notebook Study.
Choose the lessons you want to use with your student (a highlighter works great for this).
Choose and prepare the notebook pages you want to use with your student.
Have a fantastic geography and science adventure!
Get Your Free Seabird Notebook Study
Use the form below to subscribe to the newsletter. Once you confirm, you'll receive an email with the link to the study and notebooking pages. If you are already confirmed, simply enter your name and email address below, and you will receive an email with the link.
Check Out These Related Resources
Learn more about real seabirds with our Seabirds Lapbook.
If your student enjoyed Holling C. Holling's book, Seabird, then check out our study for another one of his stories.