Affiliate Disclaimer
We sometimes use affiliate links in our content. This won't cost you anything, but it helps us to keep the site running. Thanks for your support.
In this classic book by P. D. Eastman, a baby bird hatches while his mother is away, and he goes on a hunt to find her. He asks a kitten, a hen, a dog, and even a snort–"Are you my mother?" Will he find her?
My youngest son was fascinated with this baby bird and the funny things he does. He enjoyed it so much that I decided to make an Are You My Mother? lapbook.
We put the lapbook pieces in a blank board book, and he reviewed his Are You My Mother? book over and over again.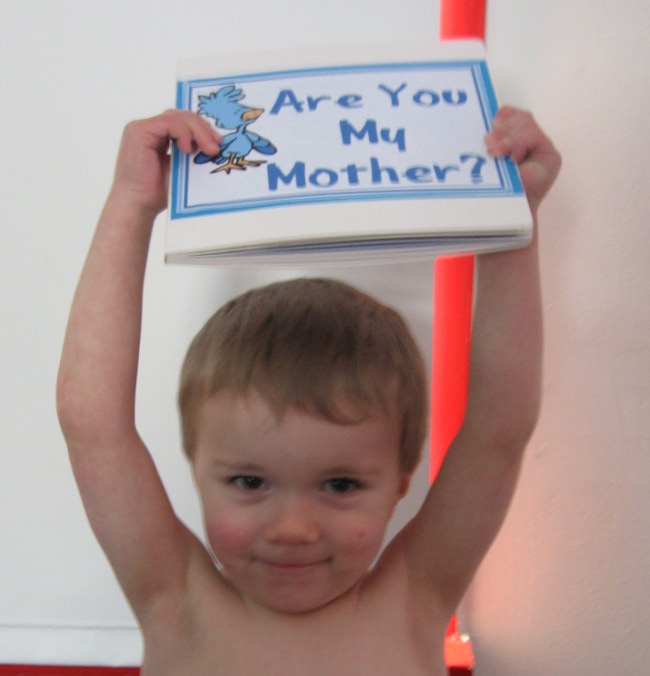 Are You My Mother? Lapbook Supplies
file folder, cardstock in a notebook, or a blank book
Note: We used a blank board book, but the company we purchased from no longer makes them. I would recommend using cardstock (in a notebook) as your base.
white cardstock
scissors
glue
crayons
feathers
twine or yarn
envelopes
laminator (optional)
hook/loop dots or magnets (optional)
Are You My Mother? Lapbook Activities
B is for Baby Bird
Introduce your student to the letter B.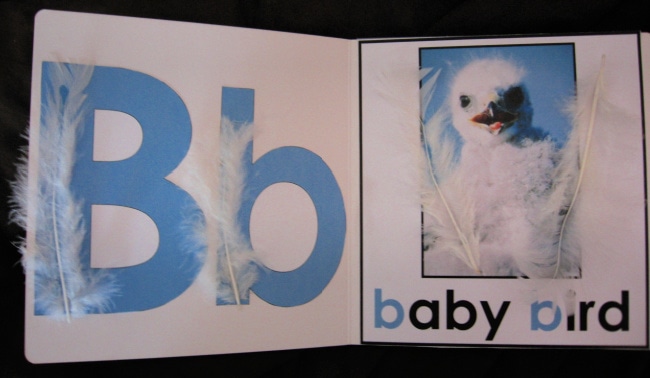 Are You My Mother? Matching Game
We stored the cards in an envelope. My son would get them out and match the mother animals to the baby animals.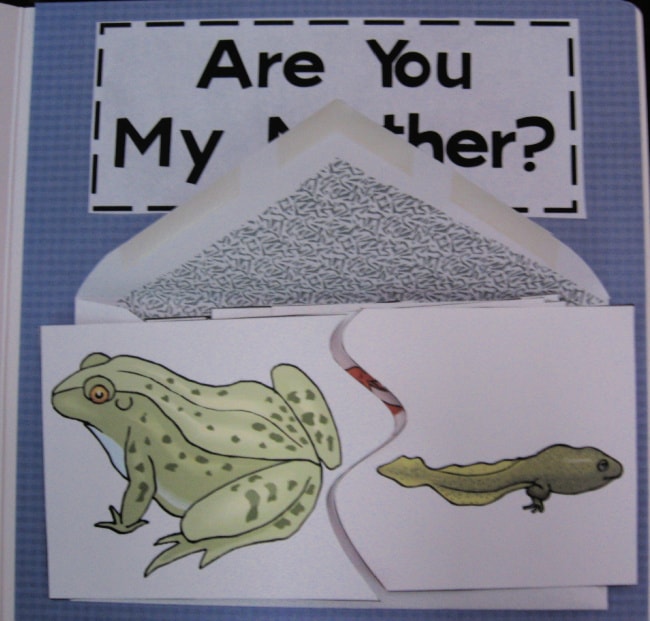 Animals to match include:
cow and calf
sow and piglet
frog and tadopole
lioness and cub
hen and chick
dog and puppy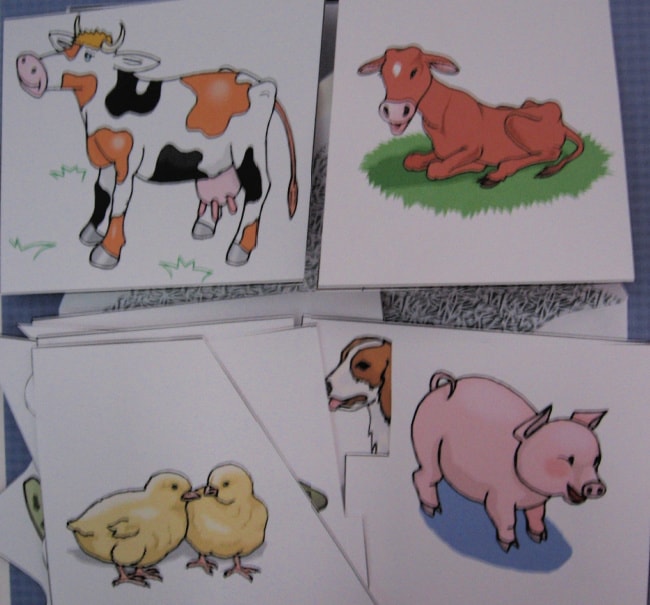 Baby Bird's Home: Practicing Positional Words
Your student can color the nest and add twine, yarn, or Easter grass to it for texture. Ask your student to put the bird IN the nest. Ask your student to take the bird OUT of the nest.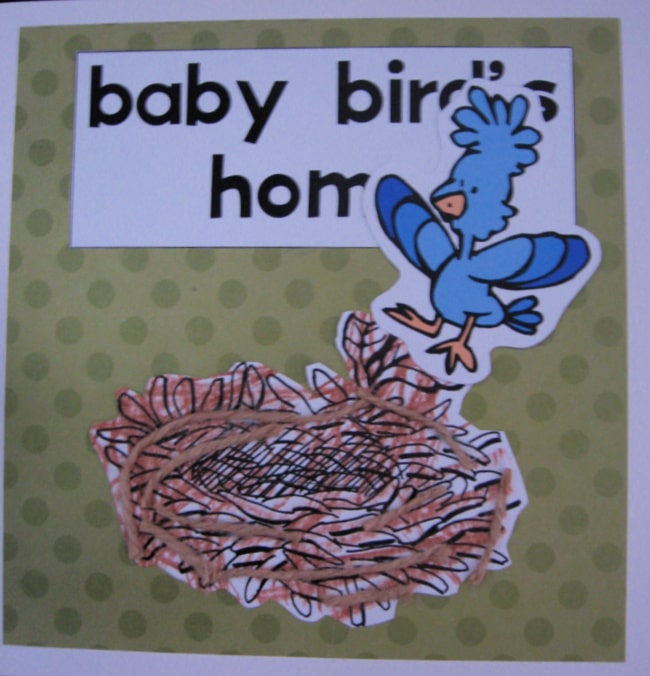 You can also use this to teach other positional words such as on, above, beside, and below. if your student is ready.
Things That Go! Colors Book
Discuss the things that go in the book: airplane, boat, car, and truck. Let your student color the pictures. Paste them inside the Things That Go! book.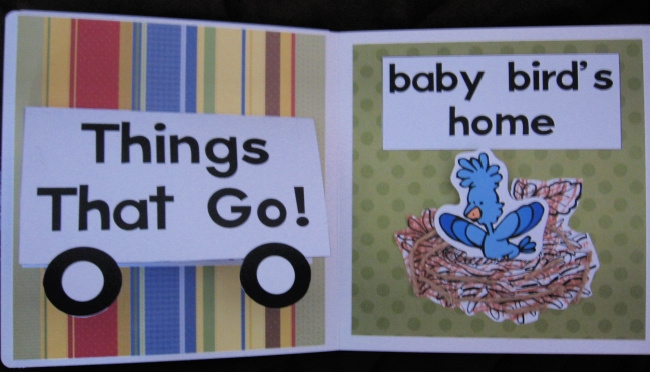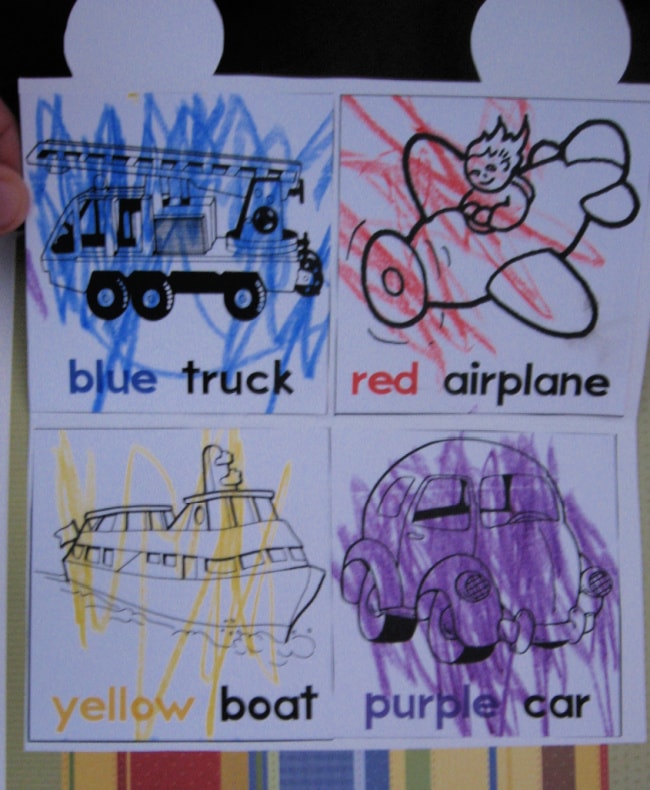 What's in the Egg? Egg Shape Book
Discuss eggs with your student. Who lays eggs? What was in the egg in the book? Introduce the word hatch.
You may want to check out some egg books from your local library to continue your discussion.
This is a fun mini-book for your student to open and close. My son acted surprised every time.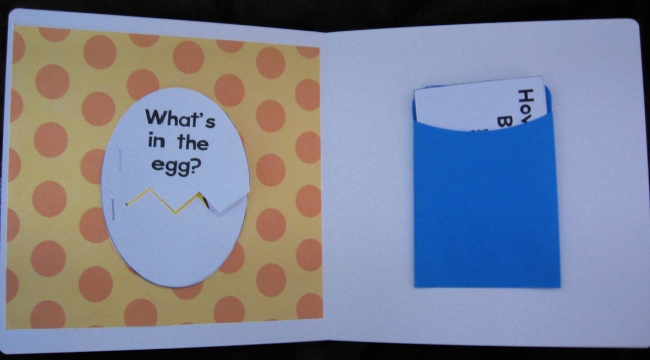 How Many Baby Birds? Counting Accordion
This is a simple matching book. We used magnets on the birds so my son could pull them off and put them back on again.
He completed this counting activity a bajillion times.
We stored the book in a pocket. You could also use an envelope.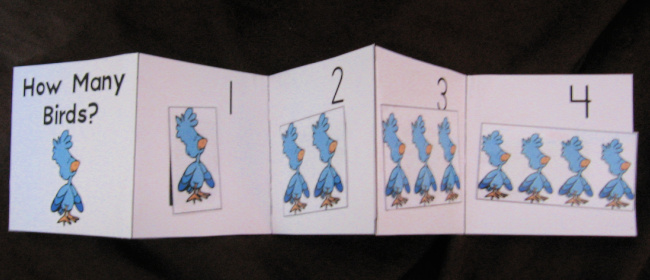 What Did You Say? Animal Sounds
Use this activity to practice animal sounds.
You have two options for this activity. There is a large printable as well as a layer book. We used the large printable.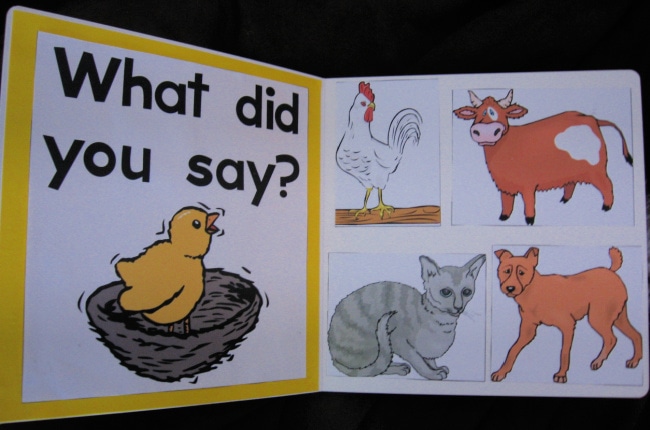 Bird Tracing
This Are You My Mother? lapbook also includes a simple fine motor activity: tracing a line from baby bird to mother bird. If you laminate this activity, you can use it again and again.
Download Your Are You My Mother? Lapbook
Simply click on the image below to grab your free Are You My Mother? lapbook printables.
More Early Learning Resources
My son and I made this lapbook when he was three. Here are some of the other lapbooks and printables we used when he was a young preschooler: