Affiliate Disclaimer
We sometimes use affiliate links in our content. This won't cost you anything, but it helps us to keep the site running. Thanks for your support.
Here at Homeschool Share, we have Alphabet Lapbooks for every letter of the alphabet.
Use our Letter B Lapbook to teach lowercase b, uppercase B, and the sound letter B makes.
Thanks to Lori Sloan, Jacquelyn Binger, Robin Diedrichs, and Kelly Cooper for helping with these alphabet lapbooks and printables.
How to Use These Letter B Lapbook Printables
You can use the Letter B lapbook printables in a variety of ways:
You can use them as part of an Alphabet Interactive Notebook.
You can use one mini-book to help your student learn the letter B.
You can use several of the mini-books to create a Letter B Lapbook.
Letter B Lapbook Mini-books
The Letter B file includes a variety of mini-books:
Big Letter B
Cut and paste the images (bee, ball, banana, and bear) to the B. This makes a great cover piece for your lapbook.
My Letter B Book (includes ball, boat, and bee)
Finding Letter B
"Baa, Baa, Black Sheep" Nursery Rhyme
"I'm Bringing Home a Baby Bumblebee" Song
B Pictures (beaver, books, baby, banana, barn)
Look for Letter B Simple Fold
My Letter Bb Art Book
How to Get Started with Your Letter B Lapbook
Follow these simple instructions to get started with the Letter B Lapbook.
Look through the Letter B file and determine how you want to use the printables.
Print the Letter B mini-books.
Get started with learning about the Letter B.
Download Your Letter B Lapbook Printables
Simply click the image below to grab your free Letter B Lapbook.
More Resources for Learning the Alphabet
We have lots of alphabet learning resources for your student. Check out some of these units and lapbooks that focus on the Letter B:
Are You My Mother? focuses on B. B is for Baby Bird.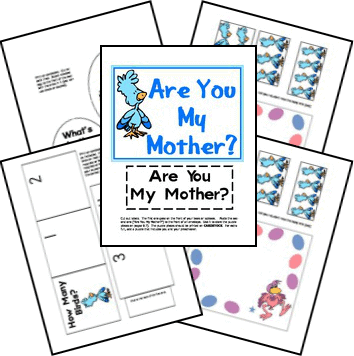 Our Jesse Bear, What Will You Wear? Lapbook also includes a big B book. B is for bath, bear in a boat, butterfly, and ball.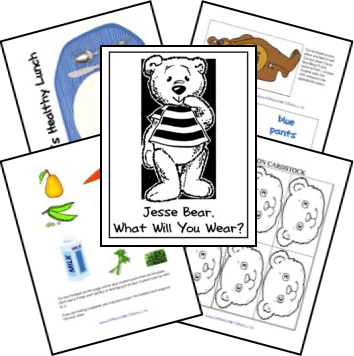 You can also focus on Letter B with our "Little Boy Blue" Lapbook.