Affiliate Disclaimer
We sometimes use affiliate links in our content. This won't cost you anything, but it helps us to keep the site running. Thanks for your support.
Jump in to the wacky, wondrous world of Dr. Seuss with our Dr. Seuss's ABC Book printables and activities.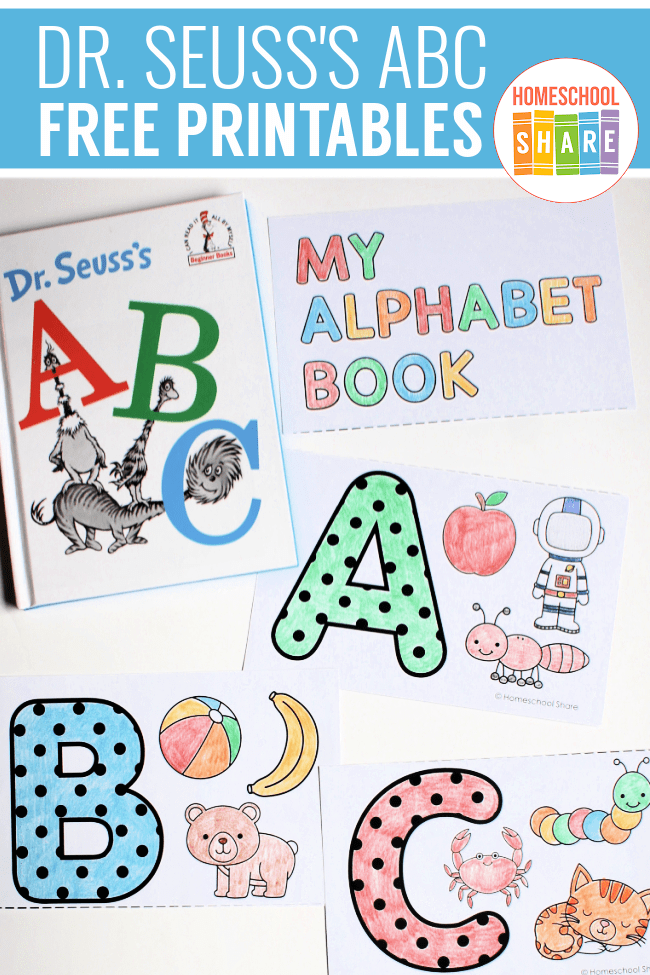 Dr. Seuss's ABC Printables and Activities
The Dr. Seuss's ABC printable pack includes these activities:
Dr. Seuss ABC Literacy Activities
Learning the Alphabet
After you read Dr. Seuss's ABC, go back through and think of words that start with each letter. Use the letter chart provided to write one word for each letter.
ABC Activities
1. Shout out a letter and see if your student can find something around the house that starts with that letter.
2. Make an ABC book. Write a letter on each page and cut things out of magazines to illustrate each letter. For example, for A you could have an apple and alligator.
Alternatively, you could use the printable "My Alphabet Book." Just print the pages, color, cut on the dotted lines, stack together and staple on the left side.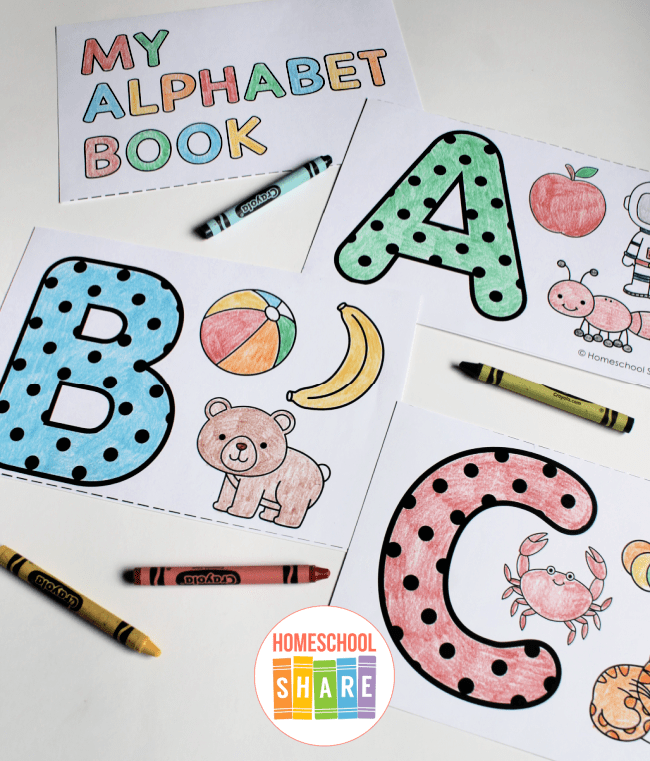 3. For your older student, work on putting things in alphabetical order. You could even give him your stack of Dr. Seuss books and ask him to put them in alphabetical order.
Handwriting Practice Activity
Practice drawing letters. If your student isn't writing yet, have him trace letters with a highlighter. You can also let student make letter drawings in whipped cream, shaving cream, sand, or rice. Printable provided: I Can Trace Letters
Dr. Seuss ABC Art Activity
Art: Animal Drawing
Dr. Seuss said that he wasn't a very good artist, so he made up a lot of the animals (then they could look however he wanted them to!).
Look at the illustrations together paying special attention to his outlandish animals. Be sure to check out the Fiffer-feffer-feff, the Quacking Quackeroo, and the Zizzer Zazzer Zuzz. Encourage your student to create an imaginary animal.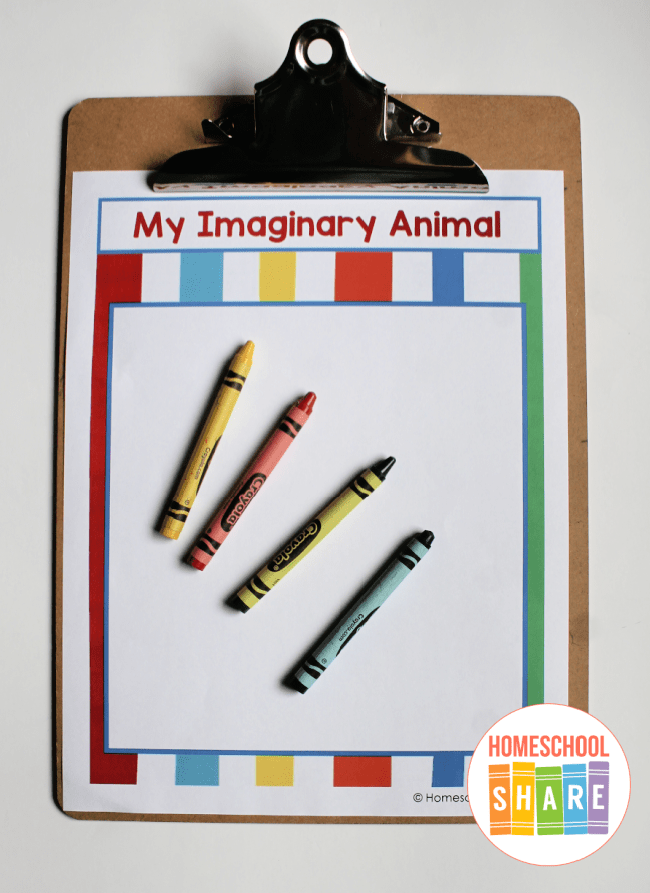 Have her draw it and name it. (Candace's girls made a Guber Gabber Gubb, a Geem, and a Keeka Kooka).
Remind your student that there is no WRONG way to do this and have fun!
How to Get Started with Your Dr. Seuss's ABC Activities and Printables
Follow these simple instructions to get started with the Dr. Seuss's ABC printables.
Buy or borrow Dr. Seuss's ABC.
Choose and prepare the Dr. Seuss's ABC printables you want to use with your student.
Enjoy a week of reading and learning with Dr. Seuss!
Get Your Free Dr. Seuss's ABC Book Printables
Use the form below to subscribe to the newsletter. Once you confirm, you'll receive an email with the link to the free printables. If you are already confirmed, simply enter your name and email address below, and you will receive an email with the link.
More Seuss Themed Activities and Printables