Affiliate Disclaimer
We sometimes use affiliate links in our content. This won't cost you anything, but it helps us to keep the site running. Thanks for your support.
This printable pack includes activities based on the classic book, Cranberry Thanksgiving, by Wende Devlin. Scoop up your free Cranberry Thanksgiving Lapbook and have fun learning with this classic story.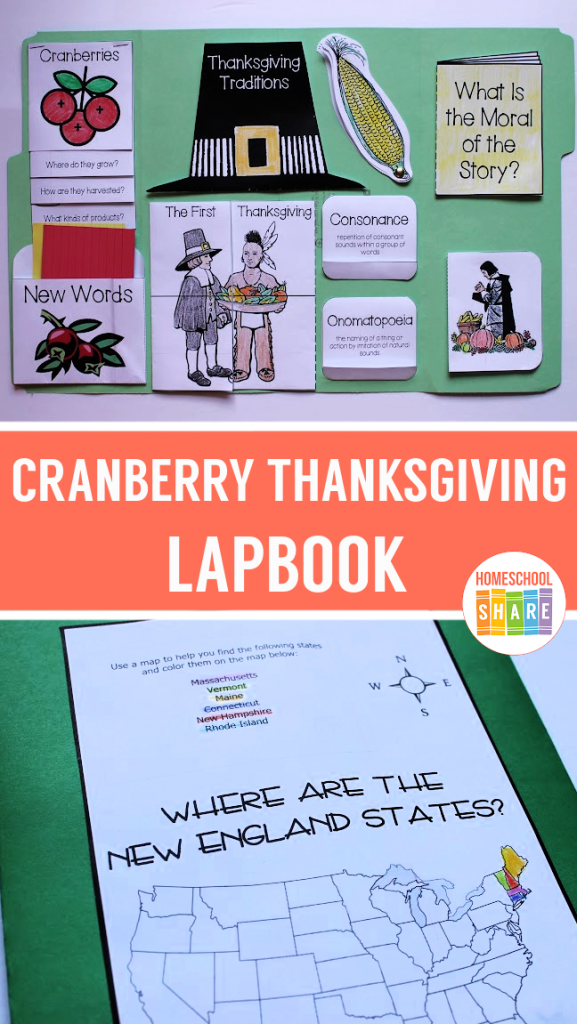 Cranberry Thanksgiving Book Summary
Every year Grandmother invited a guest for Thanksgiving dinner and allowed Maggie to do the same. "Ask someone poor or lonely," she always said. Thanksgiving was Grandmother's favorite day of the year. The cooking was done and her famous cranberry bread was cooling on a wooden board. But she wasn't happy to find out Maggie had invited the unsavory Mr. Whiskers to dinner. Would her secret cranberry bread recipe be safe with him in the house? 

Cranberry Thanksgiving by Wende Devlin
Cranberry Thanksgiving Lapbook Activities
The Cranberry Thanksgiving printable pack includes these activities:
Social Studies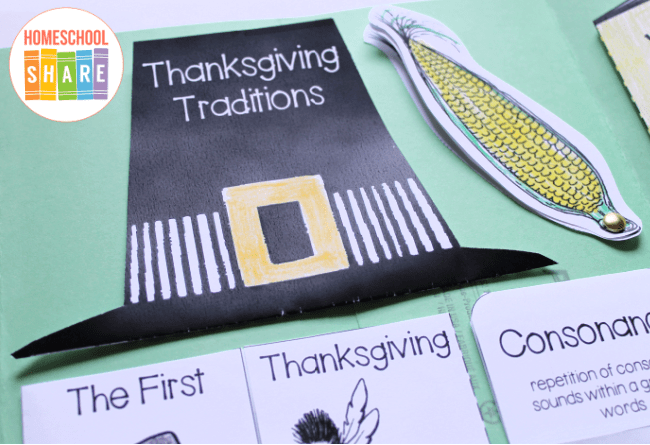 New England Map
Use a map to help you complete the page.
New England Mini-book
Research the New England states and use the images to create your own mini book.
The First Thanksgiving
Research the first Thanksgiving. Use the shutterflap book to answer the questions who, when, where, and why.
Thanksgiving Traditions Hat Shape
Use this mini-book to record your own Thanksgiving traditions.
I Am Thankful Fan Book
Language Arts
Copywork Page
Practice handwriting with this Cranberry Thanksgiving copywork page.
New Words Pocket
Use 4×6 cards to record new words and definitions store in the pocket provided.
Onomatopoeia Matchbook
Use the matchbook to record examples of Onomatopoeia from the story.
Consonance Matchbook
Use the matchbook to record examples of consonance from the story.
Moral of the Story Simple Fold Book
Discuss appearances with your student. What is the moral of the story?
Science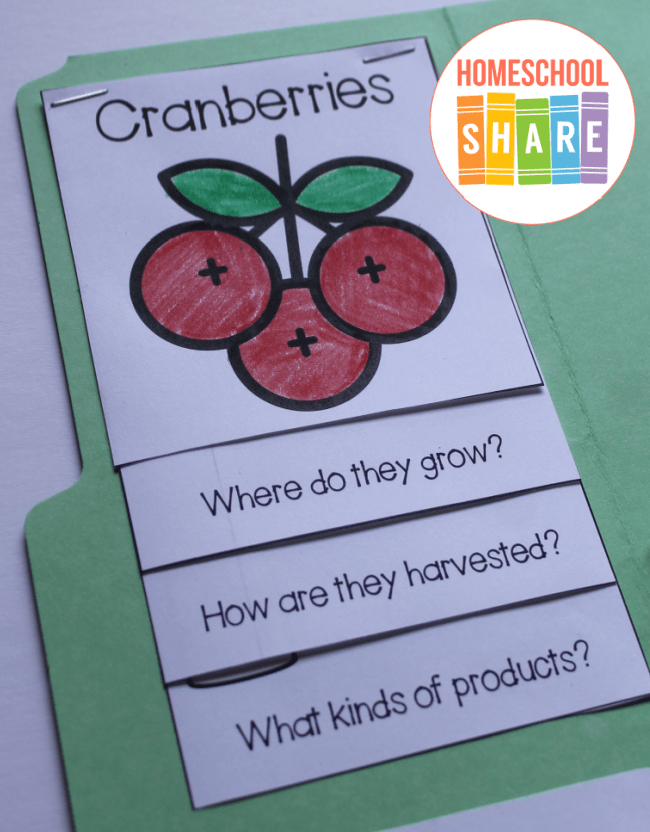 Cranberries Layer Book
Learn more about cranberries and complete the cranberry layer book. Check out Ocean Spray's website!
Math
Cranberry Math Page
Use a bag of cranberries to complete the math activities.
How to Get Started with Your Cranberry Thanksgiving Activities & Lapbook
Follow these simple instructions to get started with the Cranberry Thanksgiving printables.
Buy or borrow Cranberry Thanksgiving.
Choose and prepare the printables you want to use with your student.
Enjoy a week of reading and learning with Cranberry Thanksgiving!
Cranberry Thanksgiving Lapbook Sample
This lapbook sample was made with one file folder. If you are new to lapbooking, try our How to Make a Lapbook page.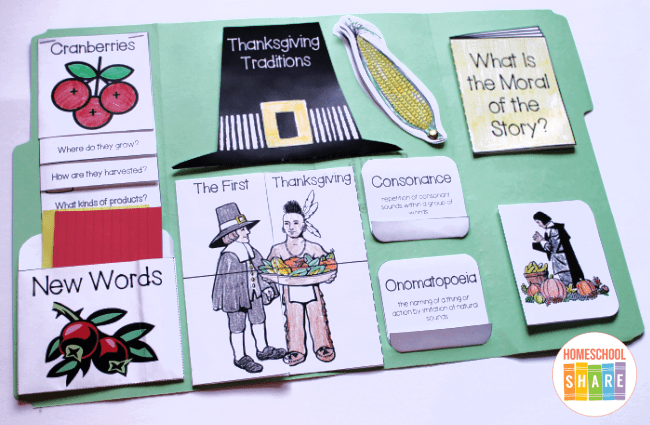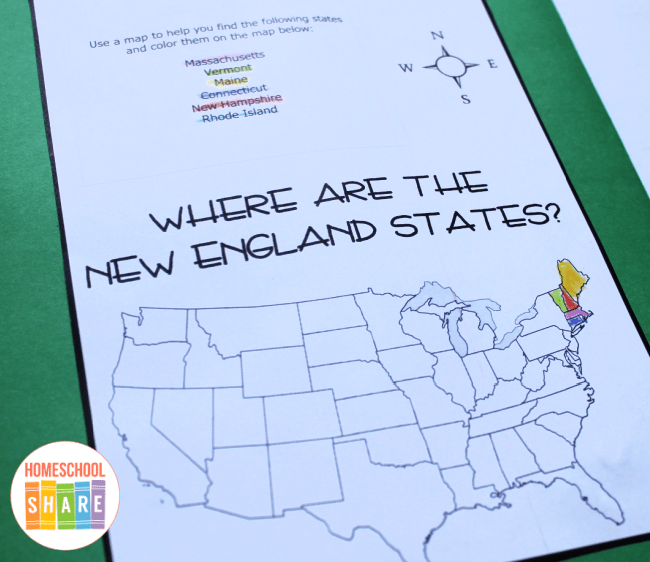 Get Your Free Cranberry Thanksgiving Activities & Lapbook
Simply click on the image below to grab your free Cranberry Thanksgiving Lapbook.
More Printable Packs Based on Picture Books
Check out these other printable packs based on classic picture books.