Affiliate Disclaimer
We sometimes use affiliate links in our content. This won't cost you anything, but it helps us to keep the site running. Thanks for your support.
Have you ever seen a lion flying a kite? Or a bear casting his fishing pole into the stream? What about an elephant watering her flower garden? No? Me either!
It's fun to imagine animals doing human things, and your kids will love coloring these funny animals coloring pages. So, grab your crayons or colored pencils and get started.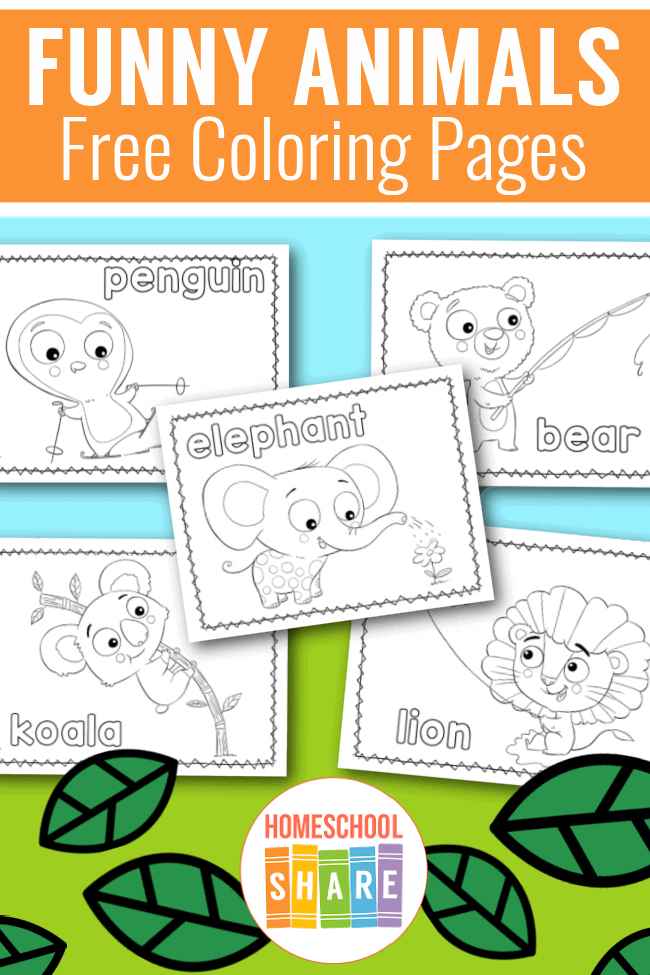 Animals Included in the Funny Animals Coloring Pages
This printable coloring page set includes a variety of animals: lion, tiger, hippo, bear, cat, dog, koala, elephant, penguin, goat, giraffe, rabbit, and llama. Here are some of the pages included.
A Fishing Bear Coloring Page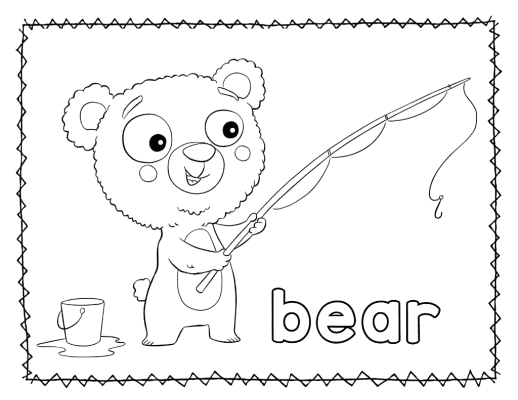 A Lion Flying a Kite Coloring Page
A Jumping Giraffe Coloring Page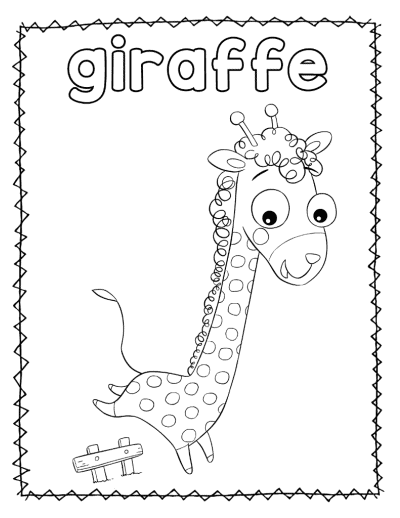 A Climbing Koala Coloring Page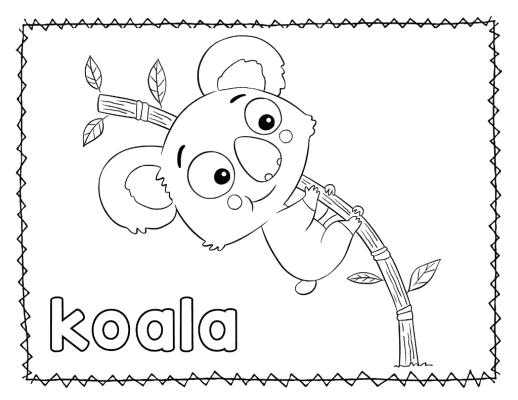 A Skiing Penguin Coloring Page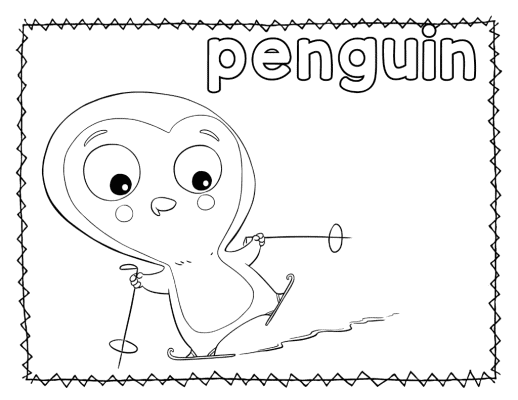 A Elephant Watering a Flower Coloring Page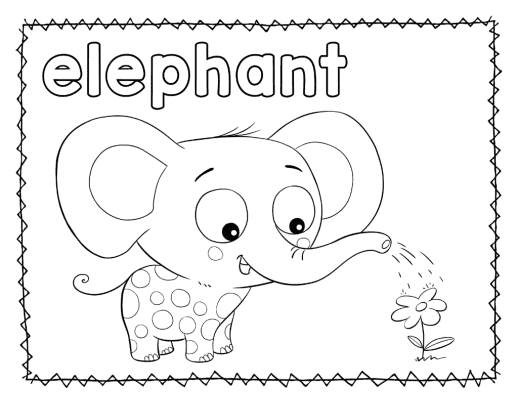 A Knitting Llama Coloring Page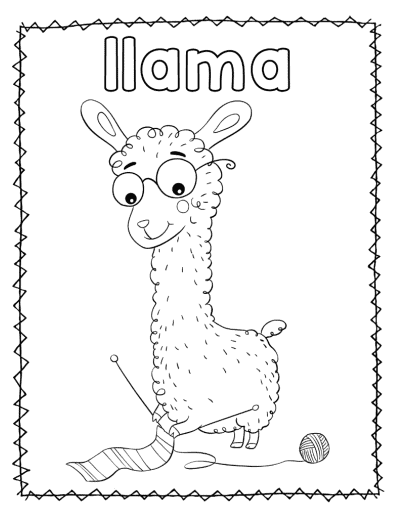 How to Use the Funny Animals Coloring Pages
Use these pages to enhance an animal unit study or preschool theme, or just give them to your animal-loving student as a way to boost fine motor skills.
If your student is going to color all of the pages, consider creating a Circus Notebook to store them in. This final product can be something your student is proud of. You could even pair them with these Animal Report Forms.
Download Your Free Funny Animals Coloring Pages
Simply click on the image below to grab your set of printable animal coloring pages.
More Animal Coloring Pages
Are you looking for more animal themed coloring pages? Try these.
You can find even more coloring pages here.