Affiliate Disclaimer
We sometimes use affiliate links in our content. This won't cost you anything, but it helps us to keep the site running. Thanks for your support.
Here at Homeschool Share, we have Alphabet Lapbooks for every letter of the alphabet.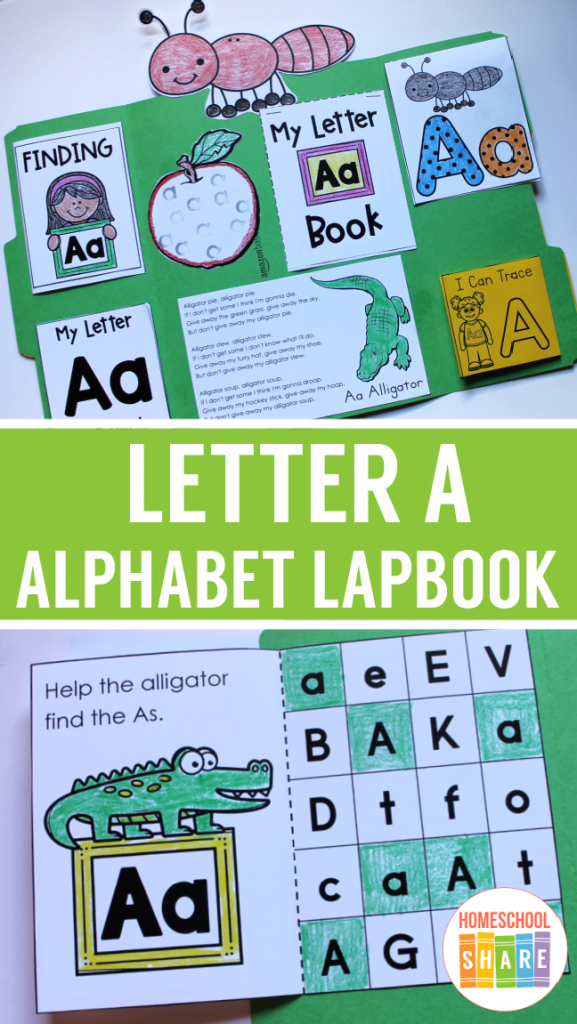 Use our Letter A Lapbook to teach lowercase a, uppercase A, and the sound letter A makes.
Thanks to Lori Sloan, Jacquelyn Binger, Robin Diedrichs, and Kelly Cooper for helping with these alphabet lapbooks and printables.
How to Use These Letter A Lapbook Printables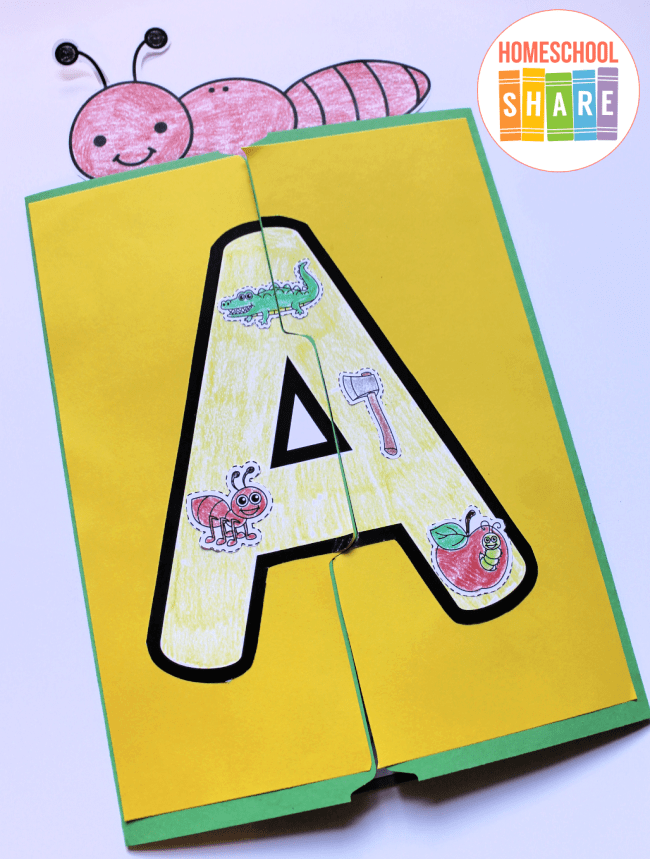 You can use the Letter A lapbook printables in a variety of ways:
You can use them as part of an Alphabet Interactive Notebook.
You can use one mini-book to help your student learn the letter A.
You can use several of the mini-books to create a Letter A Lapbook.
Letter A Lapbook Mini-books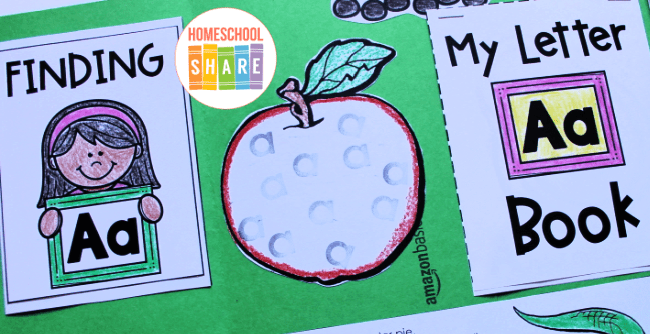 The Letter A file includes a variety of mini-books including:
Large Letter A
Cut and paste the images (great for your cover if you are making a Letter A Lapbook)
Finding A Simple Fold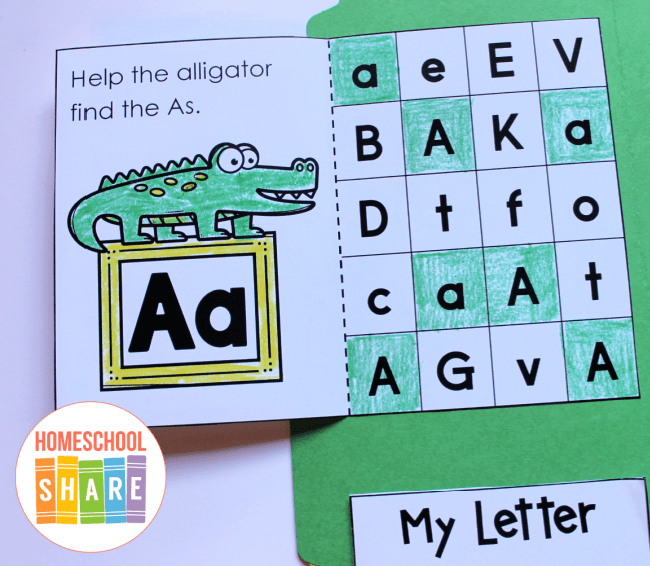 My Letter A Book (includes anchor, acorn, and avocado)
Looking for Letter A Simple Fold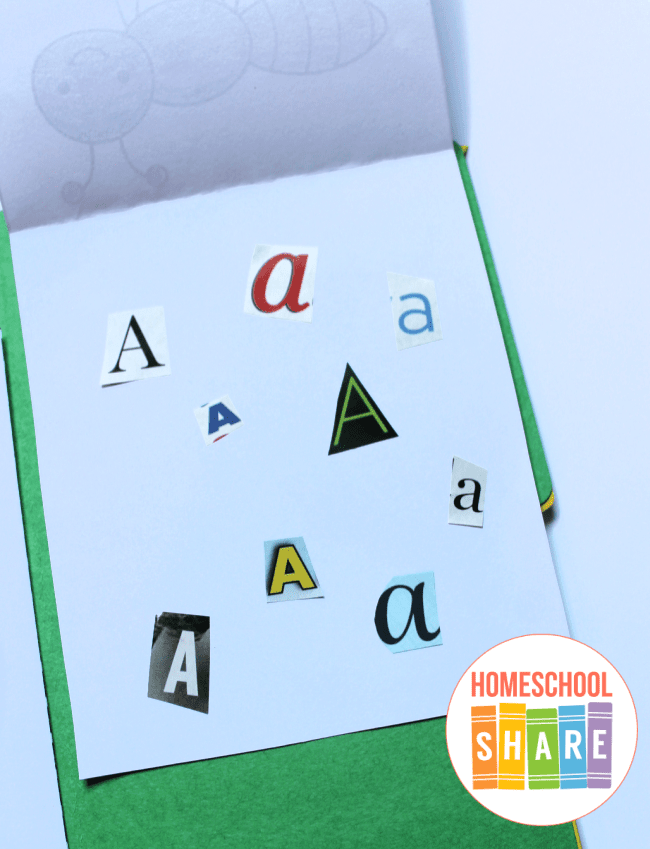 "Alligator Pie" Poem
Apple Pattern
My Letter Aa Art Book (decorate the letters)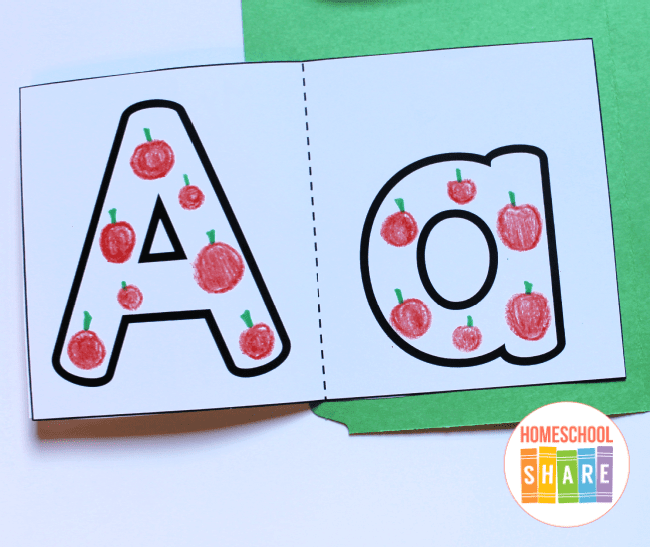 Additional Alphabet Lapbook Mini-books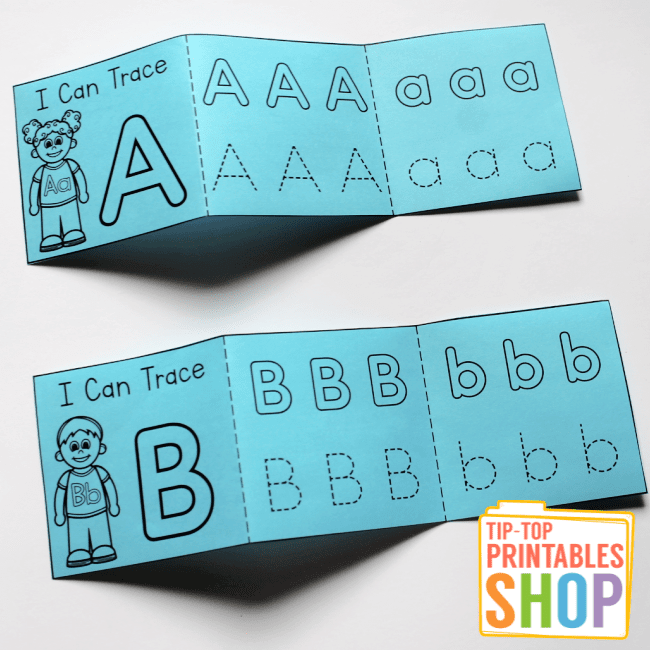 You can find more alphabet lapbook mini-books in the shop. The set includes over 75 mini-books to mix and match to make your alphabet lapbooks unique.
How to Get Started with Your Letter A Lapbook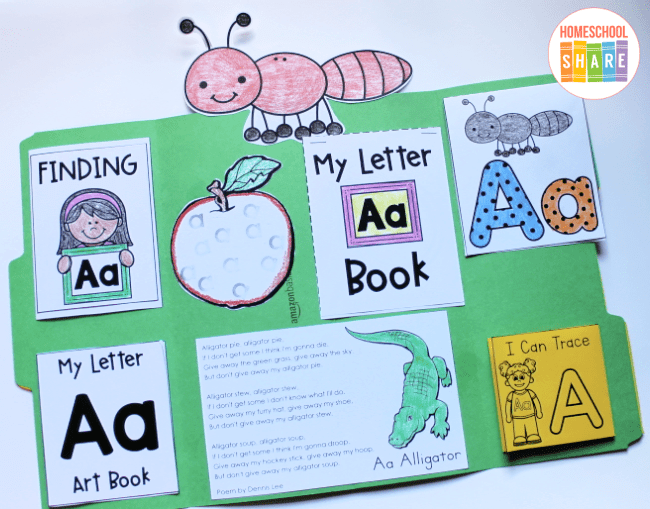 Follow these simple instructions to get started with the Letter A Lapbook.
Look through the Letter A file and determine how you want to use the printables.
Print the Letter A mini-books.
Get started with learning about the Letter A.
Download Your Letter A Lapbook Printables
Use the form below to subscribe to the newsletter. Once you confirm, you'll receive an email with the link to the lapbook. If you are already confirmed, simply enter your name and email address below, and you will receive an email with the link.
More Resources for Learning the Alphabet
We have lots of alphabet learning resources for your student. Check out some of these:
A is for Apple! This lapbook also reinforces the letter A sound.
Work on fine motor skills and learn the alphabet at the same time with these Alphabet Lacing Cards.
You can also give your student a fine motor work-out with these fun Animal Alphabet Playdough Mats.