Affiliate Disclaimer
We sometimes use affiliate links in our content. This won't cost you anything, but it helps us to keep the site running. Thanks for your support.
Kids love animals, and kids love playdough, so these Alphabet Animals Playdough Mats are the perfect combination.
Benefits of Alphabet Animals Playdough Mats
Building Fine Motor Skills
Kids like to squish, pull, and smash playdough. All of this movement–from the squeezing to the pinching–helps produce strong finger muscles.
These muscles will be used to learn how to write and for other tasks. Even though playdough seems like play, it's actually a great way to give little fingers an important workout.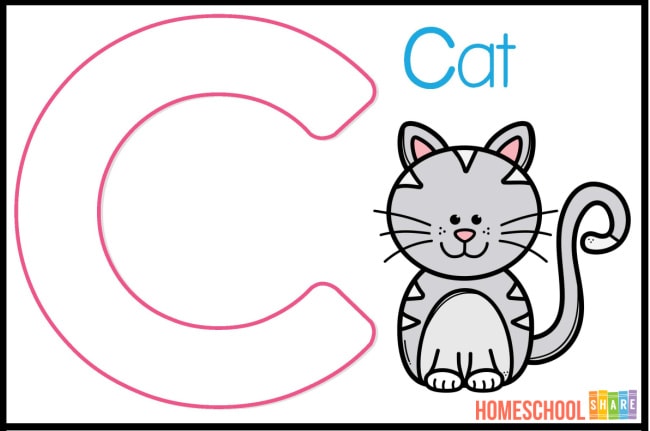 Building Phonemic Awareness
Another benefit of these alphabet animals playdough mats is that they can be used to introduce or review letter sounds.
As your student is working on building letter A with playdough, you can remind her what the letter A says. A-a-ant. You can do this for each letter found in this printable.
Independent Play
You don't have to constantly sit by your student's side while he is working on building the alphabet. He can work independently while you are busy with another student (or even making dinner). You can pop in and review letter sounds once in awhile, or you can simply let him work.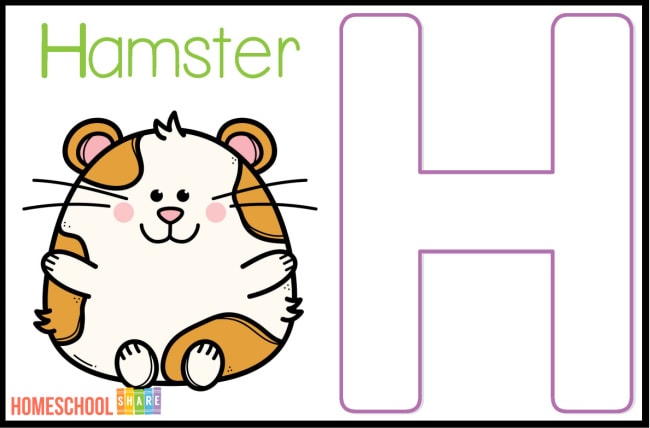 Alphabet Animals Playdough Mats Directions
1. Print the alphabet animals playdough mats.
2. Laminate the mats, or put the mats in plastic page protectors.
3. Cut out the mats.
4. Show your student how to use playdough to recreate a letter on a mat.
Grab Your Free Alphabet Playdough Mats
To access the ABC Animals Playdough Mats, subscribe to Homeschool Share's email list by using the form below.
More Resources for Learning the Alphabet
Are you looking for more alphabet resources for your student? Try these: