Affiliate Disclaimer
We sometimes use affiliate links in our content. This won't cost you anything, but it helps us to keep the site running. Thanks for your support.
Does your student love animals? Mine sure do!
This free set of Alphabet Animal Report Forms is a fantastic way to teach your student basic research skills while learning about amazing animals.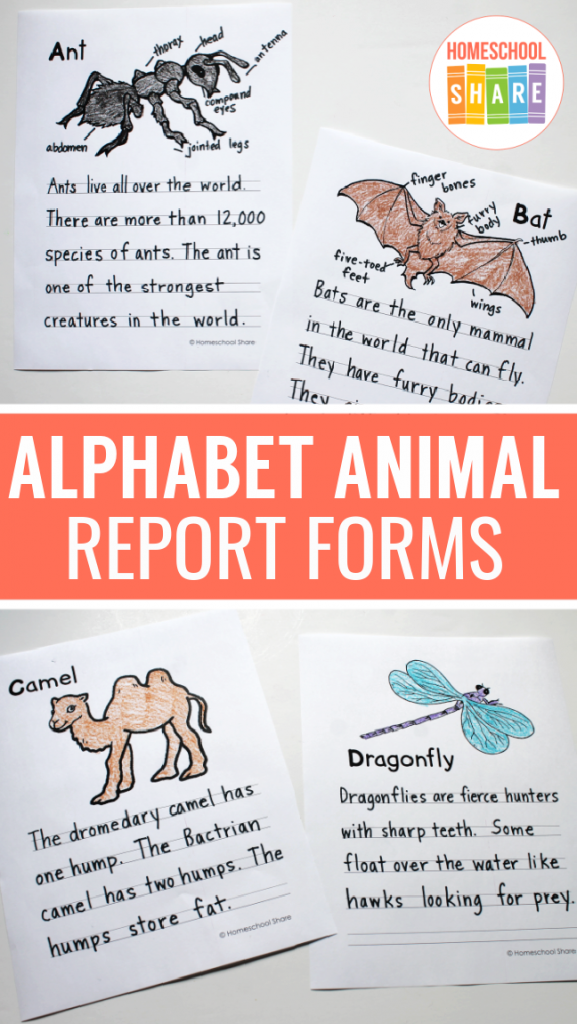 What's Included in the Alphabet Animal Report Forms?
This set of alphabet animal report forms is huge! It includes at least one animal for each letter of the alphabet:
Ant
Bat
Beaver
Bison
Bee
Butterfly
Camel
Crab
Cricket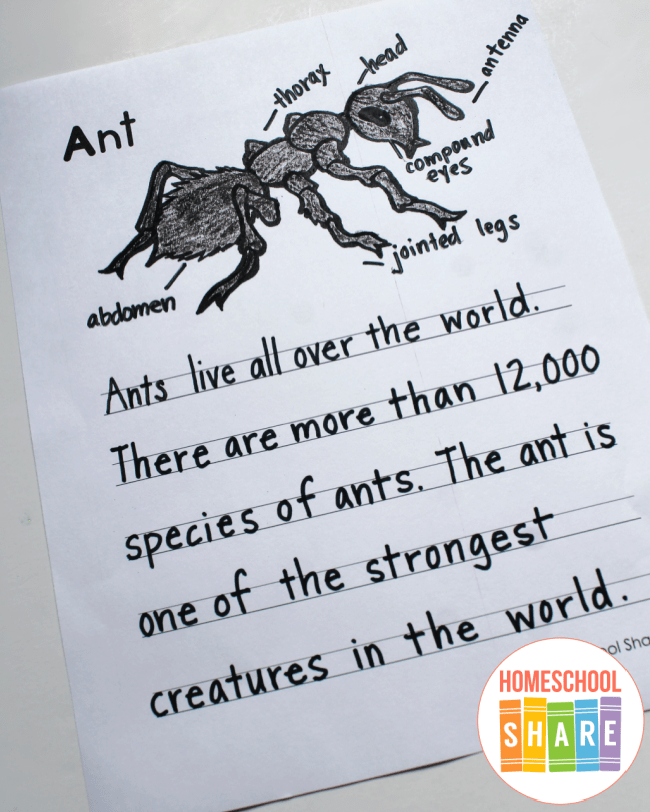 Dragonfly
Eel
Elephant
Fish
Flamingo
Frog
Goat
Grasshopper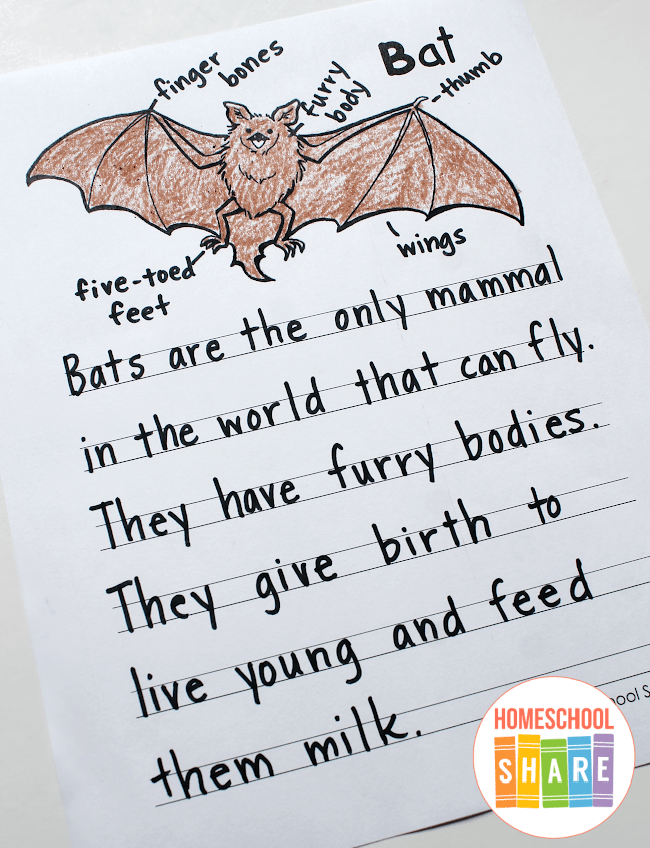 Horse
Hummingbird
Iguana
Jellyfish
Kangaroo
Lamb
Lion
Monkey
Narwhal
Octopus
Parrot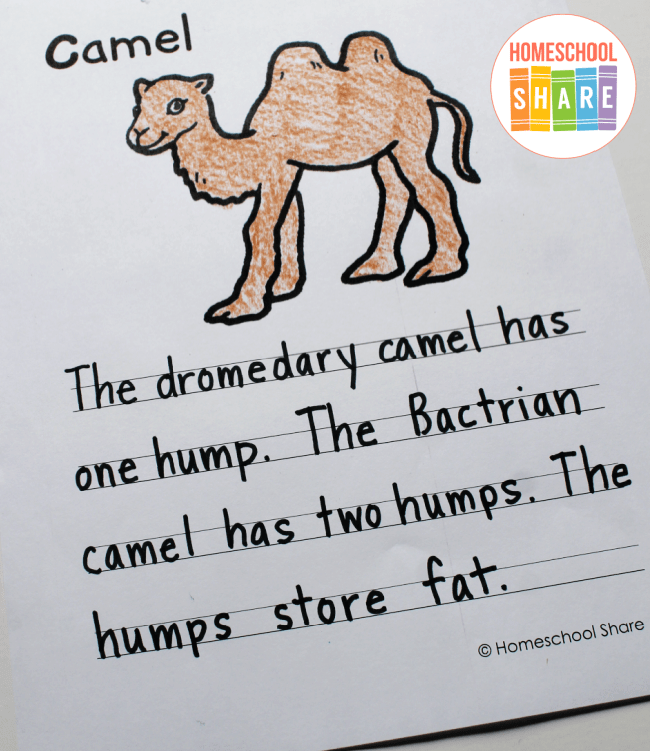 Quail
Rabbit
Seal
Sea Turtle
Shark
Squid
Sea Star
Swordfish
Tiger
Urchin
Vulture
Walrus
Woodpecker
Whale
Wolf
X-ray Fish
Yak
Zebra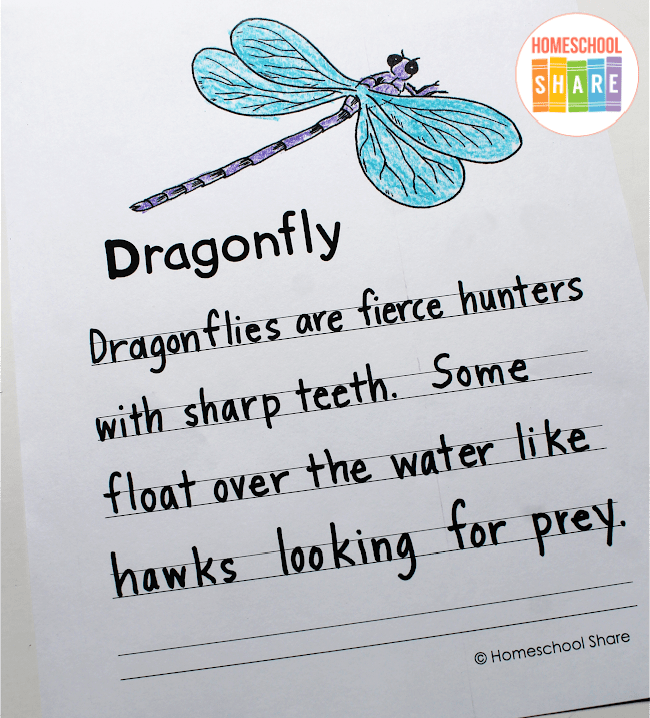 How to Get Started with the Alphabet Animal Report Forms
Choose a set of lined forms. You have two choices: one set has Handwriting Without Tears style lines, and the other set has standard primary lines.
Print the forms.
Let your student choose some animals to get started. If desired, choose one for each letter of the alphabet.
Go to the library and check out books, or use a website such as National Geographic and read about the animal on the form.
Help your student write the most fascinating or interesting facts on the form.
If desired, let your student diagram the animal on the form.
Put the forms in a notebook (starting with A and ending with Z). Your student will have a portfolio to be proud of!
Suggested Sites for Animal Report Form Research
If you aren't sure where to start with the animal research, try one of these sites:
San Diego Zoo (use the search feature to find the animal you are researching)
Get Your Free Alphabet Animal Report Forms
Simply click on the image below to grab the Alphabet Animal Report Forms. The first image is Handwriting Without Tears style lines. The second image includes standard primary lines.
More Animal Resources at Homeschool Share
We have oodles of animal resources. Here are a few for you to explore:
Check out our Animal Classification Lapbook for the basics of learning about vertebrates and invertebrates with your student.
We also have another, more simple set of Animal Report Forms. These have large images on each page for your student to color.