Hi there,
I can't wait to start sending you amazing resources for your kids, but
you have one more step . . . you need to confirm your email address.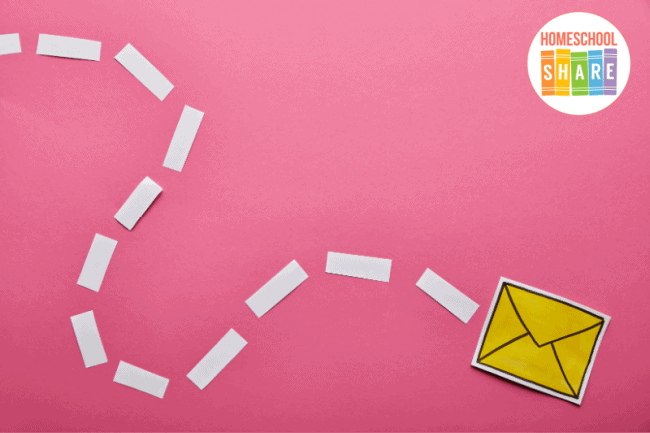 If You Haven't Already Confirmed
Check your inbox for an email from me, Ami. You'll need to click the button in that email to confirm your email address. If you've already done this for a past freebie, you won't need to do it again. Your email should already be on its way–yay!
After you confirm, you'll receive another email with your freebie.
Pro-Tip
Please do not enter your email address into the same form twice. My email provider will think you are a spammer, and it will lock up your account. If you think this has happened, don't hesitate to contact me.
If You Can't Find My Emails
If you don't see the email, check your promotions and spam folders. If you use Gmail and find it there, you'll want to train the email elves. Star the email and click the little "tag" thingy to let the Gmail elves know that, "Hello! This email is important. I want to see it." This will help you easily find the next email that's coming with your freebie.
If you have any issues, please contact me. I'm here to help!